October 09th 2020
ASK About Apprenticeships: Parent Packs
Amazing Apprenticeships have created a full range of resources to help support parents.
Along with learner resources, parents can access current and past editions of specialist parent packs. Each pack is filled with the latest advice and guidance, supported by the National Apprenticeship Service.
The latest edition looks at T Levels, Careers in Coding, supporting disabled individuals to access apprenticeships, Life as a Healthcare apprentice, Apprenticeships with Travis Perkins and much more.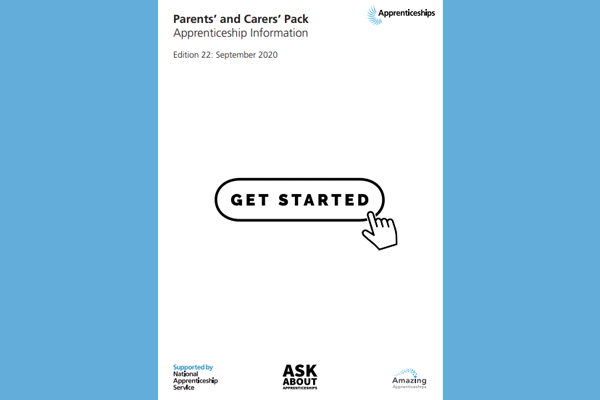 They also have a Parents' Activity Brochure (coming soon) which focuses on activities, interviews with employers and ideas on how to engage in discussions about apprenticeships at home.
The October Parent Pack is on the way so keep popping back!
Click here to find out more and download the packs
Apprenticeships: Blended ASK Support for 2020-2021
Apprenticeships: Video – Blended Ask Support for 2020-2021
Apprenticeships: School Support in Cheshire, Warrington, Knowsley & Wirral

All About STEM has been delivering the (ASK) Apprenticeship Support and Knowledge for Schools and Colleges project since March 2017. The project is commissioned by the National Apprenticeship Service to ensure that all young people are fully informed about the brilliant opportunities that apprenticeships offer.
Follow All About STEM on Twitter here
Careers: Follow All About Futures on Twitter here
North Region ASK
Amazing Apprenticeships
« Back To News