March 02nd 2021
Inspiration Station: British Science Week
British Science Week is coming and we're so excited!
You can plan your school celebration in one go using our Inspiration Station. Here's everything you need to know and a full collection of our recommended resources!
British Science Week is a ten-day celebration of science, technology, engineering and maths that will take place between 5-14 March 2021!
Each year, British Science Week creates a nationwide celebration of science, technology, engineering and maths for people of all ages with thousands of events and activities taking place across the length and breadth of the country.
The theme for the British Science Week 2021 activity packs and poster competition is 'Innovating for the future'. Packs are suitable for school and home and are brimming with fun, exciting activities!
Many of the activities are CREST accredited, so if you enjoyed using them, why not think about completing a CREST Award too? There are so many projects to choose from for ages 5-19.
Get involved in British Science Week!
If you're hosting a BSW event online, British Science Week would like to hear about it – email [email protected].

Follow them on Twitter or Facebook and tag #BSW21 & @ScienceWeekUK. Don't forget to register your event on Science Live too!
Find out more about British Science Week 2021
More British Science Week Activities & Resources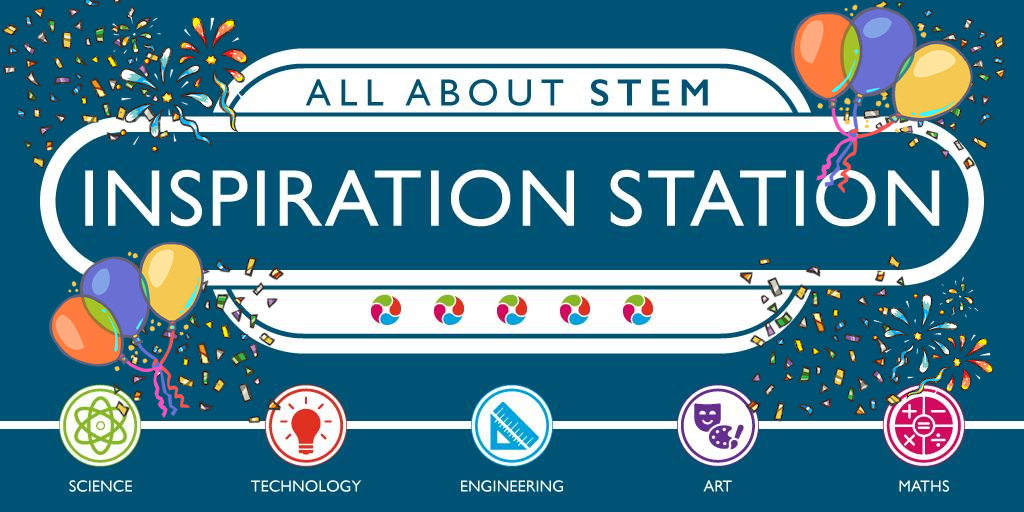 All About STEM: Inspiration Stations

We have over 60 Inspiration Stations to choose from and all are packed with STEMsational Science activities, resources & videos.
Science•Tech•Engineering•Art•Maths•Mind•Body

Click here to take a look!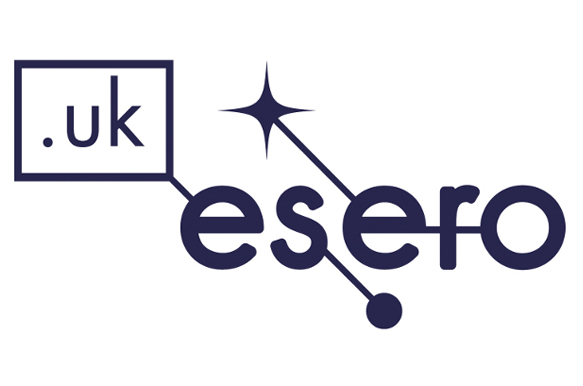 Plan a Space Week!
ESERO offer a comprehensive guide on how to run your own Space Week and they have a huge selection of activities including Mission X (train like an astronaut), CanSat (make a satellite in a can), Mars Exploration and more.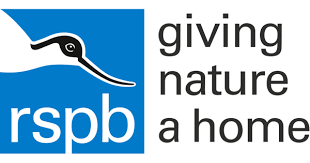 Go on a STEM hunt!
Find birds, animals, insects and more with these 'spot-it' sheets from the RSPB. An awesome set of activities for walks, breaks or playtime. There are plenty more Wild Challenges too.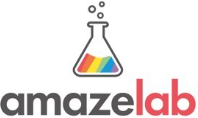 British Science Week: STEM Hub TransPennine
There's a packed programme on this interactive padlet including AmazeLab online science workshops, a day in the life of a museum, theatre in a box and more!

British Science Week: RAF Museum Green Aviation Challenge
Aged 7 – 17? Design a poster showcasing how you would change the world. Download your Green Aviation Challenge Information Pack today.

Planet Projects
Learners can become ecologists in British Science Week with Practical Action's activities. Discover more about climate change and renewable energy or build a floating garden.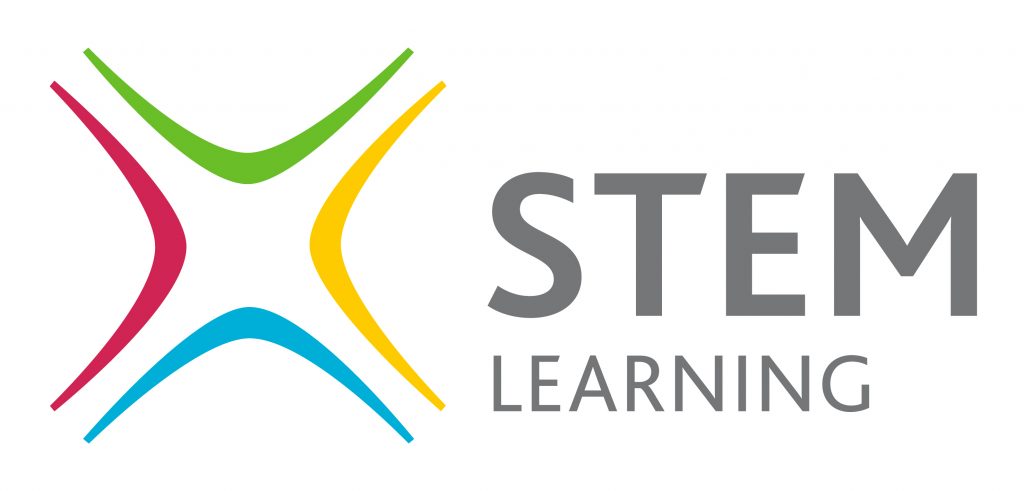 STEM Learning – British Science Week Events
A selection of remote sessions running throughout British Science Week – fun, interactive activities for teachers, learners and families.
Request a STEM Ambassador
Looking for a scientist or engineer to run a Zoom session? An amazing expert can inspire your learners with their experience and expertise!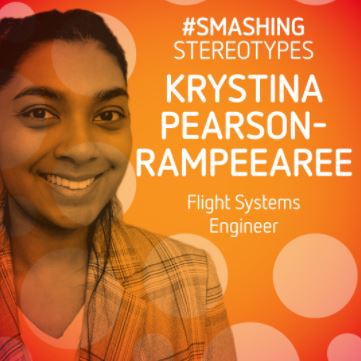 British Science Week: Smashing Stereotypes
Speaking of STEM ambassadors, one of our inspirational STEM ambassadors, Krystina Pearson-Rampeearee is featured in British Science Week's #SmashingStereotypes campaign.
'Smashing Stereotypes' aims to encourage STEM employees and researchers to share stories about their day-to-day work and highlight the diversity of the STEM workforce, the extent of jobs and careers available, and that scientists are just like everyone else.
– View the resources
– Watch the videos

You can find Krystina's STEM Ambassador Spotlight below along with many inspirational others. Your learners can discover more about her and take her STEM challenge!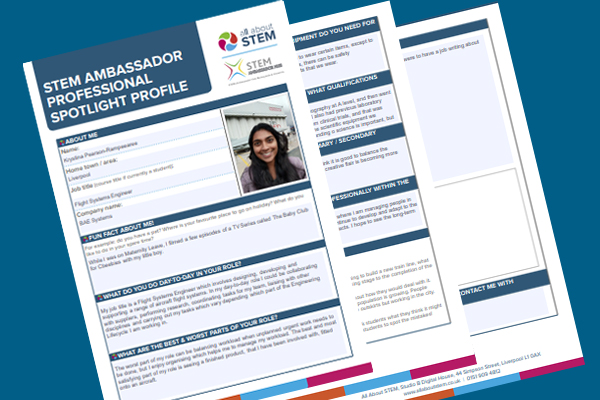 STEM Ambassador Spotlights

If you're a teacher or parent, you can download our STEM Ambassador Spotlights and use them as an activity. Learners can discover more about STEM professionals, STEM careers and get to grips with an ambassador challenge!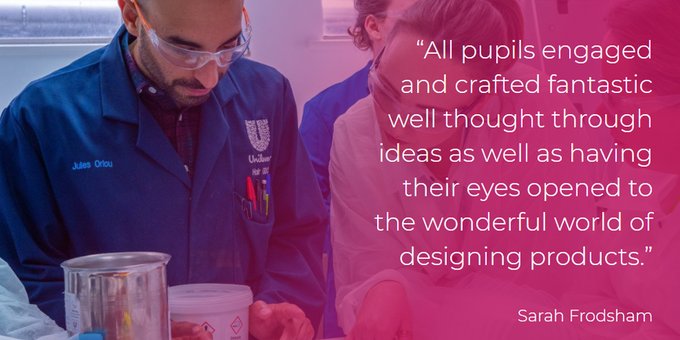 Older Learners – Year 10-13

Join The Bright Future Aspire Project during British Science Week and get your Year 10-13 students started on this exciting programme! The Bright Future Aspire Project is a bespoke digital programme, co-created by Unilever, All About STEM and local teachers. Students are set the challenge of developing a product idea which they submit online to Unilever for judging.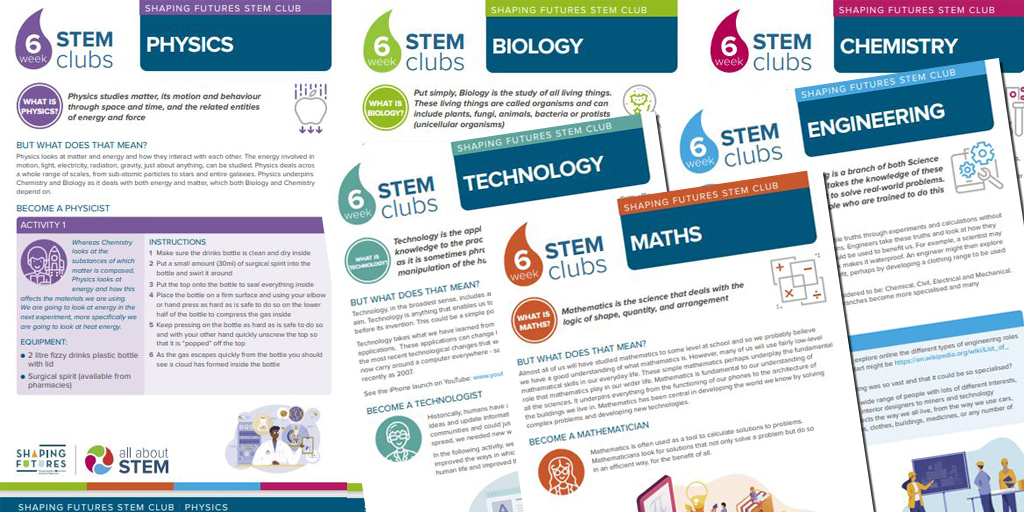 British Science Week: Start a 6 Week STEM Club!
Who said a STEM Club has to run every week?
Who said the same students have to attend each session? No-one!
That's when we came up with the idea of our Six Week STEM Club Programme.
Take a look at these STEMsational resources.
More FREE Printables

Pack: Science experiments to do at home
Posters: Influential Scientists
Science Investigation: Recording Sheets
Blank: Science Page Borders
British Science Week: National Schools Observatory – Online Hunt
Solve the Space clues to find the secret word… you could win a prize!
(FREE printable worksheet)
And finally… be a winner!
As part of British Science Week, Baylab is offering the chance to win some sensational science prizes for school.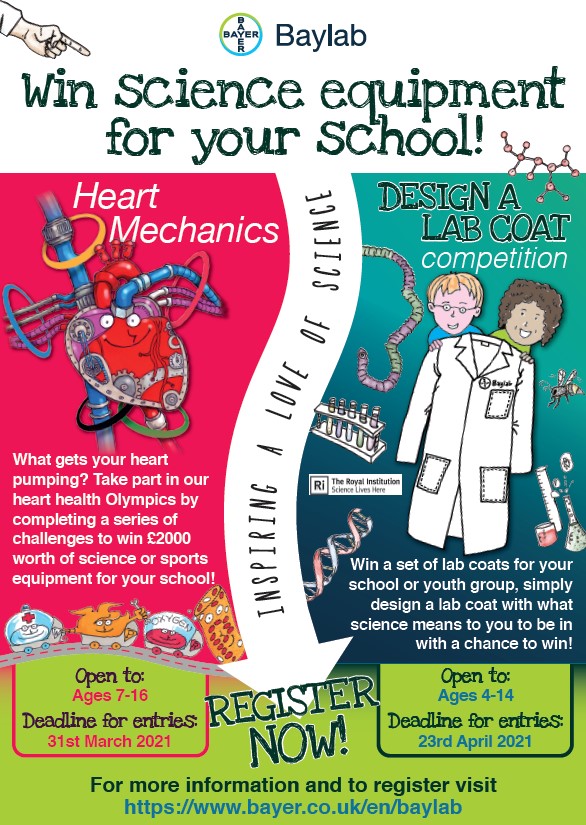 All About STEM: STEM news, resources, activities & events!

Home & School Learning Resources & Activities:
All About STEM's Inspiration Station!
Science•Tech•Engineering•Art•Maths•Mind•Body
Follow All About STEM on Twitter here
Like All About STEM on Facebook
« Back To News