August 16th 2021
STEM Ambassadors: Remote Training & Activity Sessions
As the schools break up for a well-deserved Summer holiday, we want to take this time to focus on you, our STEM ambassadors.
Our online training opportunities detailed below are short sessions designed to improve your confidence in delivering or assisting with school-facing activities. Join us, we can't wait to see you all!
Ambassador Training – Resources, activities and more!
26th August 2021
Designed for new or existing ambassadors who might be feeling a bit rusty in operating the online system.
This session will take you through the STEM Ambassador website, how to maintain your profile, how to produce an 'offer' and where to find resource and activity ideas.
Running 12-1pm approx.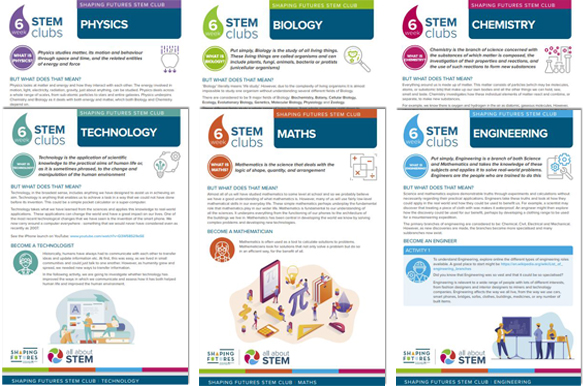 Engineers – Hands-on activity ideas
1st September 2021
All About STEM partnered with the RAF, Shaping Futures and LJMU Chemistry4All to produce 3 fabulous '6 week STEM Club resources'. These resources are perfect for ambassadors to use and offer to schools as a hands-on activity – not just in a STEM Club. Join our session to find out more about the practical activities, what's involved and how these might link to what you do in your job.
Running 4-5pm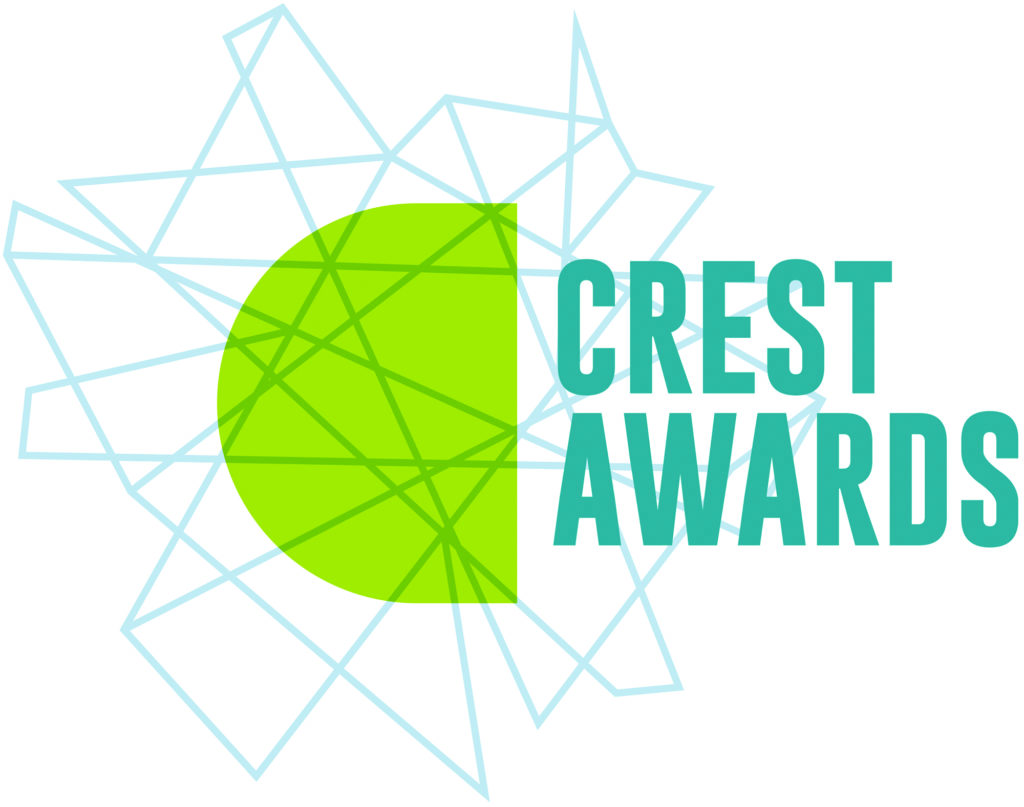 Find out more about CREST Awards
6th September 2021
Want to know more about CREST Awards and how you can help teachers? Our short lunchtime session will be a brief overview of what CREST is and how you can help – including the paid role of being a CREST Assessor. This is a perfect opportunity to learn something new and get involved with the STEM ambassador programme on your lunch break!
Running 12-12.30pm
---
21st September 2021
Join All About STEM the STEM Ambassador hub for Merseyside and Cheshire for a joint session with ambassadors and teachers, showcasing how ambassadors can help support STEM clubs. Find out what a STEM club is, what the benefits are for you, where to find activity resources, connect with local schools and find out how you can help support teachers in their extra-curricular provision.
Running 3.30-4.30pm approx
---
How can I support careers in schools?
Lunchtime Session
5th October 2021

Did you know you can make an impact in as little as 10 minutes?!
Join All About STEM the STEM Ambassador hub for Merseyside and Cheshire as we talk through the careers advice and guidance landscape in schools and how you can help. A talk through opportunities, resources, the Careers and Enterprise Company and the Gatsby Benchmarks.
How can I support careers in schools? Evening Session
7th October 2021
4-5pm 

Express your interest here
We want to hear from you too – is there training you think would benefit you? Is there something you want to know more about? If so, you can submit anonymous suggestions via this survey.
We also want to encourage you to continue to log your activities. Remember, activities you express an interest in on the platform do not need to be logged again. But, all activities count! That includes things you take part in with your youth/uniformed group, at the request of your company or mentoring of individuals to complete applications/CV's. 

All About STEM works on lots of exciting STEM projects. As part of the STEM Learning family, we manage the STEM Ambassador Hub in Merseyside, Cheshire and Warrington, working closely with the regional Science Learning Partnerships in Merseyside and Warrington and Cheshire and Stockport. Follow STEM Ambassador Hub Merseyside & Cheshire on Twitter .
Follow All About STEM on Twitter here
Like All About STEM on Facebook
« Back To News