September 13th 2021
Celebrate National Coding Week 2021: Ideas & Resources!
National Coding Week begins on the 13th of September 2021. The week aims to build people's digital skills and confidence.
If you're looking for inspirational ideas & resources, take a look at our exciting (and comprehensive) list below.
• National Coding Week:

National Coding Week: Ideas for Schools
National Coding Week: Official Resources
National Coding Week: Digital Skills Challenge
YaizY: New Online Learning Experience
Digital Career Inspiration
Digital Skills Stories
Coding Resources:

• Primary Coding: Barefoot Computing
• Girls Who Code
• Hour of Code: Minecraft Coding & more

• Erase All Kittens: Learn coding through play! (8-14)
• Hour of Code: A full range of coding activities & games for all ages
• Micro:bit – Let's Code!
• Raspberry Pi: Learn & teach code through making!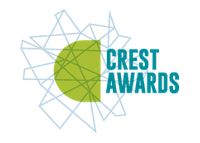 CREST is a scheme that inspires young people to think and behave like scientists and engineers. There are many ways to run CREST with your students and so many fantastic activities.
Why not try the Astro Pi Challenge during National Coding Week? Your student's projects could be tested on the International Space Station!
CREST Discovery Award: Enrich My Classroom (10-14)
Working in teams, students are challenged to design the classroom of the future using new materials and digital tools to improve the learning environment.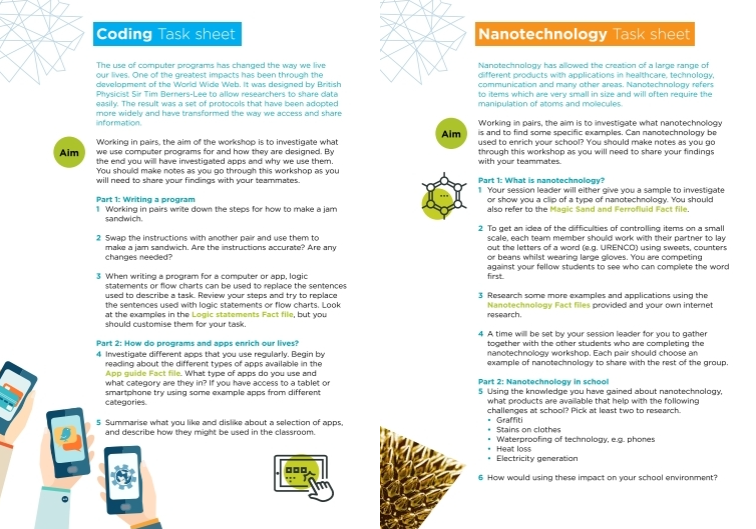 Machines of the Future
Working in teams, students are challenged to design a household product that uses machine learning.
CREST Accredited Resources
These activities can be used towards a CREST Award and many include digital skills, take a look.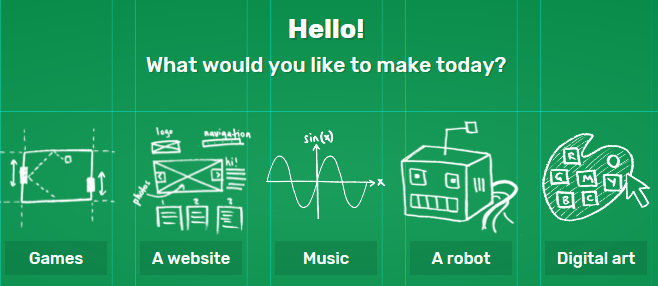 Code Club UK is a nationwide network of volunteers and educators who run free coding clubs for young people aged 9-13.
Find a club or start one here
Code Club FREE Projects
Code Club projects are freely available for anyone to use, a great way to get creative with code.

• Code.org
Code.org organises the annual Hour of Code campaign which is now a global phenomenon. Children & adults can learn coding through games including Star Wars, Frozen and many, many more!
Click here to learn, play and have fun!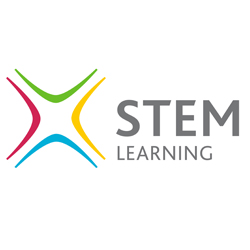 STEM Learning have CPD, ideas & an enormous library of resources and activities! Here are a few coding ideas to get you started but you can click here for more!
Teach Computing: Primary & Secondary Coding Activities & Resources
Teach Computing: Home Learning Resources
STEM Learning: Programming BeeBots! (7-11)
STEM Learning: Algorithm Cards (7-11)
STEM Learning: Scratch Tinkering (7-11)
STEM Learning: Coding a Rock Band
STEM Learning: Code for Life
STEM Learning: Coding using Scratch & Kodu
STEM Learning: Kids get coding!
STEM Learning: Five top games to make coding easier
STEM Learning: Code Smart 11-14
CoderDojo is a global movement of free, volunteer-led, community-based computer programming clubs for young people.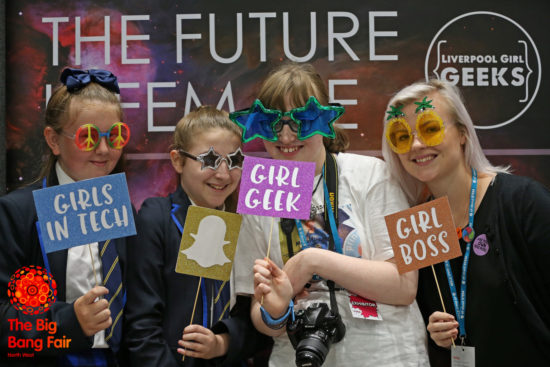 Celebrating, inspiring & supporting women interested in having a career in tech through events, courses & networks.
• BBC Teach: KS1/KS2 – Activity Videos: Crack the Code
Minna Kane and her team of young coders find out all about the exciting world of computer programming.
• Start a STEM Club – School or Online
STEM Clubs are a powerful and enjoyable way to engage young people with science, technology, engineering and mathematics (STEM) subjects. They ignite an interest in STEM subjects and provide a platform to extend young people's learning.
Inspire your students, get started here…
Supporting your STEM Club: Teacher Training
• 'I'm an adult and would love to learn to code'
Adult Coding: You're never too old to learn!
Raspberry Pi – FREE online training for adults
More:

Amazing Apprenticeships: Coding Week Posters & ICT Career Information
How to teach programming when your confidence is low
Secondary Computing Resources
Primary Computing Resources
Tomorrow's Engineers
TeenTech Awards
Latest ideas, links & resources: #NationalCodingWeek
National Coding Week on Twitter: @CodingWeek

As North West Regional CREST Support Organisation, All About STEM promote CREST Awards across the region and point schools & clubs to the support they need to run this amazing scheme. CREST Awards encourage students to work like scientists, researchers, engineers and designers to investigate and explore their own project ideas.
Follow All About STEM on Twitter here
Like All About STEM on Facebook
Follow CREST North West on Twitter
Follow CREST Awards on Twitter
« Back To News