January 06th 2022
Year 12 Nuffield Research Placements – Experience, Skills & Confidence
The Nuffield Research Placements programme provides engaging, hands-on research projects, where Year 12 students have the opportunity to make a meaningful contribution towards the work of a host organisation through a well-supervised but independent research collaboration relating to an area of science, quantitative social science, computing, technology, engineering or maths (or a combination!).
Remote/virtual placements are an option.
Student benefits include:
Real-world experience
"Challenge yourself with a meaningful and rewarding supervised research project in a professional working environment."
Gain new skills
"Learn to write a scientific report and develop your research, critical thinking and time management skills."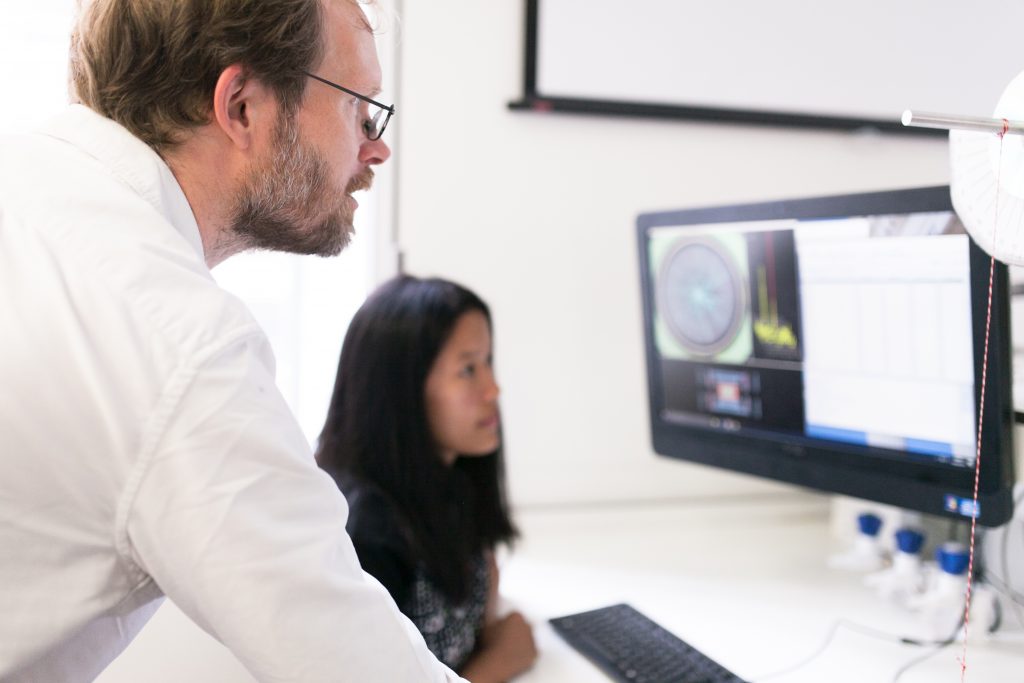 Valuable insight
"Gain workplace skills and take an inside look at the sort of careers available to you."
Build your confidence
"Take responsibility for your own project that'll be useful to professional scientists, social scientists, engineers, technologists and/or mathematicians."
Exploration
"Engage in a unique experience with professionals and become more confident working on novel situations."
Networking
"Connect with your peers and make new network contacts you can keep in touch with in the future."

Apply
As your Nuffield Coordinator for the North West, Team All About STEM would like to encourage Year 12 students from low socio-economic and/or first in family backgrounds to start their application today for their chance to be part of this long-standing and impactful programme. 
Students can check their eligibility via this online tool.
All About STEM cover Cumbria, Lancashire, Merseyside, Greater Manchester and Cheshire.
Click here to find out more.
Video Presentation: All About Nuffield Research Placements
Nuffield Research Placements: Fantastic Student Feedback!

All About STEM works on lots of exciting STEM projects. As part of the STEM Learning family, we manage the STEM Ambassador Hub in Merseyside, Cheshire and Warrington, working closely with the regional Science Learning Partnerships in Merseyside and Warrington and Cheshire and Stockport. Follow STEM Ambassador Hub Merseyside & Cheshire on Twitter .
Follow All About STEM on Twitter here
Like All About STEM on Facebook
« Back To News