March 04th 2022
National Careers Week: Resources & Activities Collection
National Careers Week (NCW) is a celebration of careers guidance and free resources in education across the UK. From the 7th to the 12th of March the aim is to provide a focus for careers guidance activity at an important stage in the academic calendar to help support young people leaving education.
With this in mind, we've brought together a whole range of school resources, videos and activities to help you celebrate all of the phenomenal careers paths available with your learners.
Take a look, choose your favourites or mix and match the offers to suit your needs!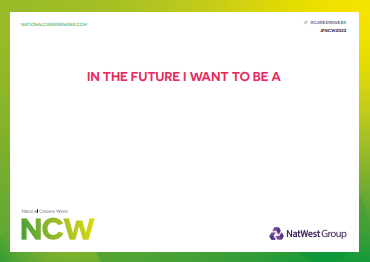 National Careers Week
The official National Careers website has so many activities for all ages with games, printables and new primary resources too. There's even an 'I want to be' frame and certificates for students taking part!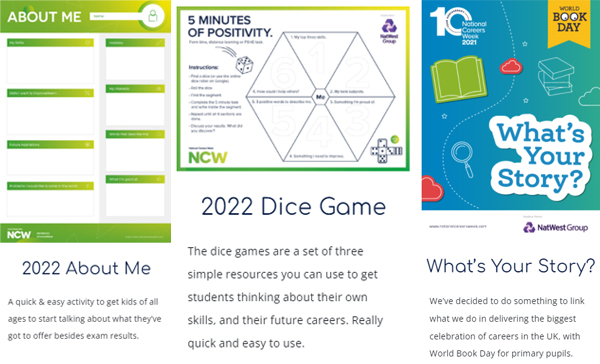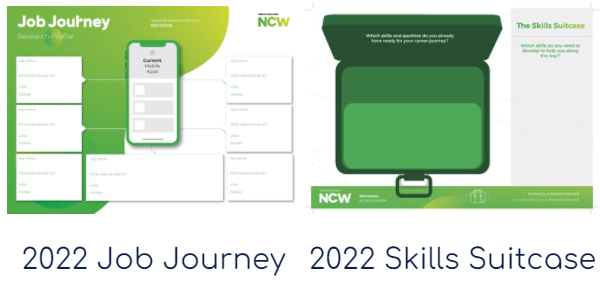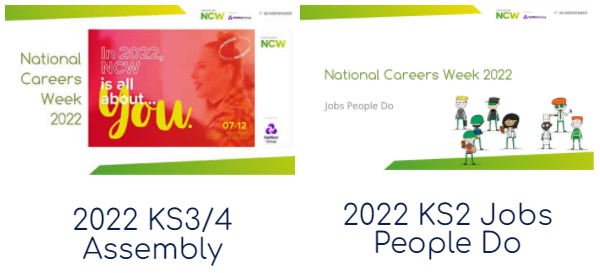 Full Programme: National Careers Week Activities
NCW Virtual Careers Fair
NCW TV (Films & Videos)
NCW Parents Guide & More
NCW Printables
Follow @CareersWeek for new resource releases

Amazing Apprenticeships & The ASK Programme
Amazing Apprenticeships has produced new apprentice stories and accompanying classroom activities, posters linking school subjects to apprenticeships, the First 100 Days film and more!
National Careers Week Resources: Amazing Apprenticeships

The ASK Programme: Support for Schools 21/22 – School Assemblies, Resources, Videos & More!
(Apprenticeships, Traineeships & T-Levels)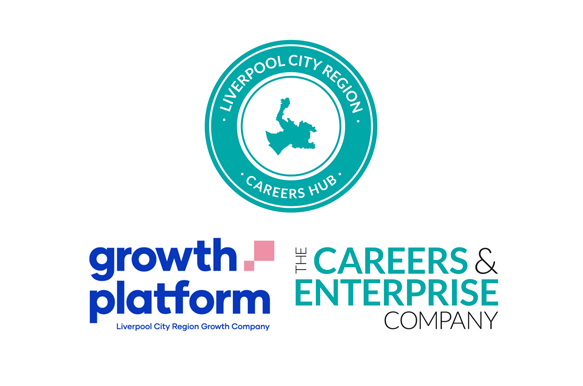 LCR Careers Hub – National Careers Week Offer
Jacobs Engineering Apprenticeship Opportunities Live, National Careers Week 2022
Wednesday 9th March, 10 am – 11 am
Jacobs is looking to attract over 100 apprentices in 2022. Join live, to learn more about what Jacobs do, hear about local up and coming opportunities and meet current apprentices.
Download this flyer for joining information.
National Careers Week 2022 Guide
To support you in planning for National Careers Week 2022, LCR Careers Hub has put together a guide that signposts live events, parent information, lesson resources, videos and more!
Please get in touch with your Enterprise Coordinator if you have any questions about National Careers Week 2022.
Liverpool City Region Careers Hub
Creating Careers: LCR Careers Hub Resources & Support
Careers & Enterprise Company: Online 'Work It' Videos
Careers & Enterprise Company Resources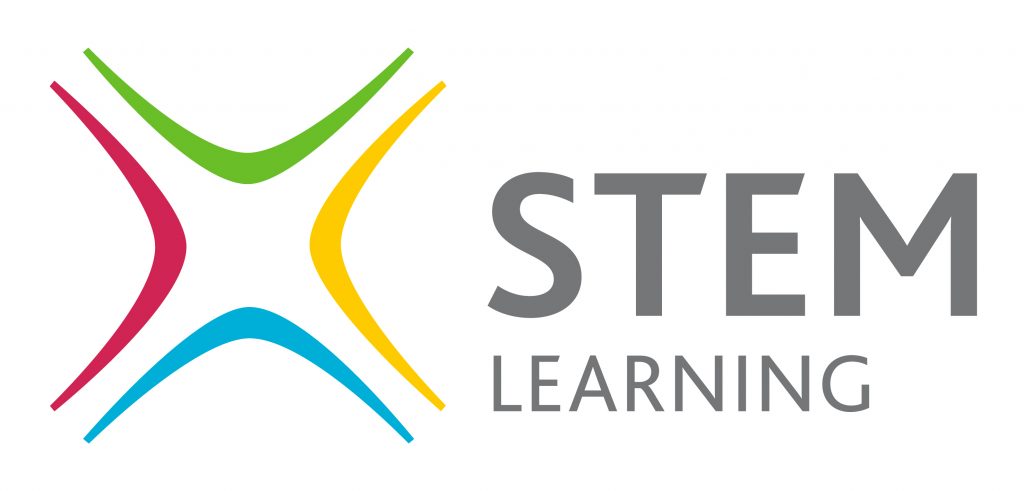 STEM Learning
STEM Virtual Careers Fairs

Aimed at 13 – 19 year olds, virtual careers fairs inspire and inform; supporting young people to be better prepared for future careers. Teachers and young people can explore presentations, information, discussion topics and career routes, helping to raise awareness of the many STEM led career opportunities available.

Primary Careers Resources
Secondary Careers Resources
ESERO: Space Career Videos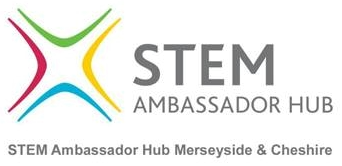 STEM Ambassador Hub Merseyside & Cheshire – STEM Ambassador Careers Videos

Inspire your students with young STEM ambassadors sharing their career paths.
Josie Cheeseman – STEM Career Q&A
Molly Giles – Graduate Clinical Programmer
Callum Stewart – Graduate Mechanical Engineer
Katie McAfee – Environmental Science Graduate
Maria Eftimova – Civil Structural Engineer
Buddila Wijeyesekera – Renewable and Sustainable Energy Technologies Graduate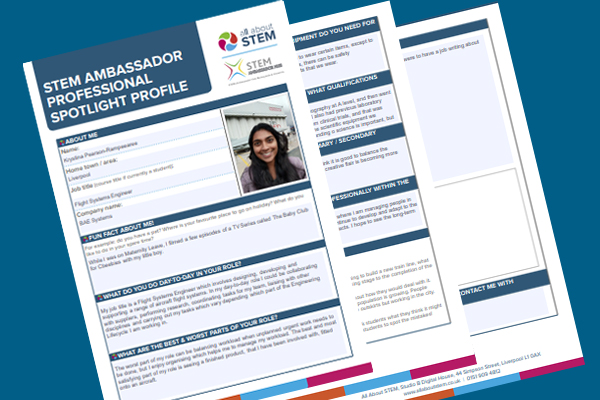 STEM Ambassador Spotlights

Teachers: Use our STEM Ambassador Spotlights as an activity. Learners can discover more about STEM experts, careers & take an ambassador challenge! Click here to take a look…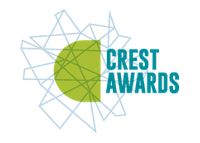 CREST Awards

Webinar – How CREST can bolster CVs & applications

CREST Awards: STEM Projects for 5-19 year olds
– Students can take on the roles of scientists, researchers, engineers and designers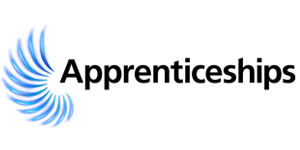 Apprenticeships

What you need to become an apprentice, what careers are available & which employers are offering them.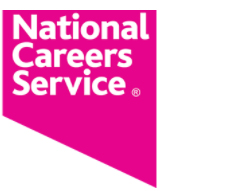 National Careers Service

Explore skills, careers and courses and discover how to get the job you want.


All About STEM (All About Futures) partner with Growth Platform, Career Connect, Elevate EBP, St Helens Chamber, Shaping Futures, Wirral Chamber and the Liverpool City Region Combined Authority as the Careers and Enterprise Company Career Hub for the Liverpool City Region.
'Connecting schools and colleges with employers and careers program providers, to create meaningful encounters for pupils with the world of work.'

Follow All About Futures
Follow All About STEM
Follow LCR Careers Hub
Follow The Careers & Enterprise Company
« Back To News