March 25th 2022
'The Value of Nuffield Research Placements'
There's still time for Year 12 students to apply for a Nuffield Research Placement!
Don't miss out on your chance to work with industry professionals – find out more.
"For over 25 years Nuffield Research Placements (NRP) have matched thousands of students to thought-provoking research projects. By taking part in the Nuffield Research Placements programme, high attaining year 12 (or equivalent) students have the opportunity to carry out STEM research in a professional setting.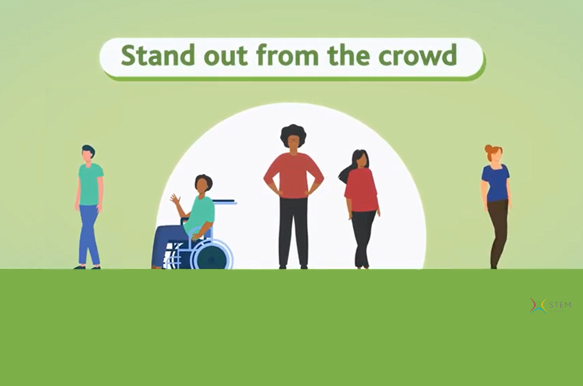 1,001 students started their placements in the summer of 2021, collaborating with professionals from 190 industry-leading organisations who volunteered their time to provide placements.
Whether young people want to pursue further education, enter industry, or even start a business, undertaking a placement helps them develop a range of skills that can assist with any of these avenues."
STEM Learning has surveyed students, placement providers, and teachers to investigate the success of the most recent cycle, click here to take a look.
Watch: Video Presentation – All About Nuffield Research Placements
Fantastic Feedback: NRP students

All About STEM works on lots of exciting STEM projects. As part of the STEM Learning family, we manage the STEM Ambassador Hub in Merseyside, Cheshire and Warrington, working closely with the regional Science Learning Partnerships in Merseyside and Warrington and Cheshire and Stockport. Follow STEM Ambassador Hub Merseyside & Cheshire on Twitter .
Follow All About STEM on Twitter here
Like All About STEM on Facebook
« Back To News