As Creatives: Activities & Resources
Happy 10th Birthday to As Creatives!
They're celebrating with some sensational activities over the coming months, take a look… they have numerous resources too!
As Creatives believe more than ever in the power of the arts to transform lives, fuelled by their first hand experiences. They have expanded to work with a wider group of creative practitioners, all specialists in their fields, and continue to work together both nationally and internationally to find new and exciting ways to engage children and young people in their learning.

Giveaway!
Outdoor Maths Trail
'Our Outdoor Maths Trail has allowed thousands of pupils right across the country to practise their maths skills in outdoor settings, actively enjoy reasoning and problem-solving – and to appreciate that the world is constructed from numbers, shapes and patterns. And, as part of our 10th Birthday Celebrations, we're giving one of the Trails away, absolutely free! To be in with a chance of winning it, all you have to do is confirm a booking for one of our amazing creative maths programmes between now and March 31st. One lucky school will be selected at random – and we'll deliver your Trail at the start of the summer term – perfect timing for the warmer weather!'
World Book Day 2018
'With only two months left until the big day, get in touch to find out how we could give your pupils a creative and inspiring day exploring the Extraordinary World of Books! Best selling workshops include; A Visit from Bookman (character visit), The Story that Saved the Day and Scenes from Shakespeare!'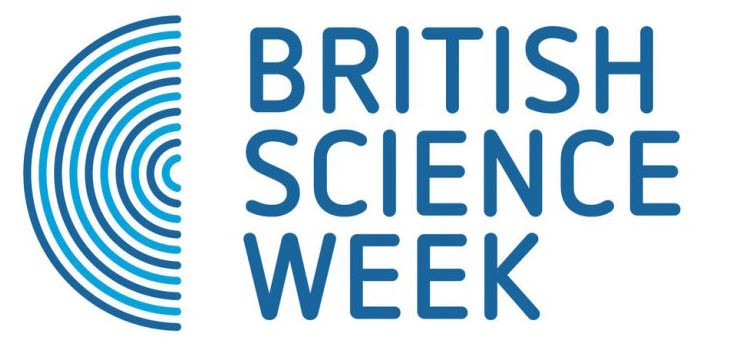 British Science Week 2018
'With British Science Week only two months away now is the perfect time to make plans to celebrate this occasion in your school. We have a fantastic range of hands-on, drama based, creative science workshops for both primary and secondary schools such as; Interplanetary Tours, Pirate Science, Space Pirates, CSI: Forces, CSI: Periodic Table and Science Geodesic Domes.'
Classroom Resource: Getting SMART about Resolutions
'Hit the ground running as soon as you get back in the new term – by promoting pupil-led, positive attitudes to learning from the outset!'
Tweet @ascreatives if you enjoy this resource!
Visit the As Creatives website
« Back To Resources