October 01st 2014
National Science and Engineering Competition Tasters – Get Involved!
Do you have some enthusiastic pupils?
Do you want to give them a chance to show off?
Then enter the National Science and Engineering Competition!
Tell us when you are having a lesson, or running a club, with the pupils that you think would want to enter the competition. We'll turn up with bags of enthusiasm all ready to run a practical because everyone loves a practical.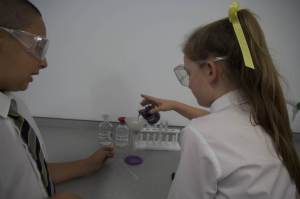 There are some standard bits of lab equipment you'll need to organise, but we'll send you a list well in advance.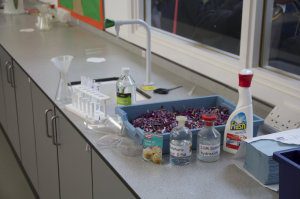 We'll have a bit of a chat with your class and get them on the road to thinking about what they want to do for their project.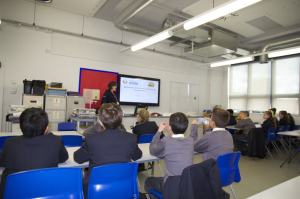 We're then at the other end of an e-mail to support you getting everything together for the competition day. Don't forget to book some ambassador support!
Contact [email protected] for further information… and don't miss our STEM Club Hub sessions, we've everything you need to know to start your own STEM Club and get involved in the competition.
Follow MerseySTEM on Twitter here
Follow The Big Bang North West on Twitter here
Like MerseySTEM on Facebook
« Back To News