May 22nd 2015
Live Webcast! Symposium on Lasers & Accelerators for Science and Society
The Symposium on Lasers and Accelerators for Science & Society takes place at the Arena and Convention Centre Liverpool on Friday 26th June 2015, from 12:00 to 18:00… and you can be part of it!
Particle accelerators have numerous applications across many fields including fundamental research, medicine, electronics, environment and energy. As the limits of performance are reached new methods for particle acceleration and beam optimisation are needed.
Lasers will play a key role in the development of accelerators by improving the generation of particle beams, increasing the maximum acceleration gradient, and advanced beam diagnostics methods.
The event will start with a poster session delivered by the Fellows from Liverpool-coordinated oPAC & LA3NET projects. This will be followed by presentations from world renowned scientists on Lasers & Particle Accelerators and their impact on science and society.
This exciting and inspiring event is now fully booked, but the good news is you can follow the Symposium either Live or On Demand via this webcast link.
Symposium Laser and Accelerators Information
Co-ordinated by:
University of Liverpool
The Cockcroft Institute / Sci-Tech Daresbury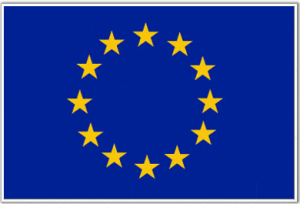 THE BIG BANG NORTH WEST 2015 IS COMING – BOOK NOW!
Follow MerseySTEM on Twitter here
Follow The Big Bang North West on Twitter here
Like MerseySTEM on Facebook
« Back To News