January 22nd 2016
Sponsors, Exhibitors & Performers: The Big Bang North West 2016 Needs You!
The Big Bang North West is calling for companies, activity providers, education institutions and show organisers to play their part in the 2016 event!
The event takes place on the 5th of July 2016 at The Exhibition Centre Liverpool. Express your initial interest in exhibiting, sponsoring or performing at this year's event by clicking here.
Big Bang North West 2016! Play Your Part!
We are excited to announce that we are moving to a new, bigger venue for 2016 and 2017.
The Exhibition Centre Liverpool, right on the city's iconic waterfront, will be our home for the next two years and we can't wait for you to be involved!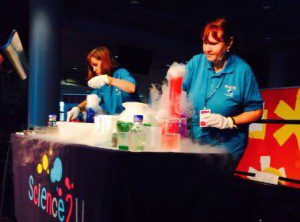 We are looking for the most exciting, engaging and innovating businesses and organisations to play their part at 2016's event in inspiring the next generation of STEM experts.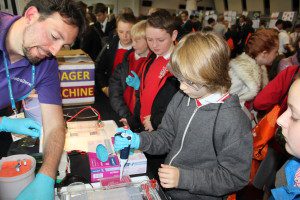 The Big Bang North West is the largest celebration of science and engineering for young people in the region, supported by an unprecedented and unparalleled collaboration between Government, industry and the wider STEM community.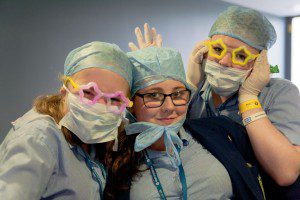 The event offers partners the opportunity to access our audience of around 6,000 young people across the day, to inspire them with interactive STEM activities while promoting your own programmes, workshops and outreach to schools and teachers as well as prospective links in industry and Government.
Our full Exhibitor & Sponsor Brochure & price list will be published very shortly!
Feel free to share this page with appropriate colleagues who might be interested too.
The are many ways to get involved in The Big Bang North West and play your part, email [email protected] to find out more.
We look forward to hearing from you!
THE BIG BANG NORTH WEST 2016 IS COMING:
Don't let your school miss out!
Click here to book…
Follow MerseySTEM on Twitter here
Follow The Big Bang North West on Twitter here
Like MerseySTEM on Facebook
« Back To News