May 29th 2016
RHS Rocket Science 'Seeds from Space' – Mission Complete!
We did it! Team MerseySTEM's facts, figures and percentages have all been submitted to the Royal Horticultural Society Rocket Science Project. What an amazing experiment to be a part of!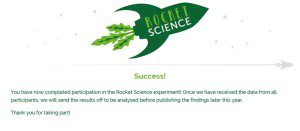 Did you grow RHS Space Seeds? Follow us on Twitter here to see more of our plant photos and tag us in your images @MerseySTEM. We'd love to see final photographs from our local schools!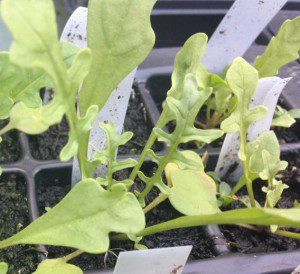 Do you think the space seeds were the blue or red pack? Astronaut Tim Peake will be revealing all on the 20th of June, take a look at the video below to see him flipping a coin to decide… don't worry, there's no spoilers.


Royal Horticultural Society Rocket Science Project – Space Seeds!
On the 2nd of September 2015, the Royal Horticultural Society 'Rocket Science' seeds were successfully launched into space. The seeds departed from Baikonur, Kazakhstan and after several months on board the International Space Station with astronauts including Commander Kelly and Major Tim Peake, the seeds successfully landed back in the Pacific Ocean with the Soyuz crew in March 2016.
Click here for project information, resources and to WIN more space seeds by submitting your Rocket Science Project images…
THE BIG BANG NORTH WEST 2016 IS COMING:
Don't let your school miss out!
Click here to book…
Follow MerseySTEM on Twitter here
Follow The Big Bang North West on Twitter here
Like MerseySTEM on Facebook
« Back To News