January 14th 2019
Businesses: Exhibit at The Liverpool City Region Apprenticeship Hub Skills Shows!
Do you want to reach students and residents from across the Liverpool City Region?
Over 2,500 residents and students from local schools will attend a series of FREE, one day events showcasing exhibitors with interactive, hands-on 'Have-a-go' activities which will inspire people to explore careers and motivate them to find out more about apprenticeships, explore skills and vocational pathways.
Be a part of the packed exhibition floor, demonstrate what you do and engage with young people and residents.
Exhibition Opening Times: 09:30-14:30
Employer Encounters: A host of organisations, in one place at one time, to provide information and inspiration on career options available to you.
'Have a Go' Stands: Highly interactive and hands on activities to give you a bite sized taster of a specific career or skill.
Knowledge Talks: Learn from the experts who can give you great advice and guidance and signpost you to your next step on your career ladder.
Apprenticeship Ambassadors: Apprentices will be available to tell you about the benefits of an apprenticeship and give a first-hand account of their journey so far.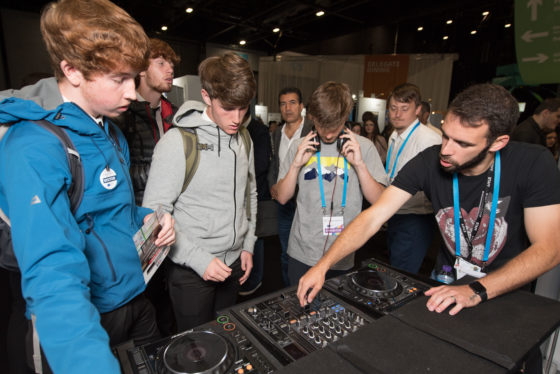 What are the benefits to you?
Show you are committed to apprenticeships and the development of vocational skills
Recruit – meet young people and residents who are all potential recruits
Raise your profile
Network with other exhibitors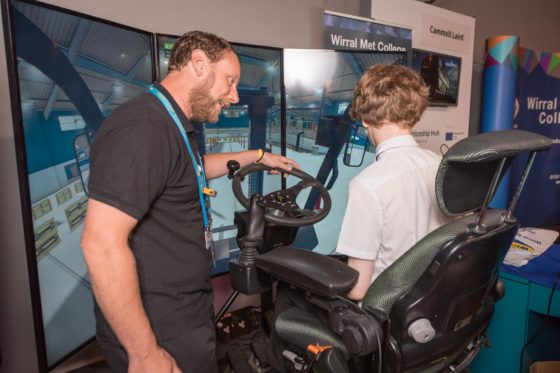 What our partners say about working with the LCR Apprenticeship Hub
"The event was fabulous. As soon as you walked in there was a buzz of excitement; the atmosphere was similar to the Clothes Show Live which we attend every year in Birmingham." Alison Hughes, Vocational Education Manager at Oldershaw Academy
"It was very helpful and it gave me a clear idea of what I wanted to do and where I wanted to be." Local resident
Click to submit an online exhibitor form if you wish to be considered to take part in this free event.
Visit the LCR Apprenticeship Hub Skills Show 2019 website for further information.
« Back To News