September 25th 2019
Amazing Apprenticeships: Monthly Parent Packs
If you're a parent looking to advise your teens about career options, Amazing Apprenticeships are offering downloadable booklets packed with information every month! 
The September edition includes ideas and top tips on where to look for an apprenticeship, an outline of the support your child can expect from their employer, an Apprenticeship Perspective interview with Akeem Graham, a camera trainee and media production apprentice with the BBC, an insight into apprenticeships in the construction industry and much more!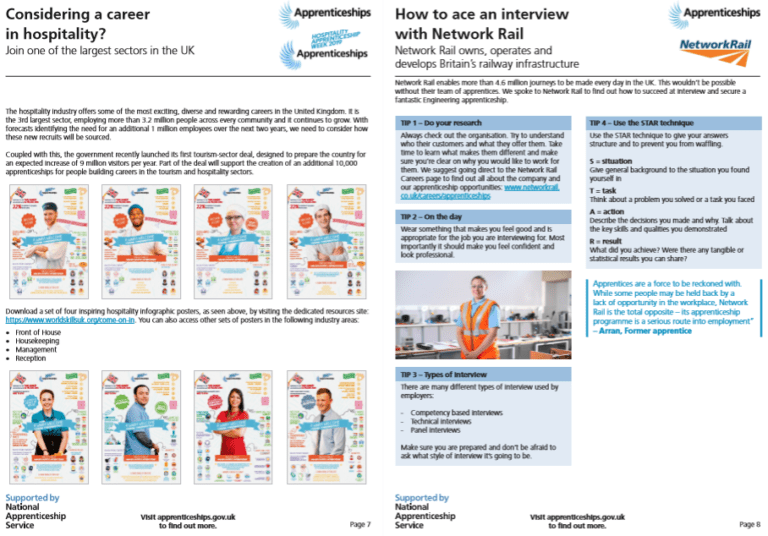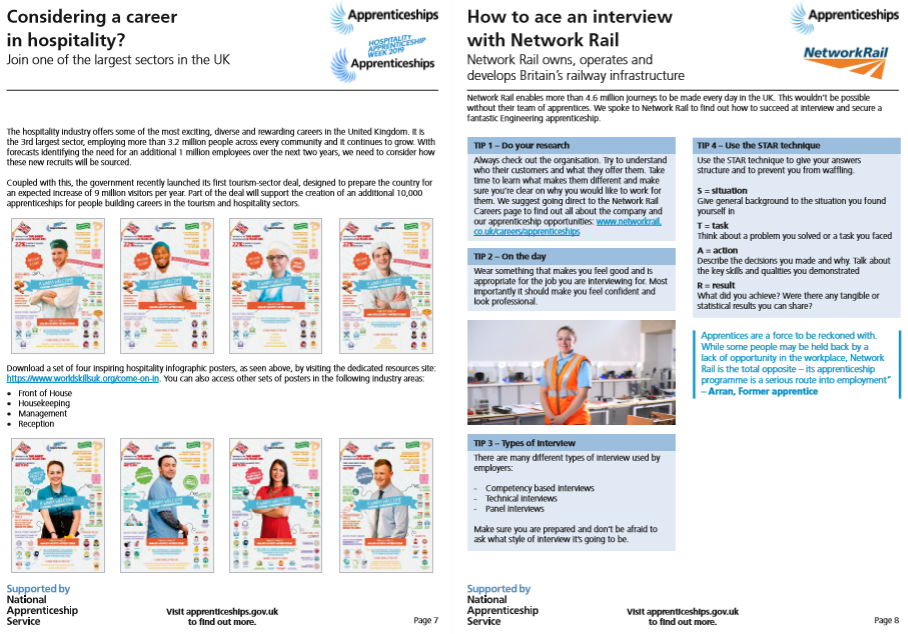 Amazing Apprenticeships is the approved communication channel, commissioned by the National Apprenticeship Service, to support the Apprenticeship Support & Knowledge for Schools project.
All About STEM & The Ask Project – Support for your school
Follow All About STEM on Twitter here
Like All About STEM on Facebook
Follow The Big Bang North West on Twitter here
Like The Big Bang North West on Facebook
« Back To News