May 11th 2020
Home & School Learning: STEM/STEAM Resources Collection 26
There's no need to ride the search engines, hop off at All About STEM's Inspiration Station!
We know that teachers & parents are always surfing the web looking for fun, interesting activities for their children, so we're sharing our Inspiration Stations to help.

Each Inspiration Station is packed with home & school resources, videos, virtual tours, projects, awards and more! There are 60+ collections with over 2000 ideas!
You can also find activities to promote positivity, mindfulness and exercise.
Science – Technology – Engineering – Art – Maths – Mind – Body – Enjoy!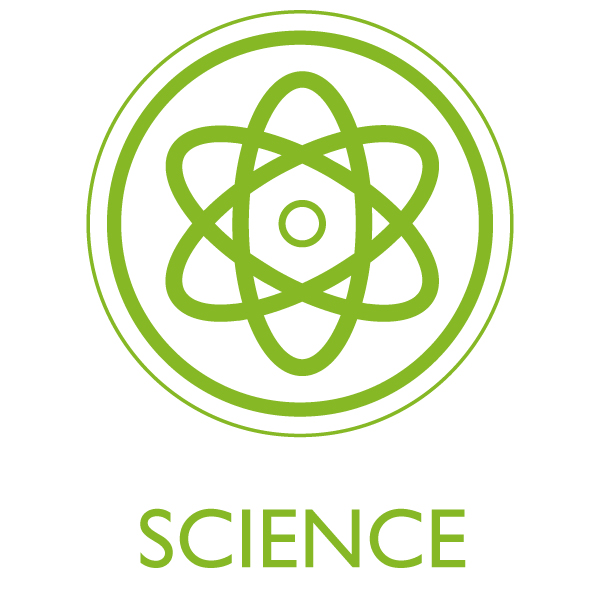 Dancing balls!
(You don't need foam balls, you can use small foil balls for this too!)
Tik Tok Laminar Flow: Learn how to create this scientific viral sensation!
Can you taste candy if you hold your nose?
Try this experiment & find out more… and you get to eat sweets.
Met Office –
DIY activities and experiments – Explore bitesize, hands-on activities to use in the classroom or do at home during the holidays.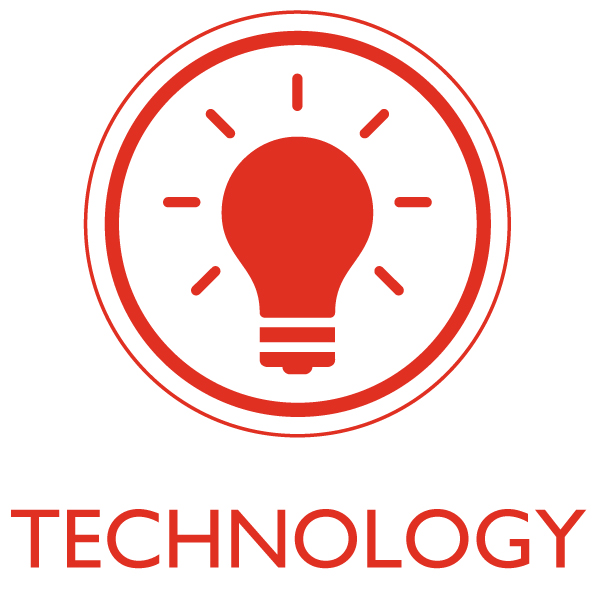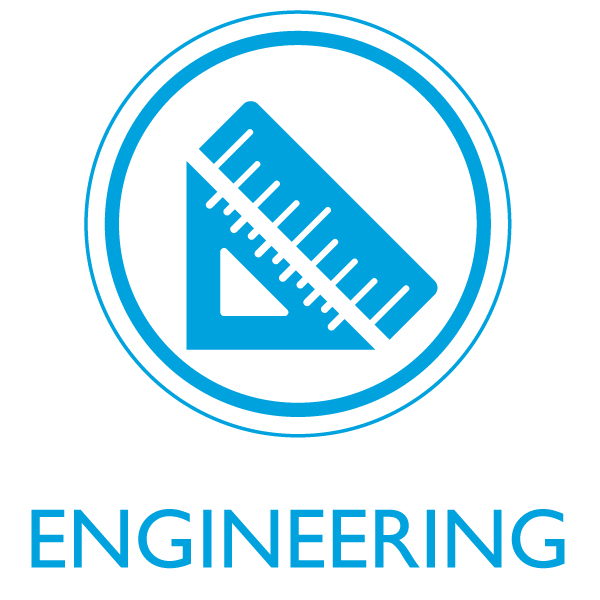 Make a parachute!
(Download instructions from Sonic Dad here)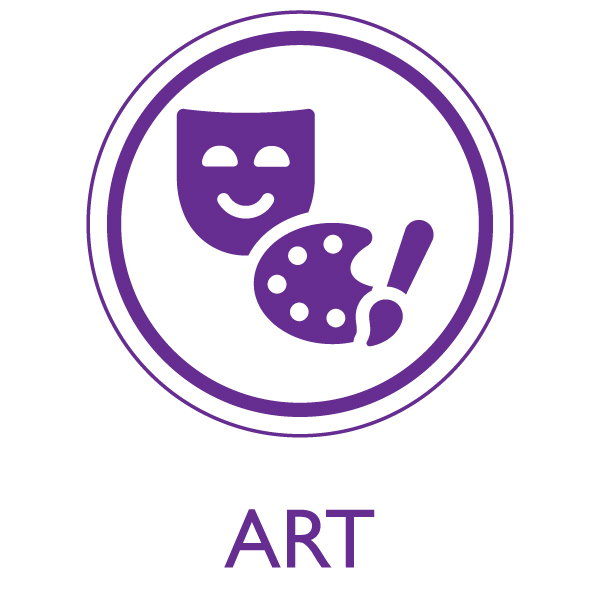 Today's focus – Rainbow String Pulls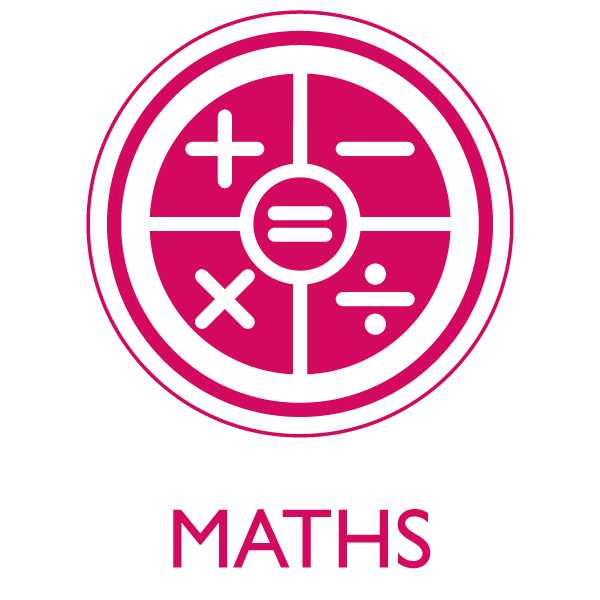 Oxford Owl
Oxford Owl have introduced a new home learning section of their school site, check out their new online maths games!
Try Stairway to Heaven
Quickfire maths questions –
Start at the bottom of the stairs.
For every question you get right you go up a step.
An incorrect answer means you go down a step.
Reach the top and win a treat!
Get measuring!
Make your favourite recipe & focus on the measurements, how much of each ingredient would you need for double the recipe. Here's some recipe ideas…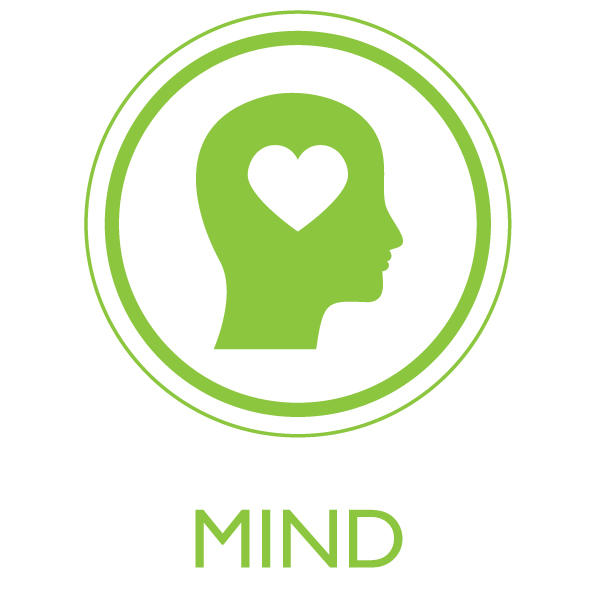 Magic Bubbles: A guided meditation for children
Mind Posters:
Choose your favourite each week. We like 10 Ideas for a mini-refresh!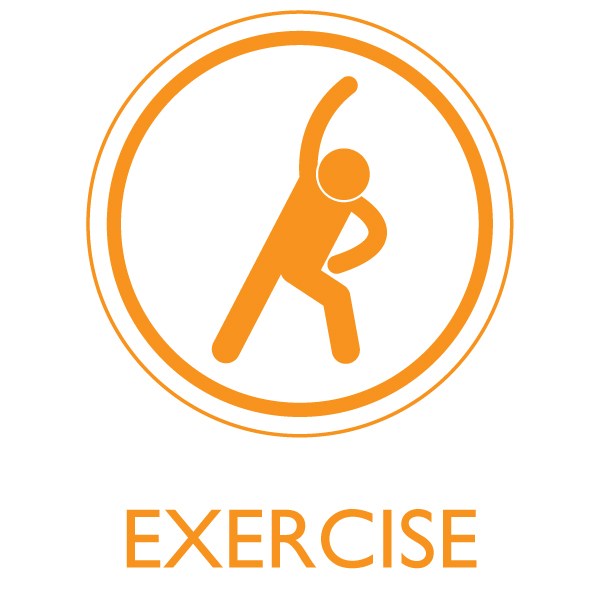 Skip!
Can you beat Shiloh's score in the 1 minute jump-rope challenge?
Don't forget to follow All About STEM on Twitter & Facebook as we'll be posting more resources there.

-Tag us @allaboutstem to highlight useful resources and we will feature them or pass them on.

-Tag us in your home or school project photos and inspire others. We'd love to share them and celebrate your children's success!
Keep it fun, keep smiling, keep safe
– Team All About STEM

Home & School Learning Resources & Activities:
All About STEM's Inspiration Station!
Science•Tech•Engineering•Art•Maths•Mind•Body
Follow All About STEM on Twitter here
Like All About STEM on Facebook
More: Home Learning Activities with CREST Awards and STEM Learning
« Back To News