May 11th 2020
Home & School Learning: STEM/STEAM Resources Collection 26
There's no need to ride the search engines, hop off at All About STEM's Inspiration Station!
During this time, we know that teachers and parents are surfing the web looking for fun, interesting activities for their children. Supporting this mission is our priority so every weekday we will be sourcing and sharing home & school resources, competitions, virtual tours, videos, ideas, awards and more!
We'll also be listing activities to promote positivity, mindfulness and exercise.
Science – Technology – Engineering – Art – Maths – Body – Mind – Enjoy!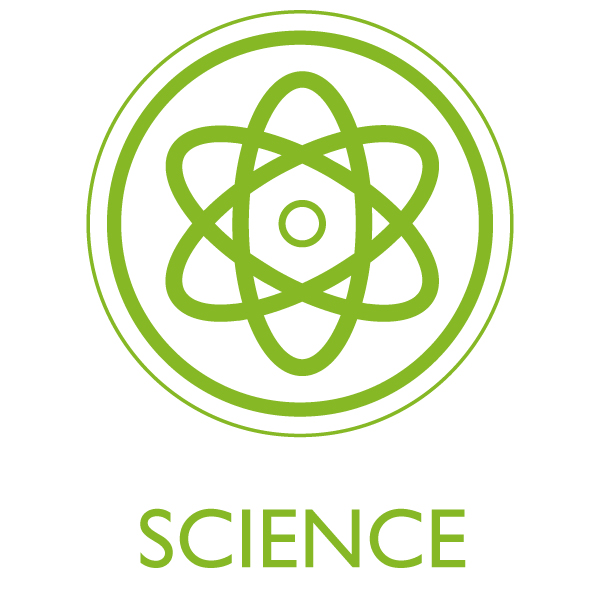 Dancing balls!
(You don't need foam balls, you can use small foil balls for this too!)
Tik Tok Laminar Flow: Learn how to create this scientific viral sensation!
Can you taste candy if you hold your nose?
Try this experiment & find out more… and you get to eat sweets.
Met Office –
DIY activities and experiments – Explore bitesize, hands-on activities to use in the classroom or do at home during the holidays.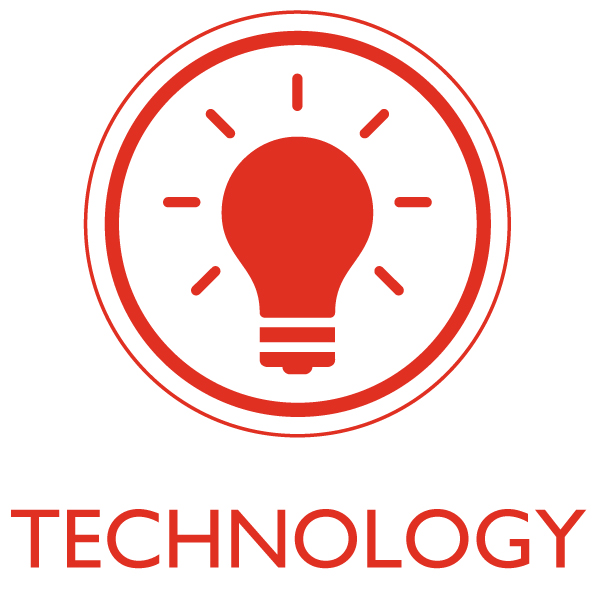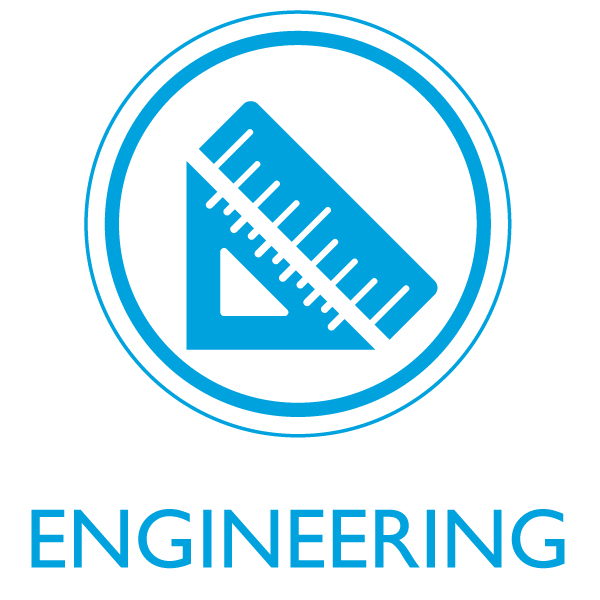 Make a parachute!
(Download instructions from Sonic Dad here)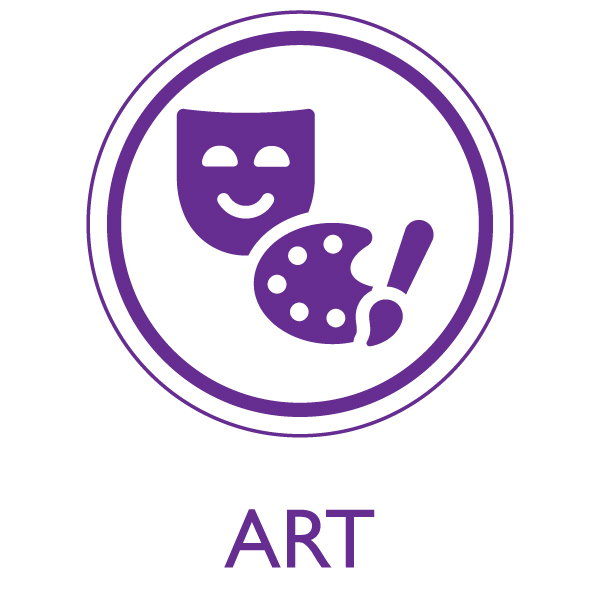 Today's focus – Rainbow String Pulls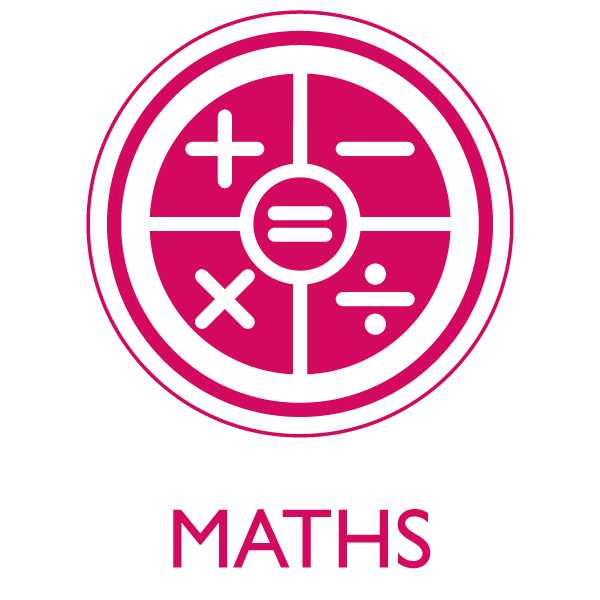 Oxford Owl
Oxford Owl have introduced a new home learning section of their school site, check out their new online maths games!
Try Stairway to Heaven
Quickfire maths questions –
Start at the bottom of the stairs.
For every question you get right you go up a step.
An incorrect answer means you go down a step.
Reach the top and win a treat!
Get measuring!
Make your favourite recipe & focus on the measurements, how much of each ingredient would you need for double the recipe. Here's some recipe ideas…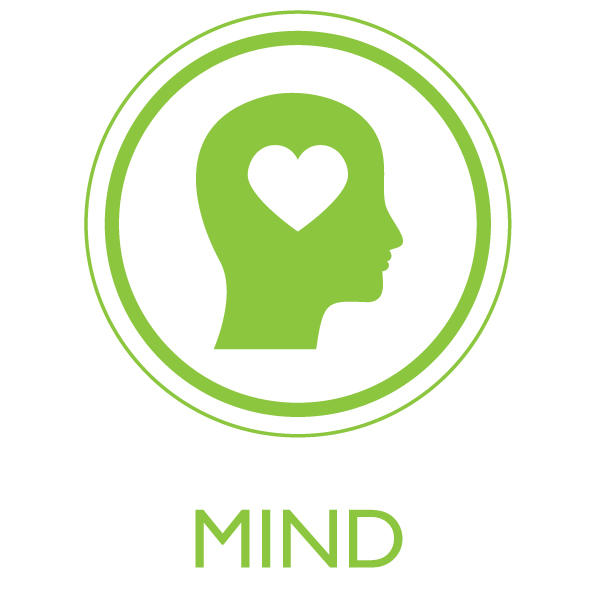 Magic Bubbles: A guided meditation for children
Mind Posters:
Choose your favourite each week. We like 10 Ideas for a mini-refresh!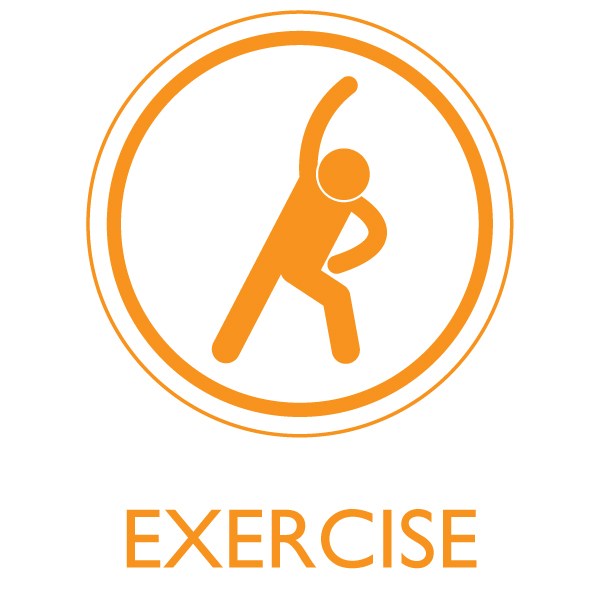 Skip!
Can you beat Shiloh's score in the 1 minute jump-rope challenge?
Don't forget to follow All About STEM on Twitter & Facebook as we'll be posting more resources there.

-Tag us @allaboutstem to highlight useful resources and we will feature them or pass them on.

-Tag us in your home or school project photos and inspire others. We'd love to share them and celebrate your children's success!
We know this is a very difficult period. We will try our best to showcase enriching educational activities and help you find what you need in the shortest time.
Keep it fun, keep smiling, keep safe
– Team All About STEM

Home & School Learning Resources & Activities:
All About STEM's Inspiration Station!
Science•Tech•Engineering•Art•Maths•Mind•Body
Follow All About STEM on Twitter here
Like All About STEM on Facebook
More: Home Learning Activities with CREST Awards and STEM Learning
« Back To News