June 30th 2020
Home & School Learning: STEM/STEAM Resources Collection 53
There's no need to ride the search engines, hop off at All About STEM's Inspiration Station!
During this time, we know that teachers and parents are surfing the web looking for fun, interesting activities for their children. Supporting this mission is our priority so every weekday we will be sourcing and sharing home & school resources, competitions, virtual tours, videos, ideas, awards and more!
We'll also be listing activities to promote positivity, mindfulness and exercise.
Science – Technology – Engineering – Art – Maths – Body – Mind – Enjoy!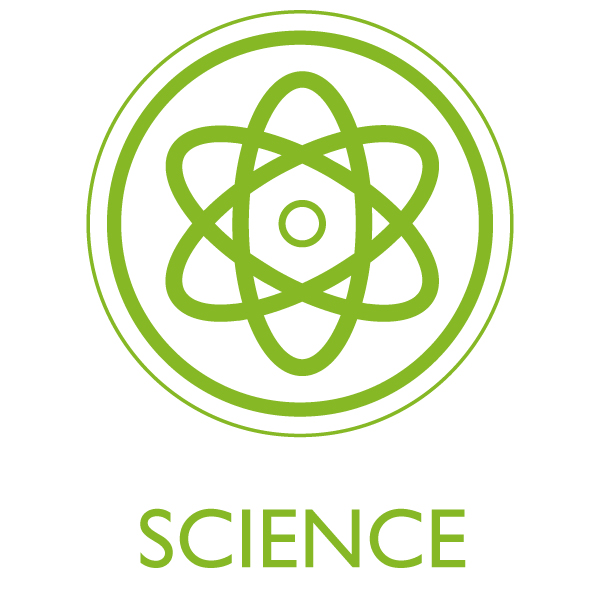 Kiwi-Co: Make a Pasta Rocket! (Ages 12+)
WARNING: Adult assistance & supervision required at all times.
STEMsational science but stay safe!
Step-by step instructions here.
How to cook that: Make Rock Candy Geodes!
Kids Fun Science: Build a baking soda powered boat!
WARNING: Adult assistance and supervision required.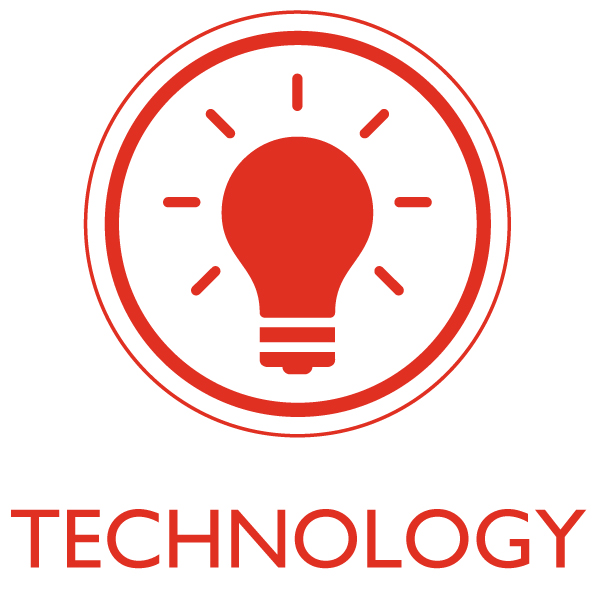 National Space Centre: Asteroid Week!

-How to spot and photograph the @Space_Station
–#AsteroidDay LIVE at 11:00 with @Katie_H_Joy
-Asteroid crater investigations
-Protecting Earth from asteroids
-Make edible meteorites

Take part here from 11am (Tuesday) with #AsteroidDay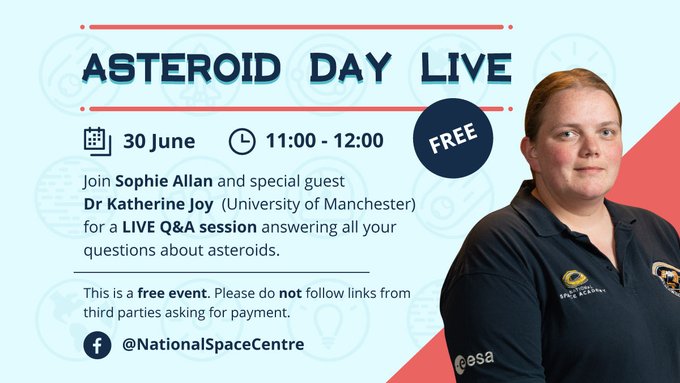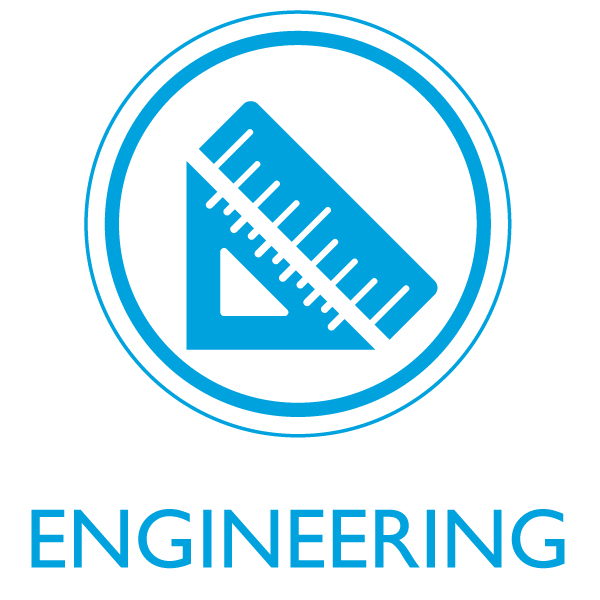 Smallpiece Trust: The Big String Challenge!
This activity is real racket! (See what we did there?)
Download the instructions here & take a look at the video…
Science Girl: Can water float?
Density & surface tension is used in engineering & science, civil engineering for example. Try this fun experiment to learn more about it!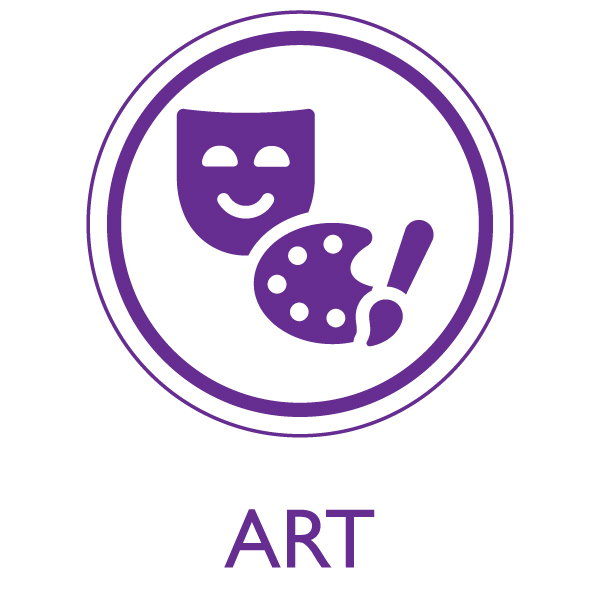 Today's focus: Melted Crayon Art!

Super-fun but super messy!
Adult supervision required.
Protect your entire area or work outside, wear old clothes and use an old hairdryer. Wax will get everywhere! Enjoy…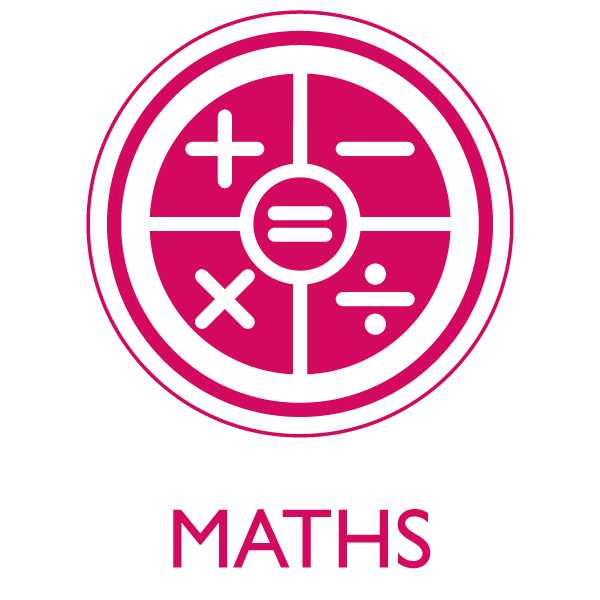 Wonder How To – Mathcraft Special!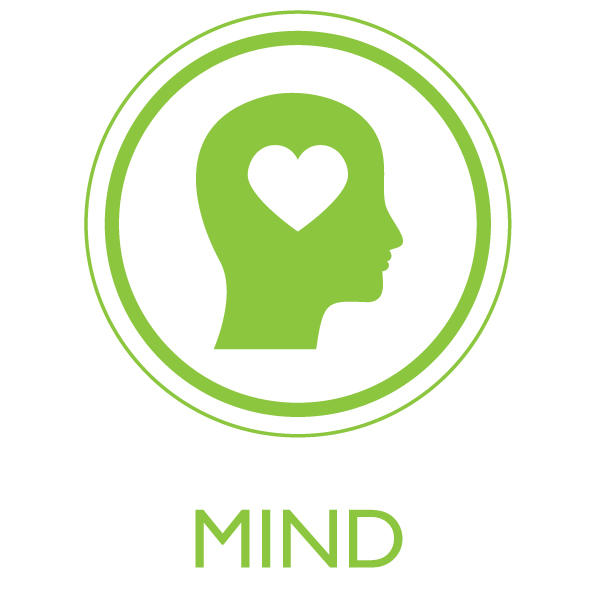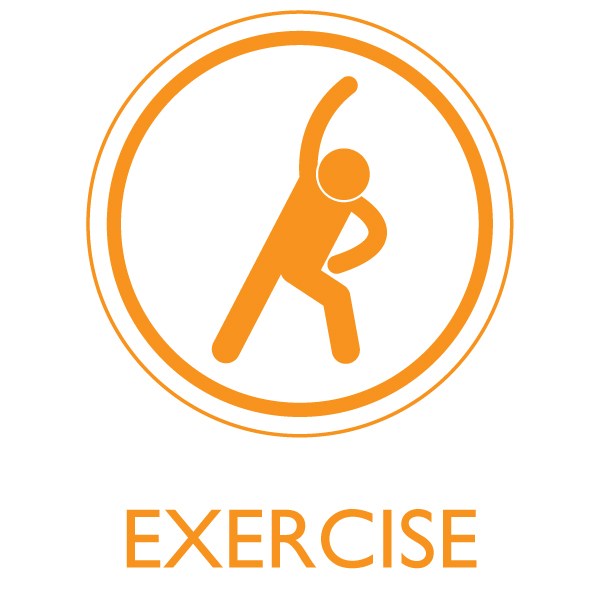 Movement with Cailin: Children's Alphabet Challenge
Can you complete the whole A-Z?
Don't forget to follow All About STEM on Twitter & Facebook as we'll be posting more resources there.

-Tag us @allaboutstem to highlight useful resources and we will feature them or pass them on.

-Tag us in your home or school project photos and inspire others. We'd love to share them and celebrate your children's success!
We know this is a very difficult period. We will try our best to showcase enriching educational activities and help you find what you need in the shortest time.
Keep it fun, keep smiling, keep safe
– Team All About STEM

Home & School Learning Resources & Activities:
All About STEM's Inspiration Station!
Science•Tech•Engineering•Art•Maths•Mind•Body
Follow All About STEM on Twitter here
Like All About STEM on Facebook
More: Home Learning Activities with CREST Awards and STEM Learning
« Back To News