August 27th 2020
Zoom: Discover Primary CREST Awards!
Come and meet virtually with the All About STEM team!
Find out more about the support, resources & programmes we offer.
We have two new fantastic Inside Scoop events coming up on Zoom!
The Inside Scoop Online – Primary CREST Awards Information Evening
29 September 2020 – 4 pm
If you are a primary teacher wanting to find out more about what CREST is and how you can use it in curriculum and enrichment contexts this event is for you!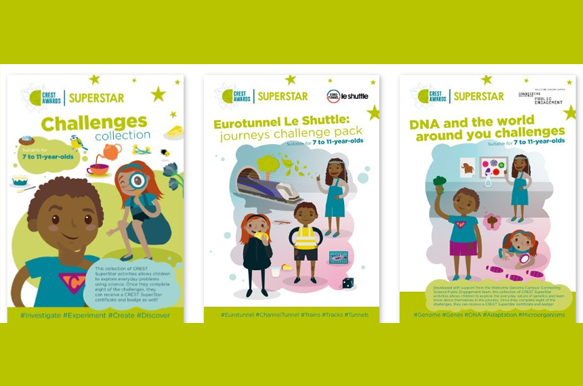 CREST Awards offer great opportunities for social bubble and outdoor activities in the current Covid-19 environment, as well as at home-learning. We will take you through what CREST is, how it can be used and how to apply.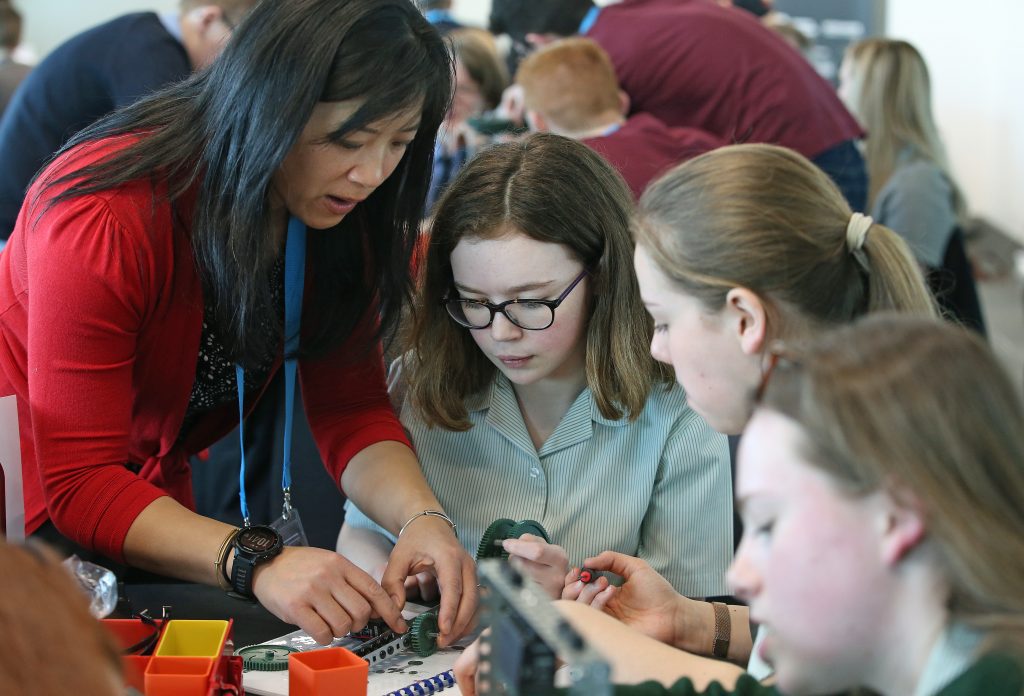 The Inside Scoop Online – STEM Ambassador Platform Training
(Requesting an Inspirational STEM Ambassador)
16 September 2020 – 4 pm
If you are a teacher who wants to know more about the STEM Ambassador programme, want to know how to log a request or just want to find out more about what STEM Ambassadors can offer then this Inside Scoop is the perfect session for you.
We intend to show you how to effectively use the platform to log an activity request (including online remote activities) as well as the do's and don'ts and hints and tips for being successful in securing an ambassador for your school. Local STEM Ambassadors will be on hand for a chat about what they can offer and what they do in their roles within STEM.
This Inside Scoop is open to both primary and secondary school teachers, teaching assistants or careers advisors.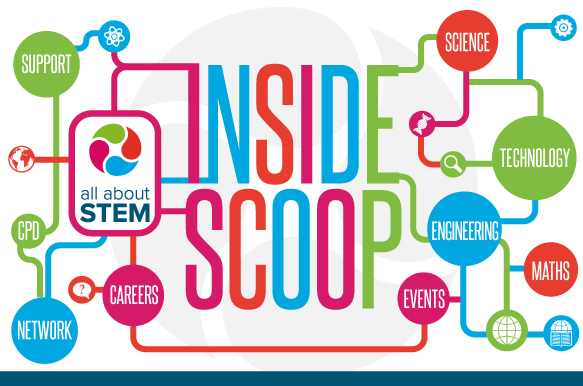 All About STEM on Zoom: The Inside Scoop

In all of our Zoom meets, you'll be able to:
– Find out about how you can engage with some of the different projects we run e.g. the STEM Ambassador Programme, the Apprenticeship Support and Knowledge for Schools programme, the Careers & Enterprise Company, STEM Clubs Champions, the Inspiration Station, CREST Awards
– Network & chat with others about what's happening in your schools and workplaces during these peculiar times and have a bit of fun!
We look forward to seeing you!

As North West Regional CREST Support Organisation, All About STEM promote CREST Awards across the region and point schools & clubs to the support they need to run this amazing scheme. CREST Awards encourage students to work like scientists, researchers, engineers and designers to investigate and explore their own project ideas.
Home & School Learning Resources & Activities:
All About STEM's Inspiration Station!
Science•Tech•Engineering•Art•Maths•Mind•Body
Follow All About STEM on Twitter here
Like All About STEM on Facebook
Follow CREST North West on Twitter
« Back To News