September 30th 2020
LCR Careers Hub: Creating Careers Virtual Series
Fantastic news! The Liverpool City Region Careers Hub launches it's NEW Creating Careers Virtual Series on the 5th of October!
This week, the Hub will be sending timetables to Careers Leaders across the region and schools can look forward to inspiring and informative videos and live Q&A sessions with a range of local employers from key sectors.
Follow LCR Careers Hub on Twitter for all of their latest updates!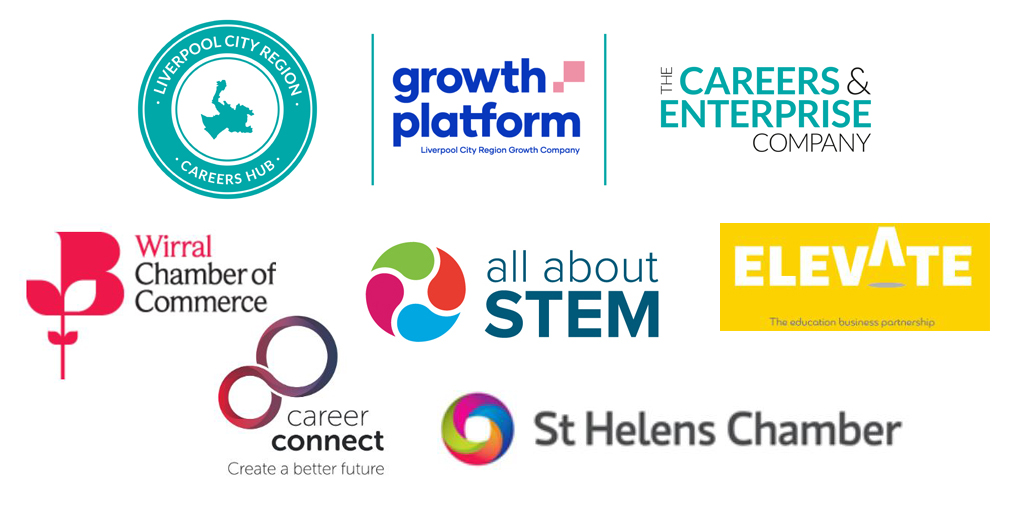 About the Liverpool City Region Careers Hub:

As part of the Careers & Enterprise Company network, the Liverpool City Region Careers Hub managed by Growth Platform, provides support and funding to help schools meet the eight Gatsby Benchmarks, a framework for excellence in careers education.
The Liverpool City Region is only one of 12 across the country that have full careers hub coverage.
The Hub is made up of 135 local schools and colleges working together with universities, training providers, employers and career professionals to improve careers education.

Follow All About STEM on Twitter
Follow All About Futures on Twitter
Follow LCR Careers Hub on Twitter
Follow The Careers & Enterprise Company on Twitter

All About Futures
All About Futures: Interactive Careers Map
All About Futures Event: Career Inspiration for Young People!
Liverpool City Region Careers Hub
The Careers & Enterprise Company: NEW Resource Directory
CREST: CVs & Applications Webinar
STEM Ambassador Spotlights: Career Inspiration & Activities
Apprenticeships: ASK Project – Resources
« Back To News