January 28th 2021
STEM Learning: Educational family activities
To support parents and carers, STEM Learning's subject experts have put together a selection of activities and materials, which are free for families to access.
Primary
Starters for STEM consists of lots of easy to run activities suitable for children from 4-11. Designed for parents to use at home they help children develop their science, technology, engineering and maths skills. 
Primary & Secondary
These exciting activity collections contain a range of fun, hands-on activities that can be used to engage secondary school aged children with science, technology, engineering and maths. They require little or no equipment so are ideal for home learning.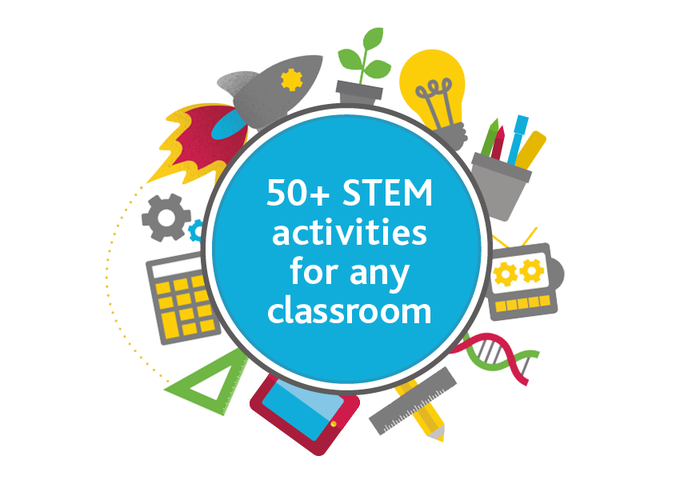 The National STEM Club provides an opportunity for families to take part in club sessions provided by STEM Learning. Engage in practical, hands-on STEM activities that support curricular learning within an informal environment, boosting understanding and knowledge of STEM topics.  

All About STEM works on lots of exciting STEM projects. As part of the STEM Learning family, we manage the STEM Ambassador Hub in Merseyside, Cheshire and Warrington, working closely with the regional Science Learning Partnerships in Merseyside and Warrington and Cheshire and Stockport. Follow STEM Ambassador Hub Merseyside & Cheshire on Twitter .
Follow All About STEM on Twitter here
Like All About STEM on Facebook
« Back To News