July 15th 2022
Love STEM? Volunteer as a STEM Ambassador!
Being a STEM Ambassador is about engaging and enthusing young people with science, technology, engineering and mathematics. You will help encourage students to consider further study of STEM subjects and progression into related careers, inspiring the next generation of STEM professionals. It offers the chance to give something back to education and the wider community, whilst giving you the chance to develop your own skills and improve yourself.
As a STEM ambassador, you can offer a short talk, activities, Q&As and more. You really can make a difference, there's nothing quite like talking to a real expert!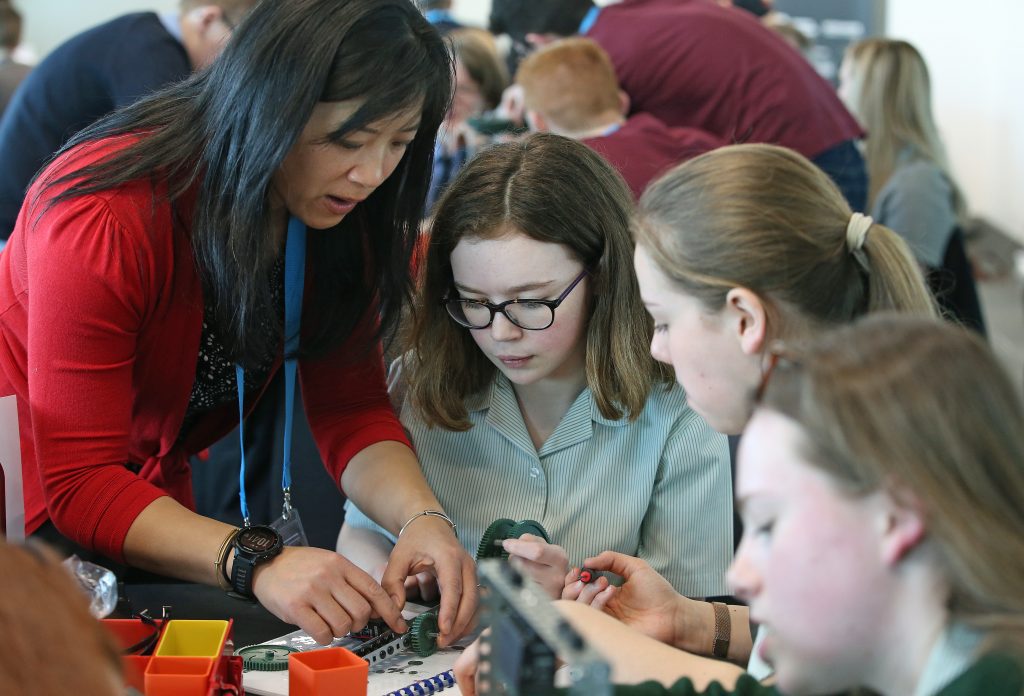 Registering as a STEM Ambassador is a brilliant way to support students in making career choices. It will also enable you to benefit from a whole range of ideas and support provided by your regional STEM Ambassador Hub and STEM Learning.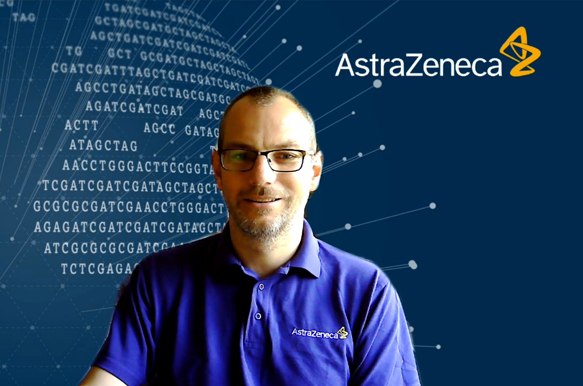 If you'd like detailed information about what the role entails and the benefits of being involved, click to view the STEM Ambassador pages on the STEM Learning website.
Teams from companies and organisations can become STEM ambassadors too!
Your STEM Ambassador Hub
STEM Learning: STEM Ambassadors
YouTube: Becoming a STEM Ambassador
STEM Employer Handbook: STEM Ambassadors

All About STEM works on lots of exciting STEM projects. As part of the STEM Learning family, we manage the STEM Ambassador Hub in Merseyside, Cheshire and Warrington, working closely with the regional Science Learning Partnerships in Merseyside and Warrington and Cheshire and Stockport. 
Follow STEM Ambassador Hub Merseyside & Cheshire on Twitter .
Follow All About STEM on Twitter here
Like All About STEM on Facebook
« Back To News