I Made It Happen!
If your learners are entering our Competition and would love some inspiration, this is the place!
Discover students, STEM ambassadors, everyday people and experts who have all used their skills and ideas to help make our lives, communities or world a better place!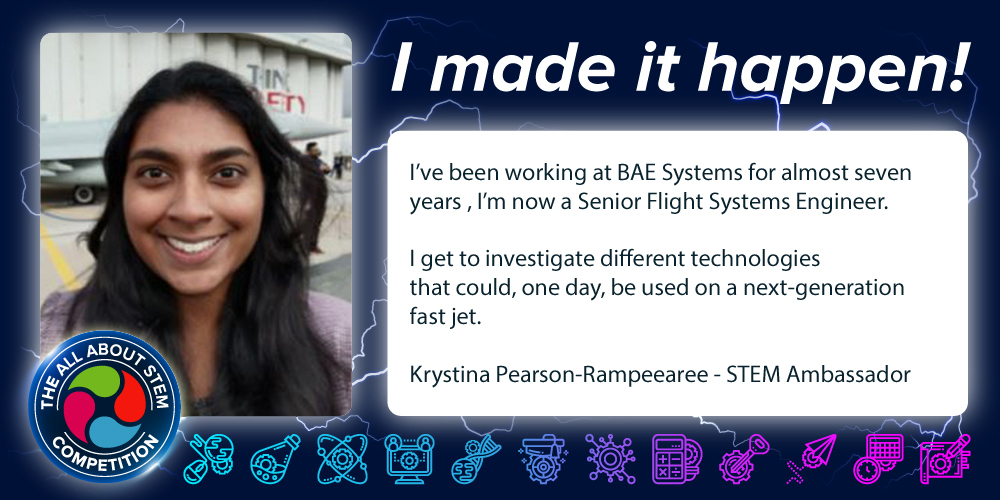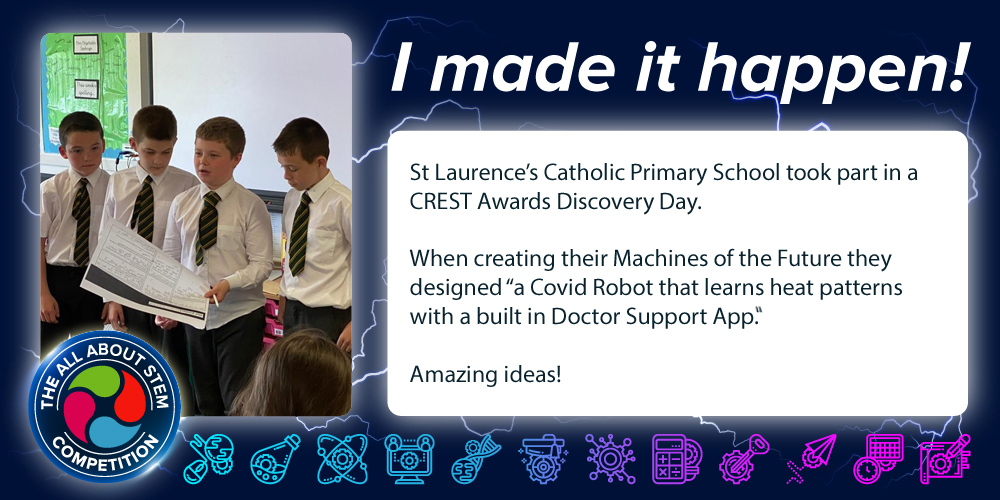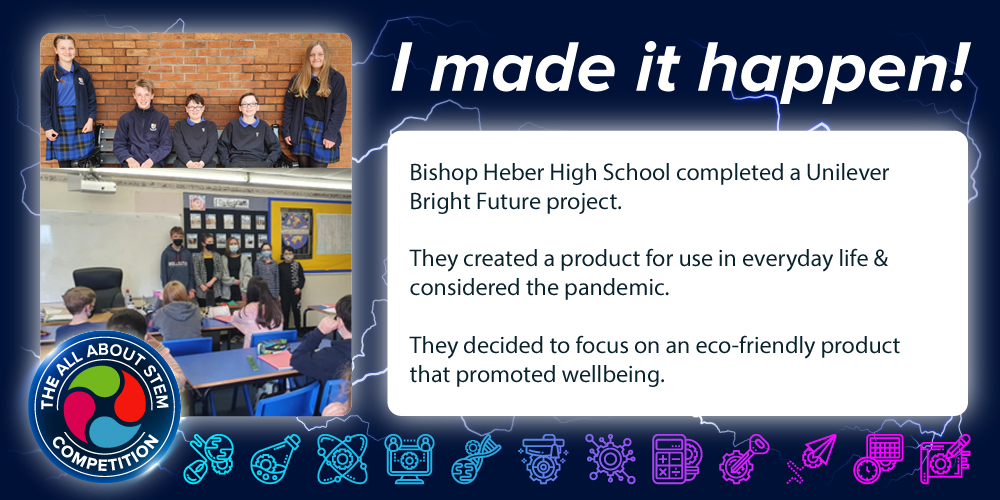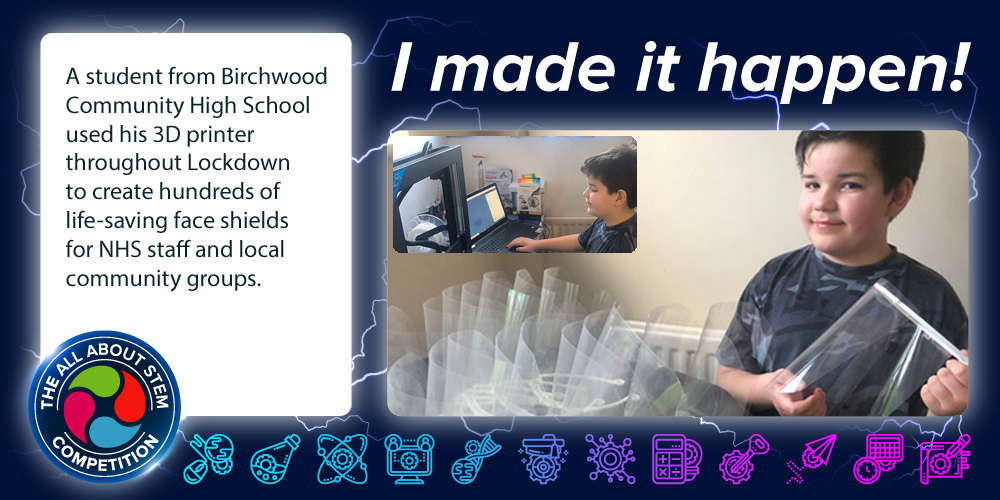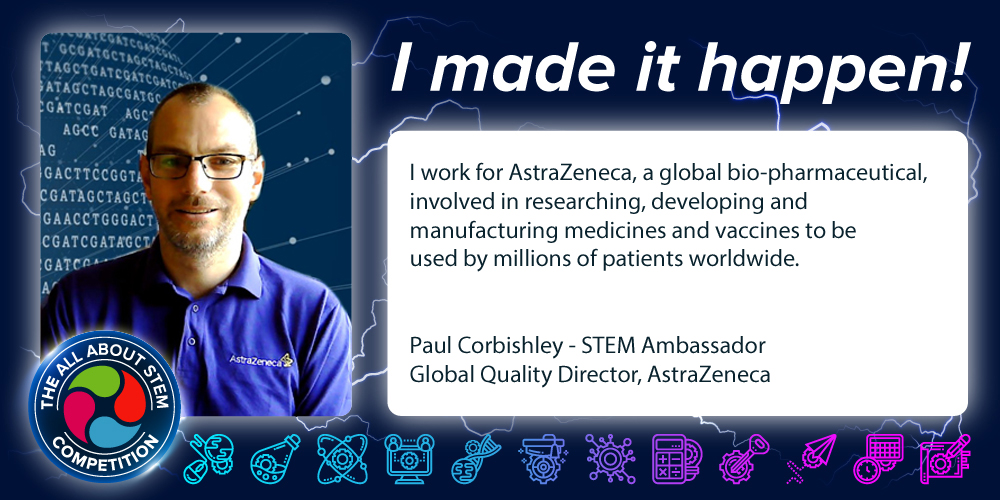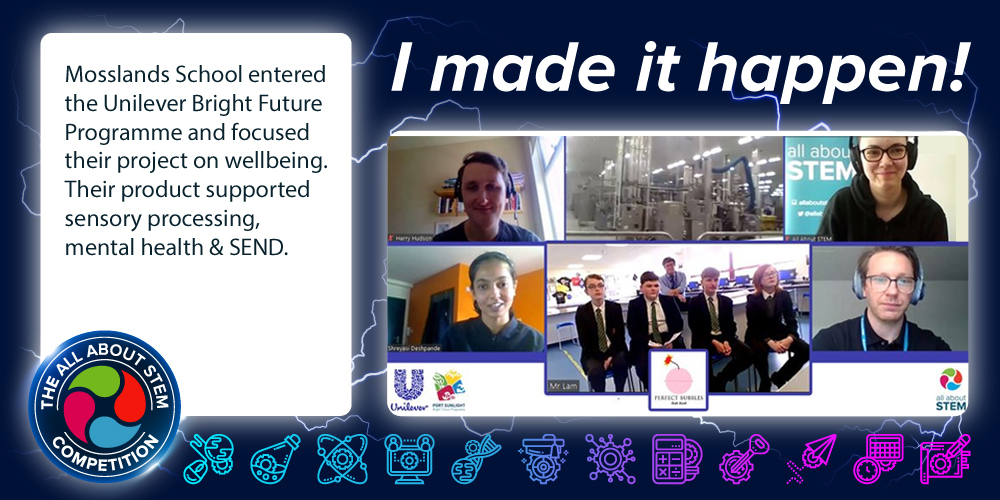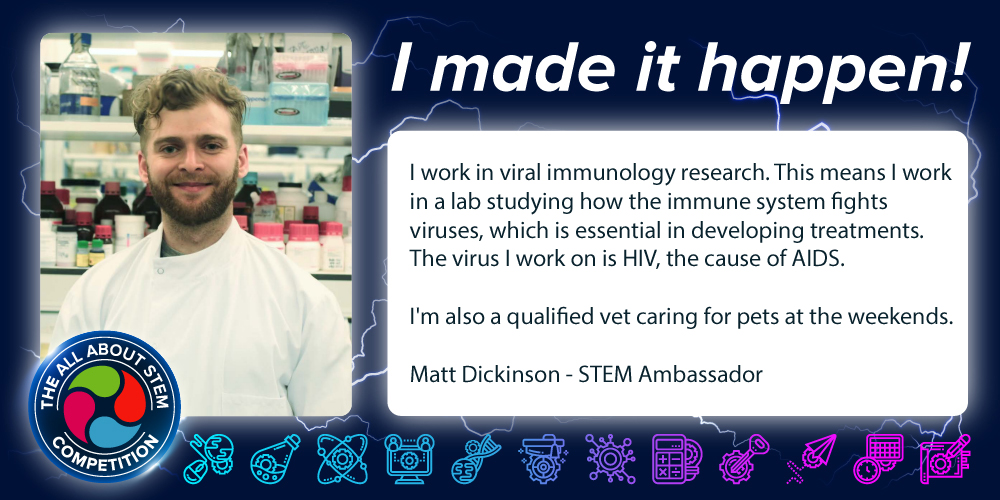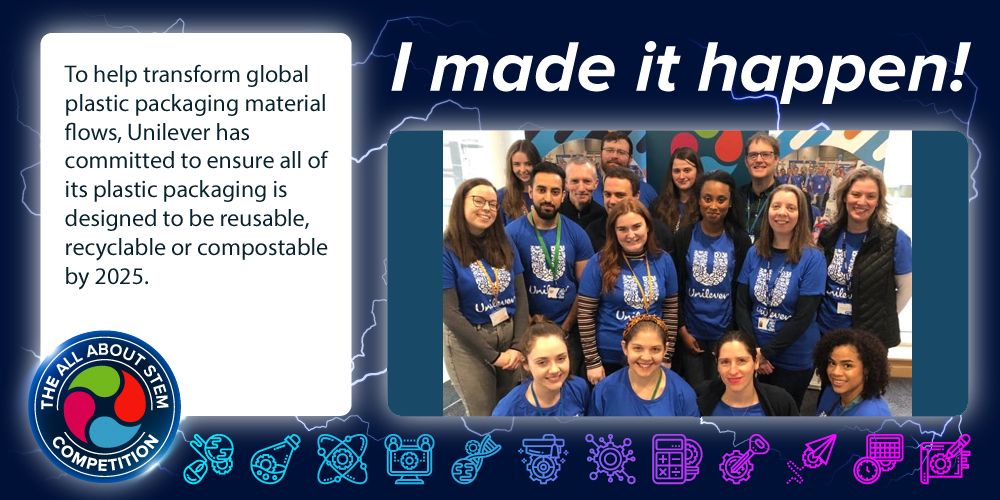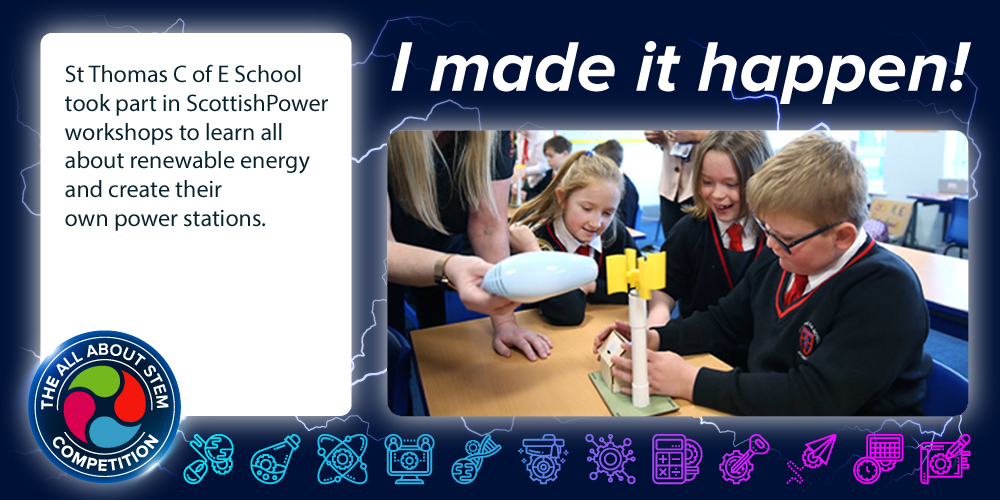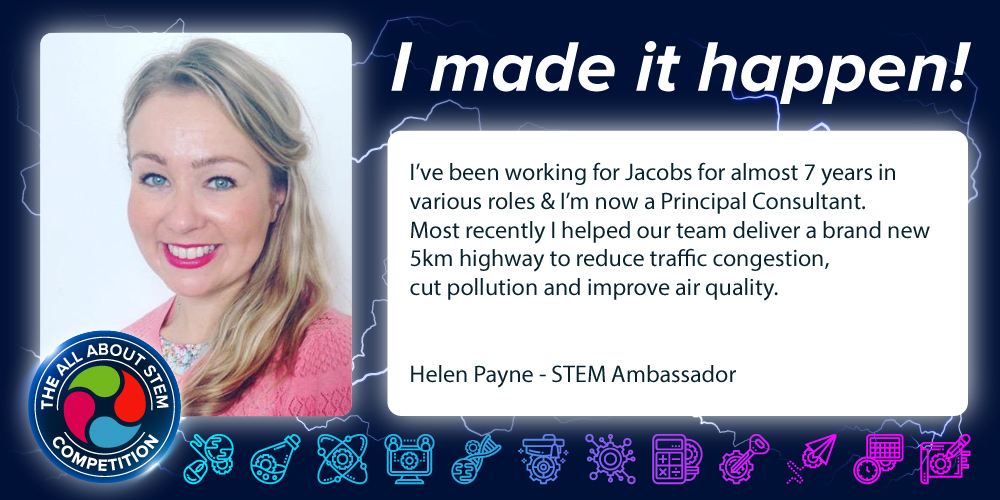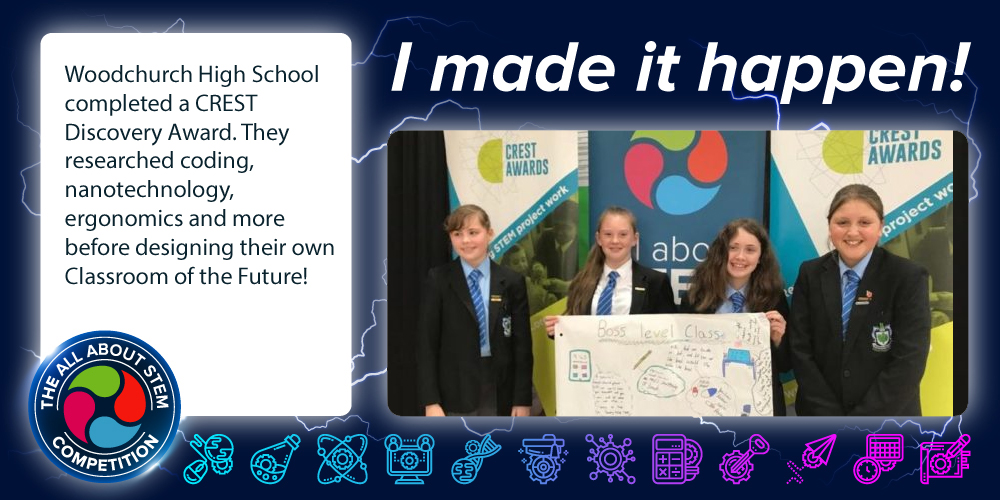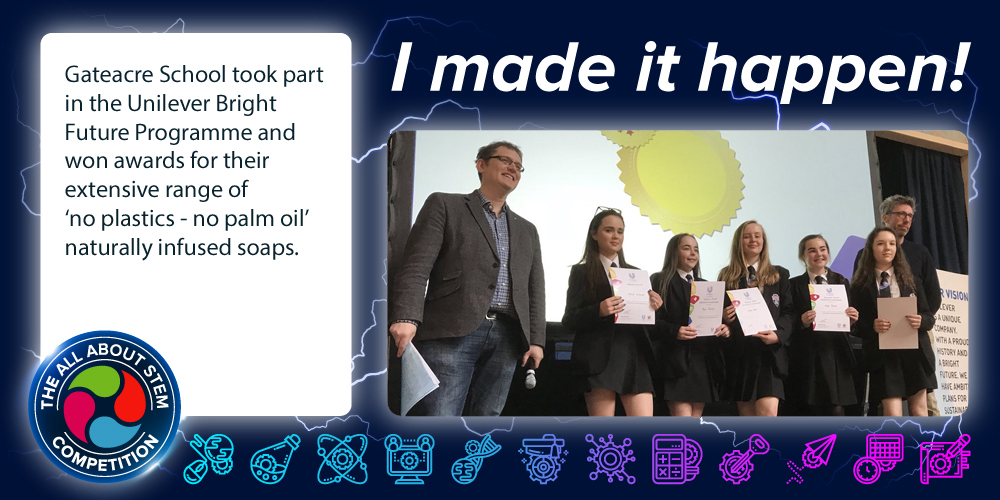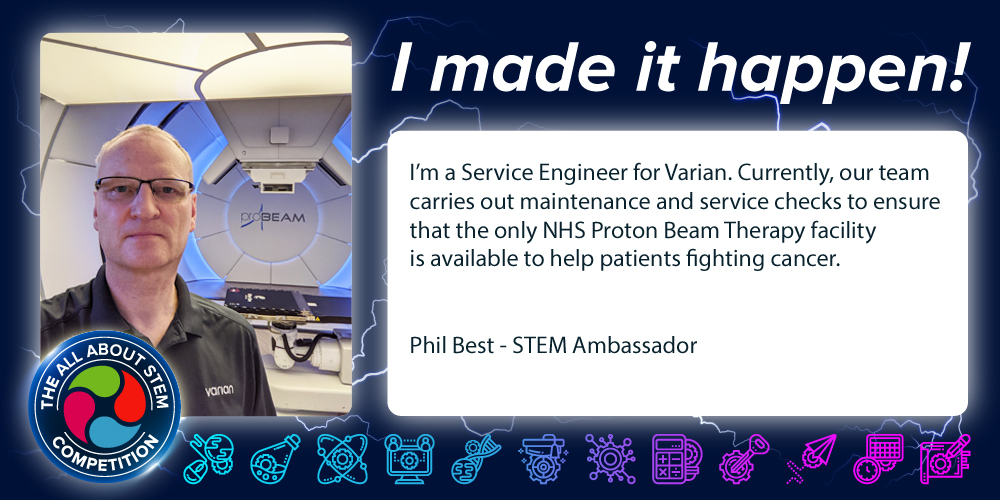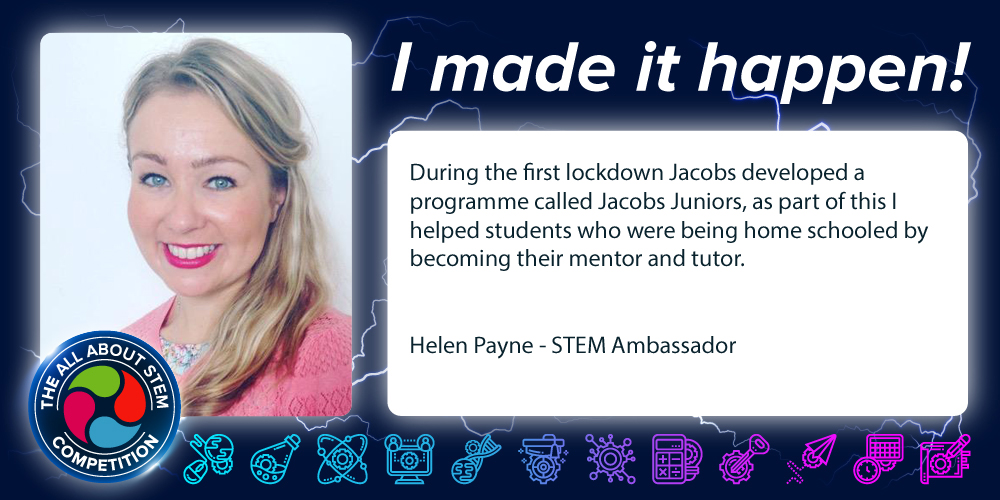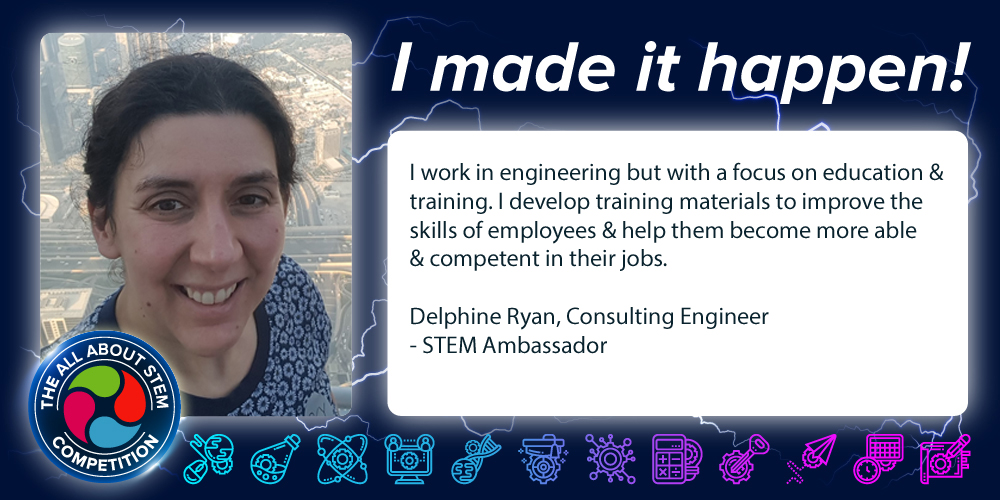 Don't forget, we have a whole selection of resources to help ignite those ingenious ideas!