As Creatives – STEAM Creative Learning Programmes & Teacher CPD
As Creatives specialise in designing and delivering creative learning programmes that make learning extraordinary!
As Creatives work in schools to design and deliver arts based, cross-curricular, creative learning programmes for children and young people and professional development for teachers.  Their programmes are proven to raise attainment and provide top quality learning experiences for staff and students.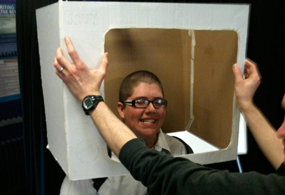 Working both nationally and internationally, they engage with:
•Children and young people
•Teaching Professionals
•Local Authorities
•Strategic Organisations
•Families and Communities
There's Creative Maths and Science Workshops coming up as well as Summer Schools and more – Click to take a look!
Check out everything As Creatives has to offer here…
« Back To Resources