STEM Ambassador Hub Merseyside and Cheshire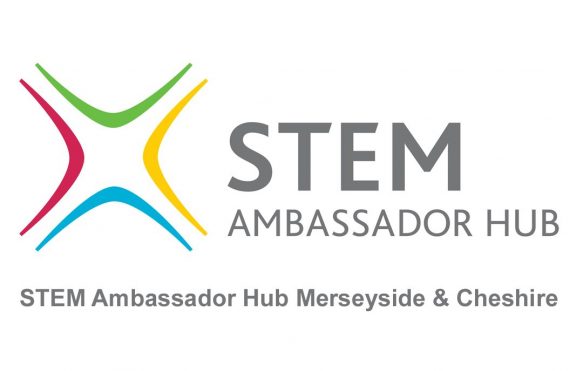 All About STEM works on lots of exciting STEM projects. As the managers of the regional STEM Ambassador Hub, we're responsible for the STEM Ambassador Programme in the Merseyside, Cheshire and Warrington areas.
STEM Ambassadors are volunteers from a wide-range of STEM backgrounds including academia, business and industry, who give their time to inspire the STEM experts of the future. They are a free-of-charge resource for schools.
In addition, we pride ourselves on providing a wide-range of information and support to schools about events, resources, funding etc  through our Schools STEM Advisory Network & the STEM Clubs programme.