April 28th 2014
Fab Lab join forces with MerseySTEM
We are overjoyed to have Fab Lab Ellesmere Port on board with us here at MerseySTEM. The team are amazing and offer children the opportunity to work with state of the art equipment and experience 3D design first hand!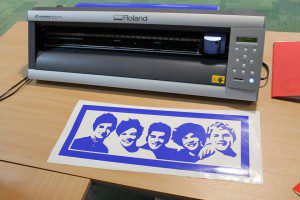 Fab Lab are all about 3D printing, how to use Google Sketch-Up & getting schools involved & engaged with their state of the art digital manufacturing tools.
We're starting things off with a teacher's event so staff can get to grips with all of the gadgets and tinker with their technology – think of the possibilities for your class!
Click here for more information and to book: http://bit.ly/1isofT1
« Back To News