September 18th 2014
Everything Dinosaur!
Here's a fantastic prehistoric resource for teachers, STEM Ambassadors and STEM Club leaders!
Everything Dinosaur offers a wide range of dinosaur themed teaching activities, fossil workshops, dinosaurs in school and out-reach visits in support of science teaching in the United Kingdom.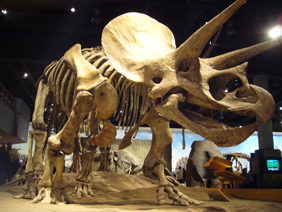 Their dedicated and knowledgeable team members provide dinosaur themed teaching activities from Early Years Foundation and Reception through to Key Stage 4 and beyond.  Whether it is a term topic, part of a science week or a special event, fossils and dinosaurs in school can help enthuse and motivate the next generation of scientists.
Click here for further information and free resources!
Follow MerseySTEM on Twitter here
Follow The Big Bang North West on Twitter here
Like MerseySTEM on Facebook
« Back To News