August 29th 2015
Team Be One Percent Complete Lands End to Liverpool Bike Ride
THEY DID IT! Team Be One Percent successfully cycled from Lands End to Liverpool in just three days. Well done!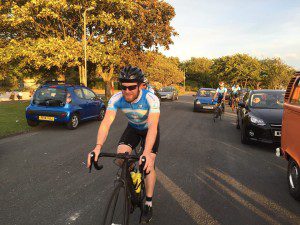 MerseySTEM's Events and Engagement Manager Tim Wright completed the challenge along with other members of the charity Be One Percent to nationally raise awareness.
The ride began on the 25th of August in Lands End and concluded on the 28th of August in Otterspool, Liverpool.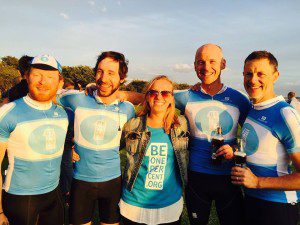 The Team celebrated their cycling success with all of their supporters at a homecoming party on Otterspool Promenade. The cheers could be heard across the Mersey as the cyclists turned onto the home stretch and headed for the finish.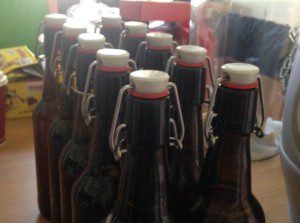 To add to the merriment, the quartet toasted a job well done with their own specially commissioned beer 'Performance Suicide' brewed by Paul O'Callaghan – they more than deserved them.
Congratulations to everyone involved. What an amazing accomplishment!
You can find Tim, Phil, Chris and Richie's team blog here…
Relive the ride and show your support on Twitter here…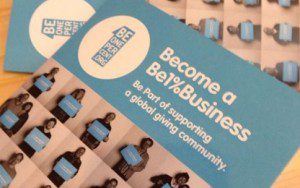 We support Be One Percent and you can too!
MerseySTEM are more than proud to be one of the first organisations to take part in the Be One Percent Business Scheme.
Be One Percent is a network of individuals who commit to giving 1% of their income each month to help the world's poorest people. Be One Percent Business provides additional funding for the individuals who run the scheme… it's such a simple idea!
Click here for further information and to get involved…


Follow MerseySTEM on Twitter here
Follow The Big Bang North West on Twitter here
Like MerseySTEM on Facebook
« Back To News