October 01st 2015
Book The Skills Show, It's FREE! We'll celebrate your visit!
Have you booked your places for The Skills Show? It's a national event that's not to be missed when it comes to education, skills and careers – a fantastic opportunity for all.
We were there in 2014 and we'll be back for 2015, looking for all of our local schools and celebrating your visit!
Tweet us @MerseySTEM if you're attending, it would be great to meet up!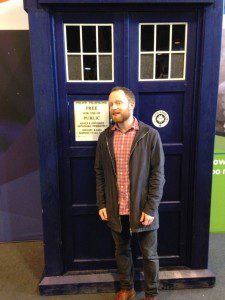 Free to attend, The Skills Show is the nation's largest event helping to shape the future of a new generation. Taking place 19-21 November 2015 at the NEC Birmingham, the show has information and activities for students, teachers, parents and families.
Teachers
Inspire your students to discover the latest training, education and career opportunities. Find dedicated teacher support and resources at The Staff Room.
Young Adults
Not sure what your next career step should be? Find jobs and careers advice, apprenticeships, training, further education and much more!
Parents and Families
Learn as a family about the huge variety of skills and career opportunities in a fun and interactive environment.
For any young person looking at their career options, this is a must!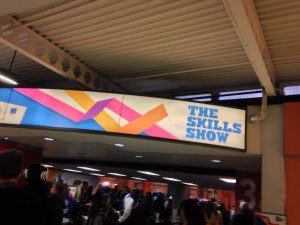 « Back To News