June 03rd 2016
The Big Bang North West 2016: The MNCO Zone – Edge Hill University
We're excited to announce that Edge Hill University will be exhibiting in The MNCO Zone at The Big Bang North West 2016!
Computing is anything but boring! Visit the Edge Hill stand and explore how expression and digital technology combine. You'll learn about visualisation, the art of data representation, virtual reality and more!
Think about immersive environments and how users can interact with software in increasingly diverse ways. Imagine living in a world where you go on a digital holiday or information you need appears anywhere and everywhere… right before your eyes!
The Big Bang North West is going to be amazing, click here to book your school group.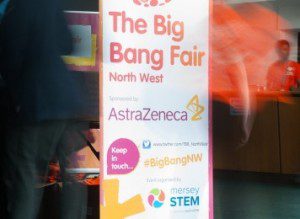 Edge Hill University, the University of the Year, is based on a stunning campus environment in Lancashire, close to Liverpool and Manchester. The University has been providing higher education for 130 years, based on an ethos of opportunity through excellence. The last decade has seen investment of £250m on its campus which includes Creative Edge, a £17m media, music and computing facility and a £30m sports complex. The University is rated top in the North West for Overall Student Satisfaction.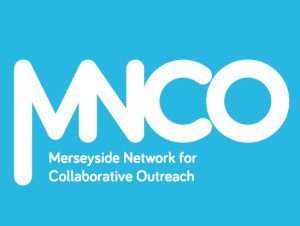 The MNCO Zone will be an enormous zone of fun & interactive STEM activities at The Big Bang North West 2016. Every College and University in Liverpool is taking part! Book your school group for The Big Bang North West here…
THE BIG BANG NORTH WEST 2016 IS COMING:
Don't let your school miss out!
Click here to book…
Follow MerseySTEM on Twitter here
Follow The Big Bang North West on Twitter here
Like MerseySTEM on Facebook
« Back To News