June 19th 2019
Big Bang North West 2019: Try Keyhole Surgery & More with Medical Mavericks!
Did we really just say that? Yes we did!

We are overjoyed to announce that Medical Mavericks will be returning to The Big Bang North West with more awesome activities than you can shake a stethoscope at!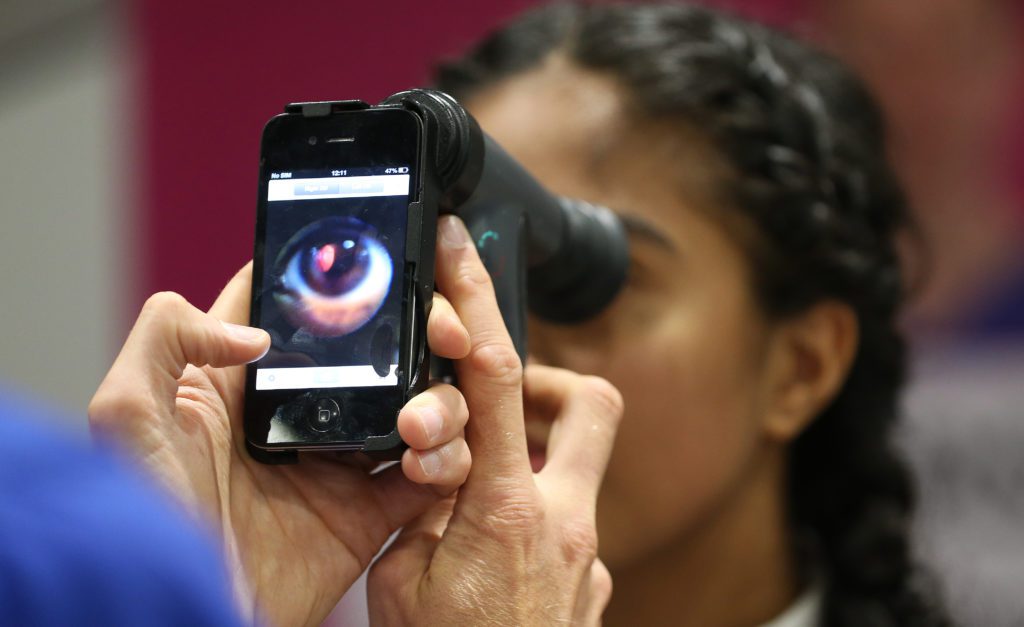 Visit their stand to:
– Discover the amazing careers in the NHS
– Use an ultrasound machine to see inside your body
– Discover if you are going to grow taller
– See inside your eye with an iPhone retina scan
– Record and print an ECG from your heart
– Try keyhole surgery on a training device used by surgeons
– Use a real needle to take fake blood from an fake arm
– Experience different eye diseases with the pathology goggles
– Test hearing and reflexes
– Take basic medical observations (blood pressure, oxygen sats & temp)
And last but definitely not least, The Accelerator!
You can race a virtual Usain Bolt – 1.74 seconds is the time to beat over 10m from a standing start… are you faster?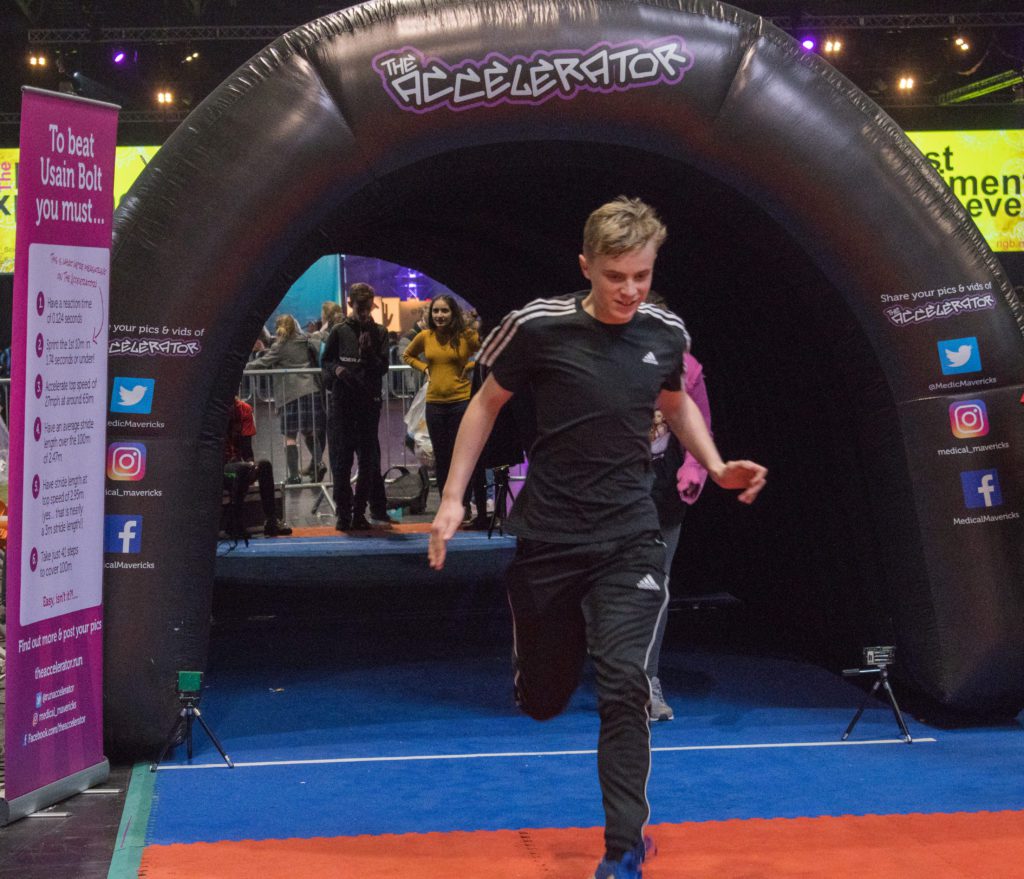 Medical Mavericks are THE most marvellous medi-health team. They offer experiences to help young people keep fit, learn about their bodies & discover the amazing careers they can access by putting real equipment in their hands!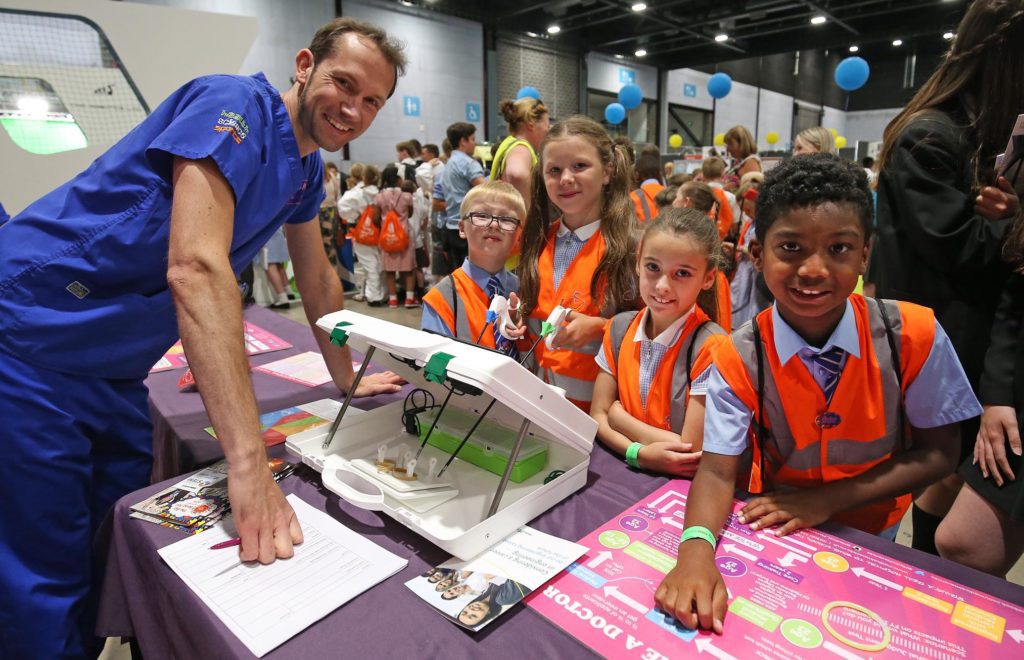 The Big Bang North West 2019 is going to be our BIGGEST & best event to date!
We're sorry, due to popular demand BBNW is now FULLY BOOKED but we are still open for Big Bang UK Competition entrants.
The Big Bang North West 2019: FULLY BOOKED!
Big Bang North West: New Headline Sponsor – Unilever!
Enter The Big Bang UK Young Scientists & Engineers Competition
Metro Mayor Opens Big Bang Competition Awards Ceremony 2018
The Big Bang North West 2018: Your AMAZING Feedback!
The Big Bang North West 2018: Official Gallery
Follow All About STEM on Twitter here
Like All About STEM on Facebook
Follow The Big Bang North West on Twitter here
Like The Big Bang North West on Facebook
« Back To News