February 11th 2019
Big Bang North West 2019: NEW Headline Sponsor – Unilever!
We are overjoyed to announce that Unilever will be returning to The Big Bang North West 2019 as our NEW Headline Sponsor!
Unilever have worked with All About STEM on numerous inspirational projects including their Bright Future Programme and have supported The Big Bang North West for many years. We are excited that they were so keen to partner with us and inspire all by taking the lead on our flagship event.
Take a look at their amazing video from The Big Bang North West 2018…

"Students will be able to learn about their hair, create their own shampoo and shampoo bar and understand how to package them in a sustainable way to help the planet. They will learn how we scale up, about processing changes from lab to factory, how a product differs and the senses we use when buying our products.
Don't forget to visit our photo booth too, we all love a selfie!"
Unilever & The Big Bang North West
"Unilever's passion to support STEM learning has grown each year, at the very centre of this sits The Big Bang North West, which is utterly unmatched in its energy, inspiration and quality for any student between 5-18."

"As Unilever we are proud to be the headline sponsor at the 2019 BBNW; inspiring the next generation of scientists is a key part of Unilever's commitment to STEM. It is our belief that what we do today will decide tomorrows future, and we believe that by helping to motivate students on the opportunities and challenges facing the world today that they can help bring about a bright future for everyone." Glyn Roberts, Director R&D, Unilever.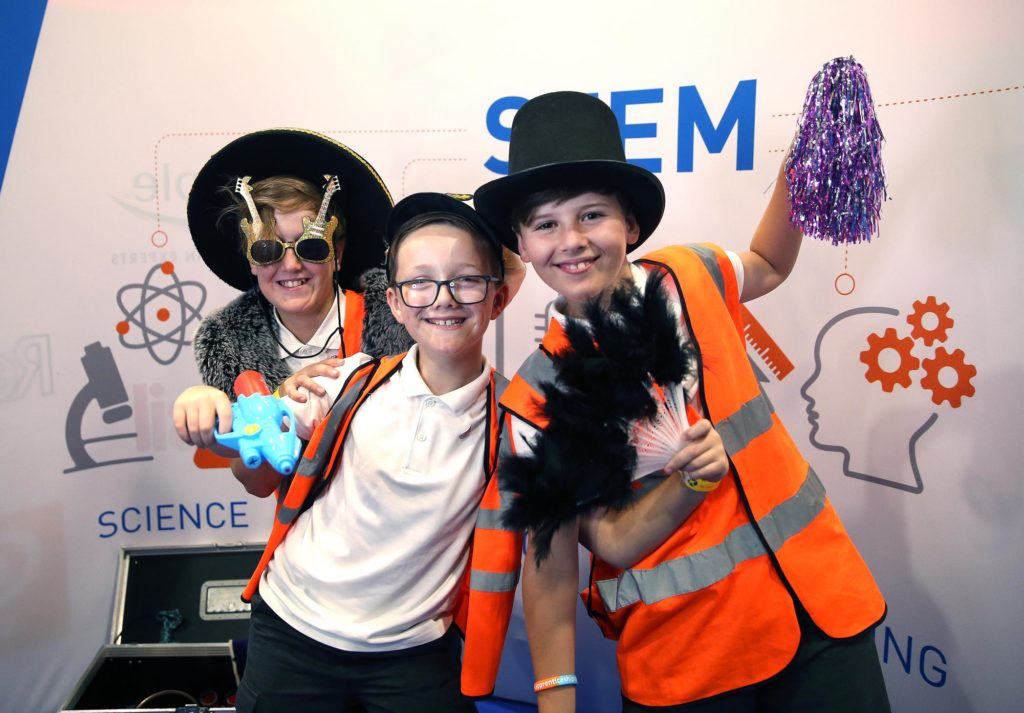 "Unilever is one of the world's leading fast-moving consumer goods companies. Over 2 billion times a day, someone, somewhere uses a Unilever product. All of this started in Port Sunlight and we are proud to represent the long-standing heritage at the Big Bang North West. Our aim is to inspire the next generation of students to pursue a STEM career by showcasing the science behind the everyday."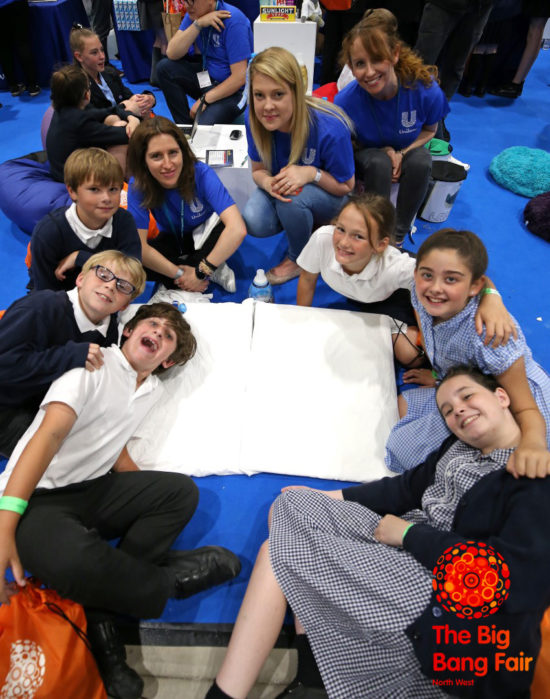 Did you know?
– Unilever has 400 brands, sales in over 190 countries and operations in 100 countries.
– Every day, Unilever products are purchased 150 million times and used 2 billion times a day.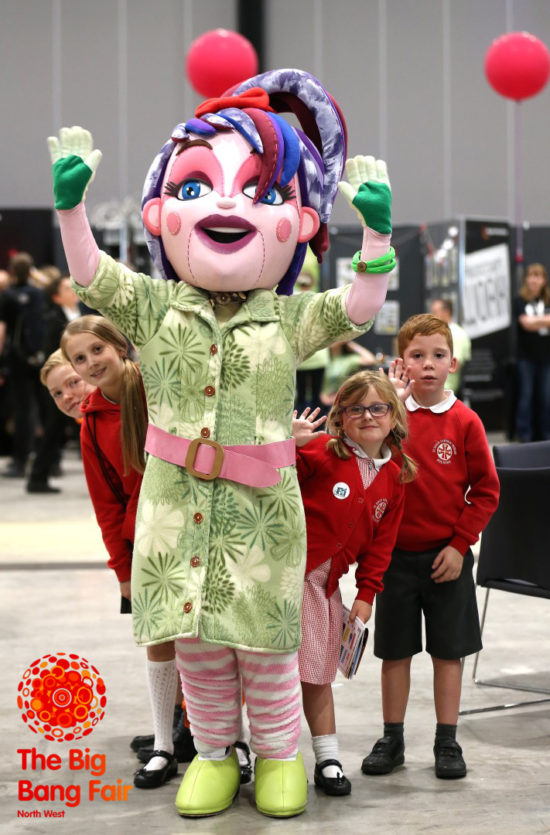 Unilever are also generously sponsoring the Big Bang UK Young Scientists and Engineers Competition at The Big Bang North West along with our NW Young Scientist of the Year Award.

The Big Bang Competition encourages investigation, problem solving, design and/or research in Science & Engineering. You can enter here…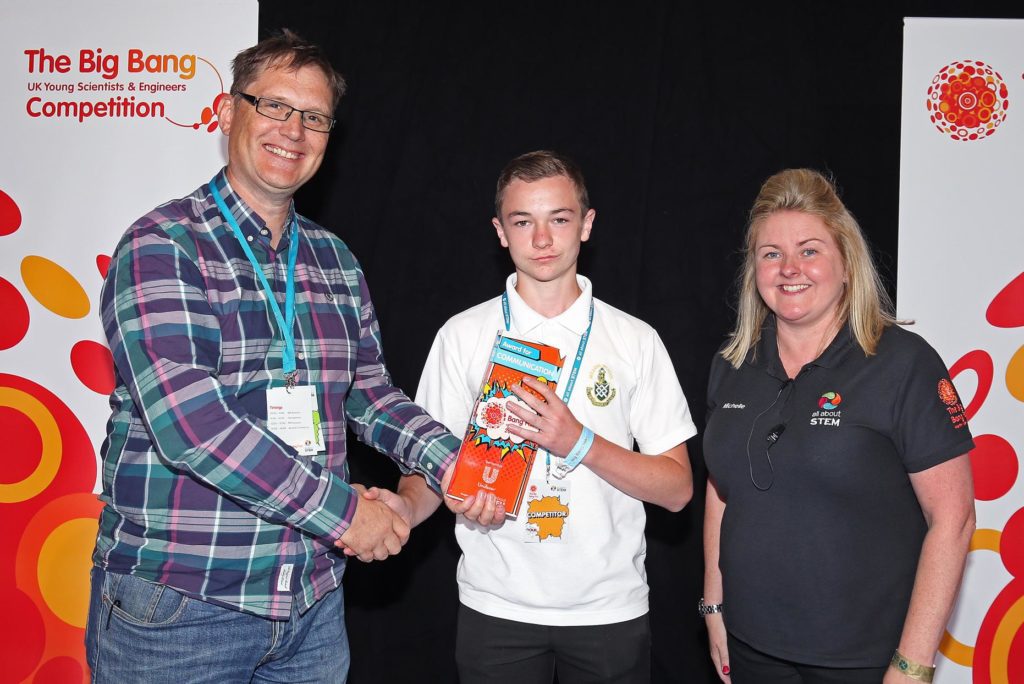 The Big Bang North West 2019 is going to be our BIGGEST & best event to date!
We're sorry, due to popular demand BBNW is now FULLY BOOKED but we are still open for Big Bang UK competition entrants.
Follow Unilever on Twitter here
@UnileverUKI #Unilever #BrightFuture
Visit the Unilever website
Unilever Apprenticeships


BOOK NOW: The Big Bang North West 2019!
Big Bang North West: New Headline Sponsor – Unilever!
Metro Mayor Opens Big Bang Competition Awards Ceremony 2018
The Big Bang North West 2018: Your AMAZING Feedback!
The Big Bang North West 2018: Official Gallery
The Big Bang North West 2018: Big Bang UK Competition Project
Follow All About STEM on Twitter here
Like All About STEM on Facebook
Follow The Big Bang North West on Twitter here
Like The Big Bang North West on Facebook
Images by Gareth Jones © All About STEM
Unilever Video: Red Yeti Films
« Back To News