October 09th 2019
STEM Learning Magazine: Teaching & Learning for Primary, Secondary & More!
The STEM Learning magazines draw on the expertise of the National STEM Learning Network. Each term they offer you engaging, useful information, ideas and resources with insight from experts across the Network and teaching colleagues from across the UK. You will also find full listings of upcoming bursary-supported CPD activities, all in one place.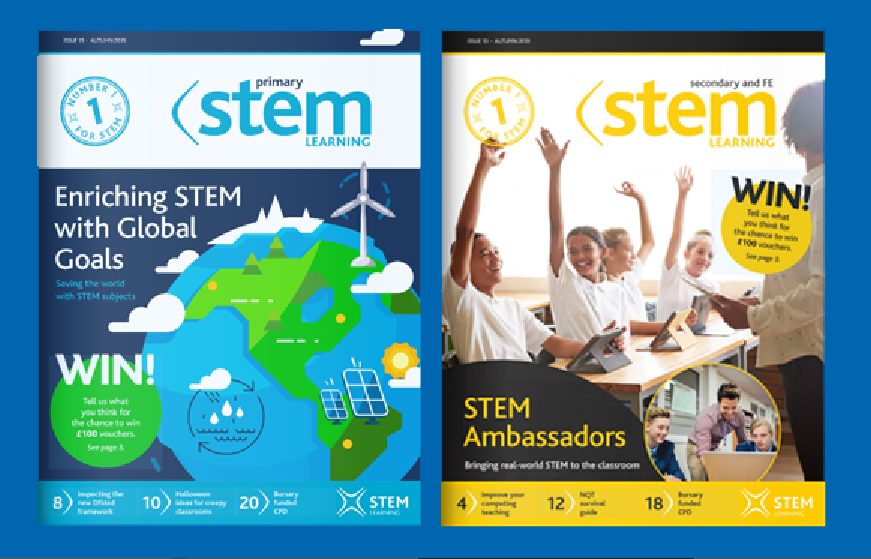 Primary STEM Learning & Secondary STEM Learning

Every issue is packed with insightful interviews, features, news, and tips on teaching and learning in STEM-related subjects
Click to read the latest edition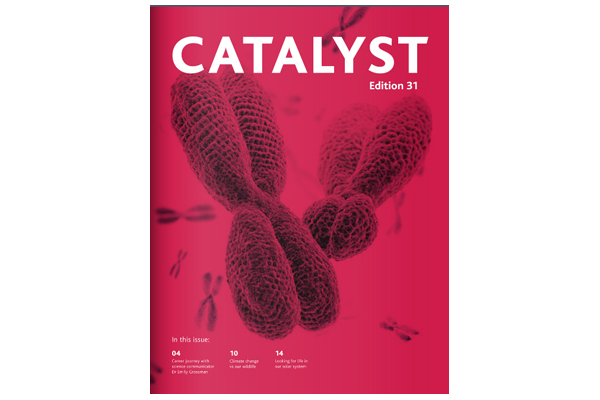 Catalyst Magazine

Catalyst is aimed at students aged 14-19, it's packed with interesting articles on cutting-edge science, interviews and new research written by leading academics. It also includes a booklet of teacher's notes, full of ideas and lesson plans to bring the articles to life in the classroom.
Click to read the latest edition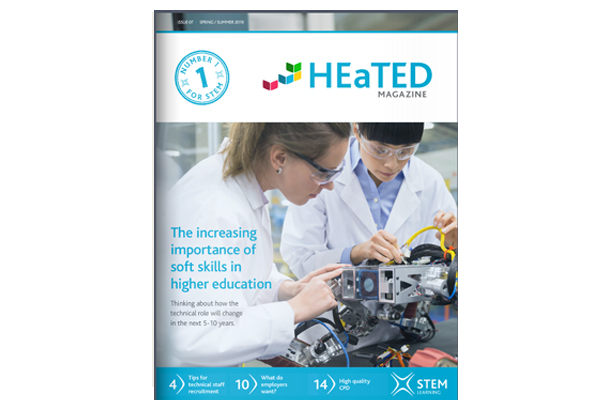 HEaTED Magazine
HEaTED brings together information and ideas to support technicians in further & higher education.
Click to read the latest edition
Visit the STEM Learning website
Your STEM Ambassador Hub – Merseyside, Cheshire & Warrington

All About STEM works on lots of exciting STEM projects. As part of the STEM Learning family, we manage the STEM Ambassador Hub in Merseyside, Cheshire and Warrington, working closely with the regional Science Learning Partnerships.
Follow All About STEM on Twitter here
Like All About STEM on Facebook
Follow The Big Bang North West on Twitter here
Like The Big Bang North West on Facebook
« Back To News