March 27th 2020
Home & School Learning: STEM/STEAM Resources Collection 6
There's no need to ride the search engines, hop off at All About STEM's Inspiration Station!
During this time, we know that teachers and parents are surfing the web looking for fun, interesting activities for their children. Supporting this mission is our priority so every weekday we will be sourcing and sharing home & school resources, competitions, virtual tours, videos, ideas, awards and more!
We'll also be listing activities to promote positivity, mindfulness and exercise.
Science – Technology – Engineering – Art – Maths – Body – Mind – Enjoy!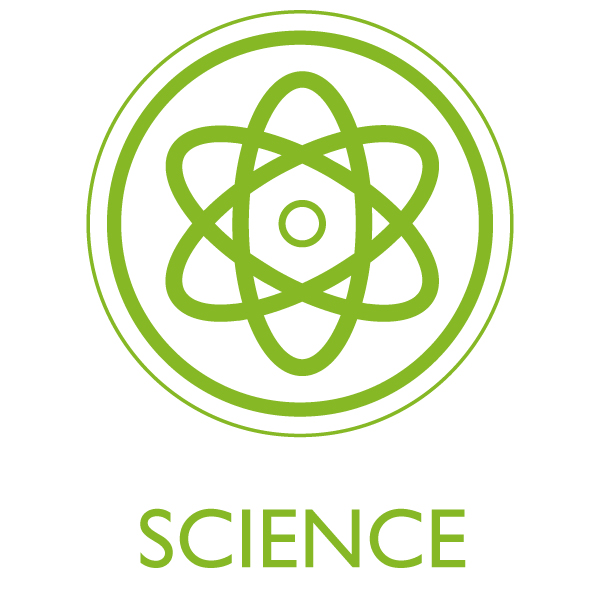 LIVE: Don't miss the Chester Zoo live tour today!
Get close to all of the amazing animals and learn more about them.
Create your own rainbow roses – it's easier than you think.
(A great demonstration of how plants draw moisture!)
SLIME! We had to include it didn't we?
Borax free – 3 experiments (including a fail) …all good scientists learn from those!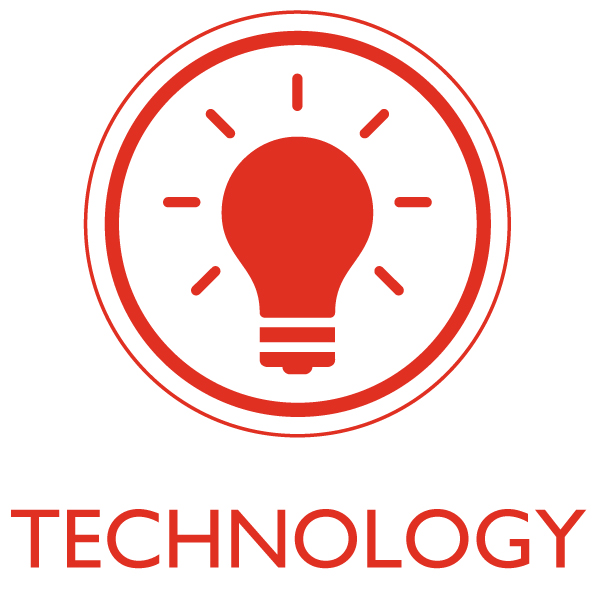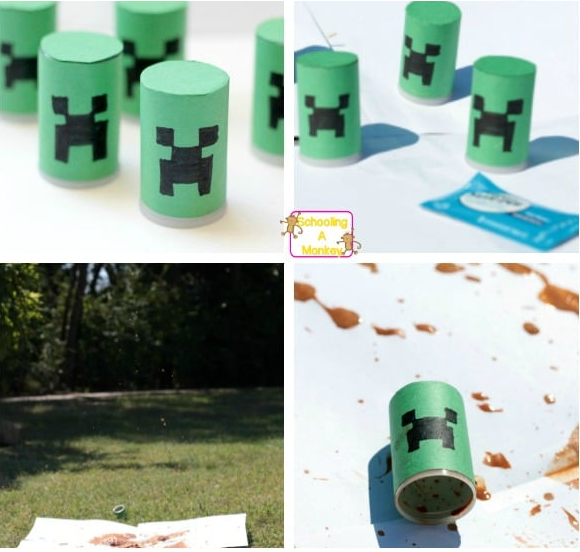 Create your own instruction video!
Make your favourite recipe or show off your craft skills & use technology to produce a video of it to instruct others. With adult supervision you could try some editing apps too with special effects!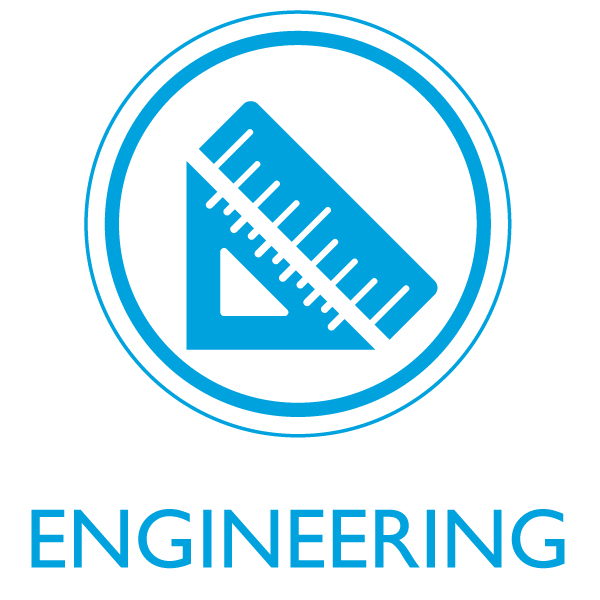 It's so little! Make the tiniest LEGO candy dispenser.
Learn about super-cooling… freeze water with one touch!
Make a maze for your pet! (Skip this one if you have fish.)
The paper challenge! Who can make the strongest structure with one sheet of A4 paper?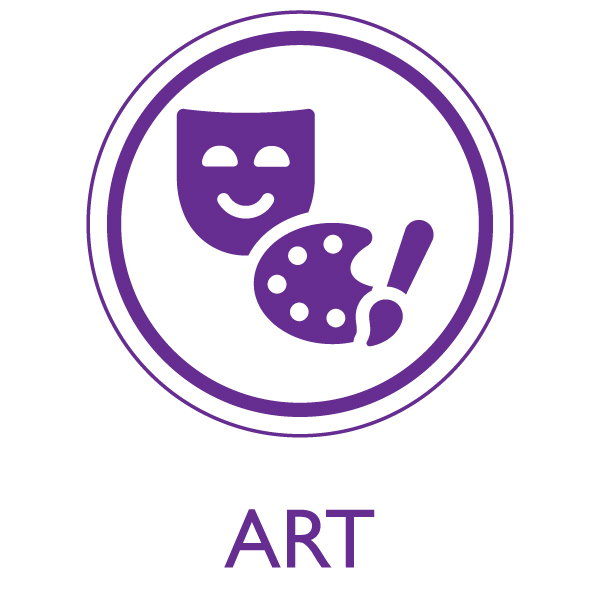 Today's focus – Mosaic
Make mosaic tiles from old CD's (Adult supervision required.)
Make a beautiful mosaic! You could use your CD tiles or here's another example. (Adult supervision required.)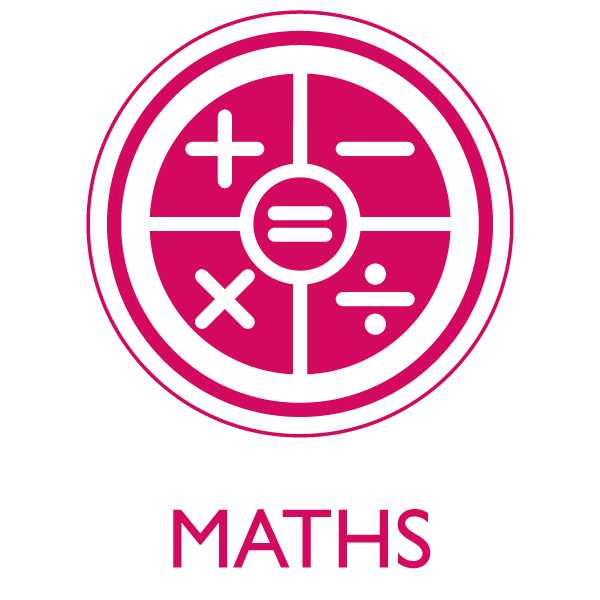 Nerf Maths: Stick random post-it notes to the wall with different numbers on them. When you hear a maths question and you know the answer, shoot it – Peeow!
(Can also be played with small bean-bags or sponge balls if you want to protect your walls.)
Yes/No Game
– Both players put a card on their head with a number or shape.
– Players take turns to ask a question which can only be answered with 'yes' or 'no'.

'Am I under 10?' 'Am I even?' 'Do I have 7 sides?'

– Keep asking until there's enough information to find the answer!
The Maths Zone covers every area of maths it's packed with fun activities.
May I have a large container of coffee beans? Never forget Pi again! 25 fun maths tricks…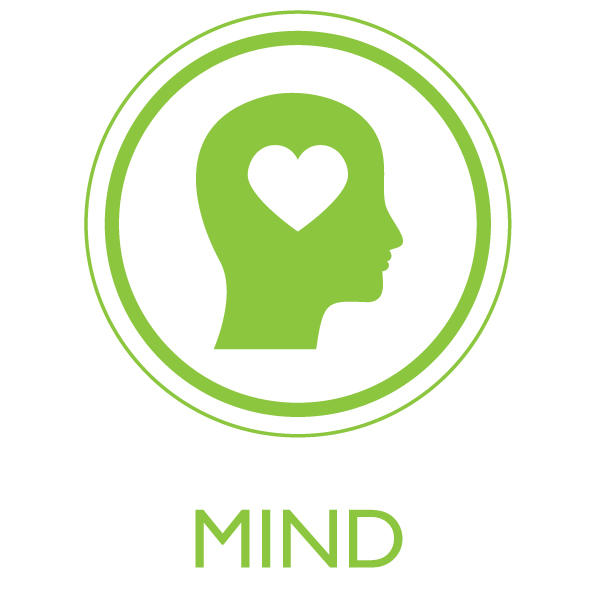 Make a glitter vortex in bottle and watch it spin…
Read. Audible are offering children free books to stream online during school closures. Take a look at the titles and find a new favourite book.
Make a Zen Garden… you don't need to make a box, you can use a tray or tub if you prefer. Rake the sand and relax.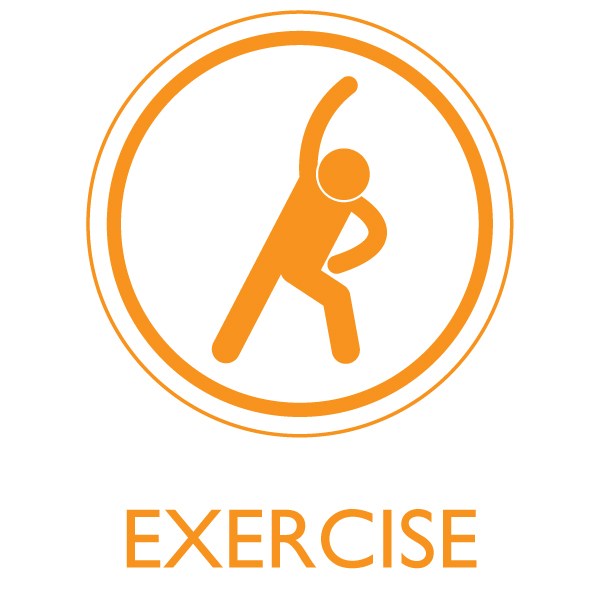 Don't forget to follow All About STEM on Twitter & Facebook as we'll be posting more resources there.

-Tag us @allaboutstem to highlight useful resources and we will feature them or pass them on.

-Tag us in your home or school project photos and inspire others. We'd love to share them and celebrate your children's success!
We know this is a very difficult period. We will try our best to showcase enriching educational activities and help you find what you need in the shortest time.
Keep it fun, keep smiling, keep safe
– Team All About STEM

Follow All About STEM on Twitter here
Like All About STEM on Facebook
Follow The Big Bang North West on Twitter here
Like The Big Bang North West on Facebook
« Back To News