March 30th 2020
Home & School Learning: STEM/STEAM Resources Collection 7
There's no need to ride the search engines, hop off at All About STEM's Inspiration Station!
During this time, we know that teachers and parents are surfing the web looking for fun, interesting activities for their children. Supporting this mission is our priority so every weekday we will be sourcing and sharing home & school resources, competitions, virtual tours, videos, ideas, awards and more!
We'll also be listing activities to promote positivity, mindfulness and exercise.
Science – Technology – Engineering – Art – Maths – Body – Mind – Enjoy!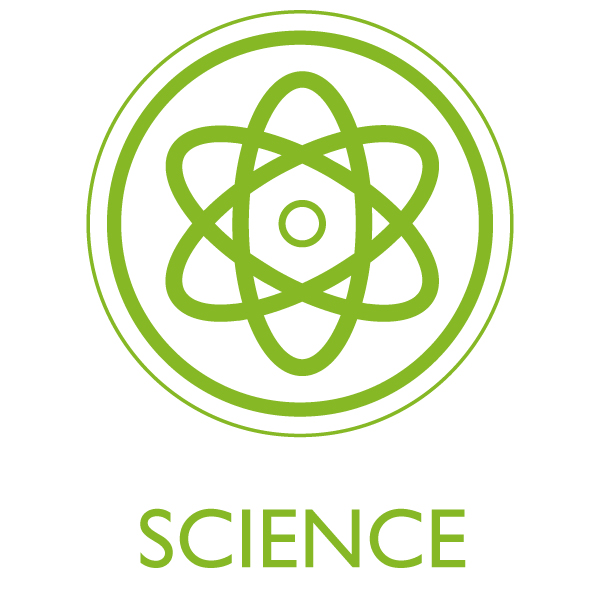 The Scouts are offering over 100 activities to get young people actively & creatively learning at home!
Love Animals? The RSPCA have a new home learning section packed with fun activities & worksheets.
Watch! These are NOT experiments for home but they're great fun for kids to watch & learn from. Go BIG with Science Max!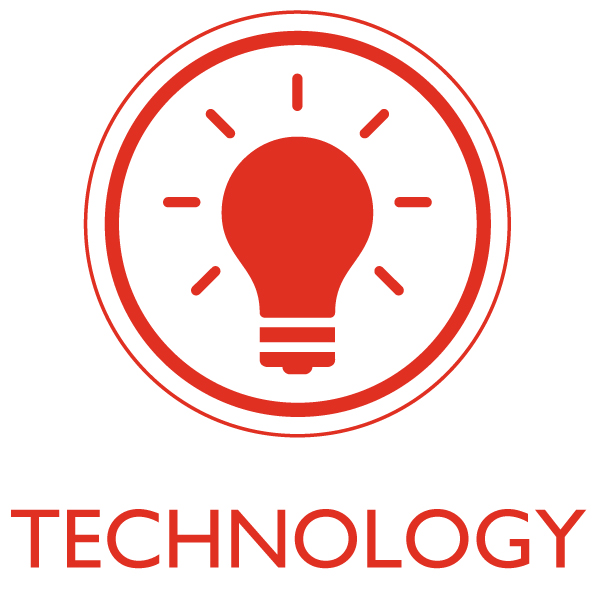 Teach Computing have an awesome list of activity ideas & resources for all years. They're available to schools & families & there's everything from Digital Painting to Coding Scratch!
STEM Learning have introduced a full range of home learning resources, find out more!
Be a tech inventor!
Watch this video and be inspired! Then design your own new gadget or toy that could be the next technological sensation!
ICT from Becta: One for parents – This booklet explains how technology at home or in a learning environment can help the whole family engage in learning.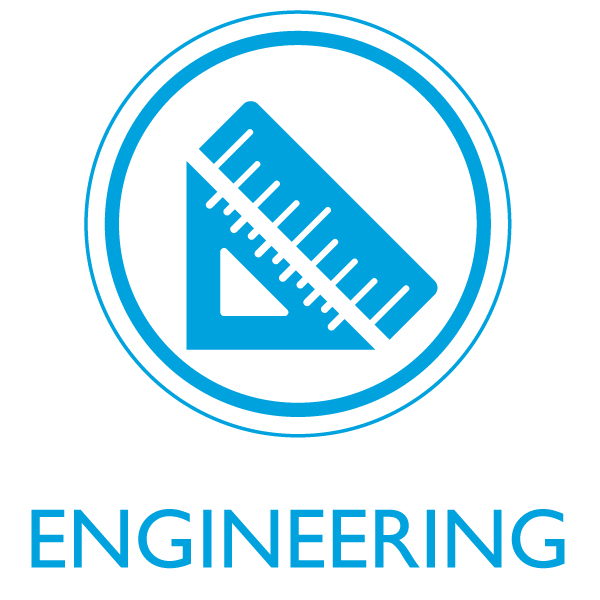 CREST is a great distance learning opportunity for families and schools. Choose your STEM project & earn an award!
Save up! Make your own coin sorting machine with cardboard.
The paper plane that flies like a bird…
One Pack Challenge: You have one pack of cards, no tape, glue… nothing else. Who can make the largest house or strongest structure? GO!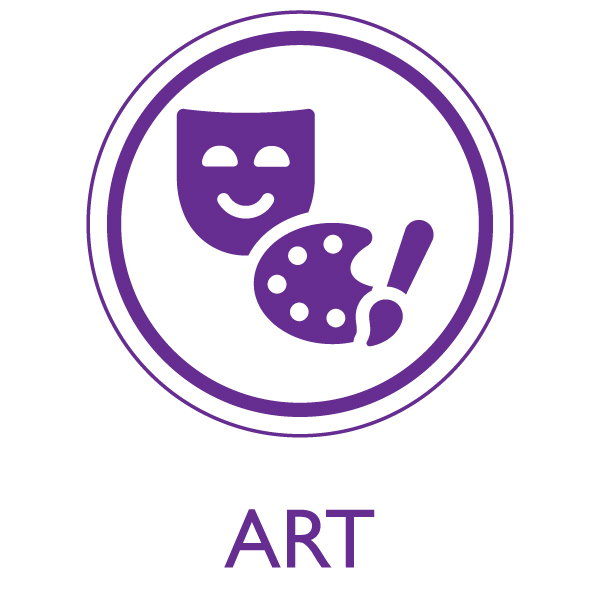 Today's focus – Origami!
Beginner: We don't do things by halves… here's 65 ways to start enjoying paper folding. We love the water bomb for fun in the garden & the jumping frog!
Intermediate: Plenty of puzzles & geometric shapes in this mix. Combine art & maths with these fun origami projects.
Advanced: Who doesn't like Pokemon?
How about a Pikachu & Pokeball? YES!
Advanced: Make an origami Darth Vader!
(Insert Star Wars music here…)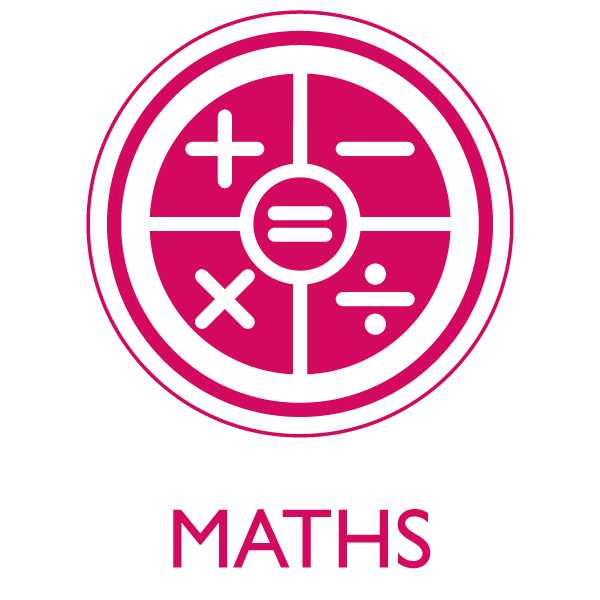 Be sure to add Numbots to your PC 'favourites', children will know it from school but their Home/Family Learning section is COMING SOON! Keep your eyes peeled for that…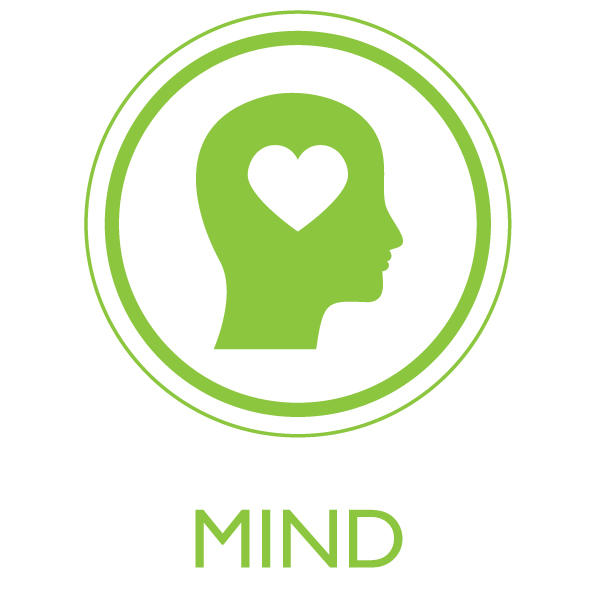 'Mindfulness means knowing directly what is going on inside and outside ourselves, moment by moment.'
Download these KS2 resources from LitFilmFest & HeadSpace, perfect for self-reflection and awareness during stressful times.
This Coping Calendar provides helpful actions to take each day during this time.
What is mindfulness?
A fantastic animation for children & young people…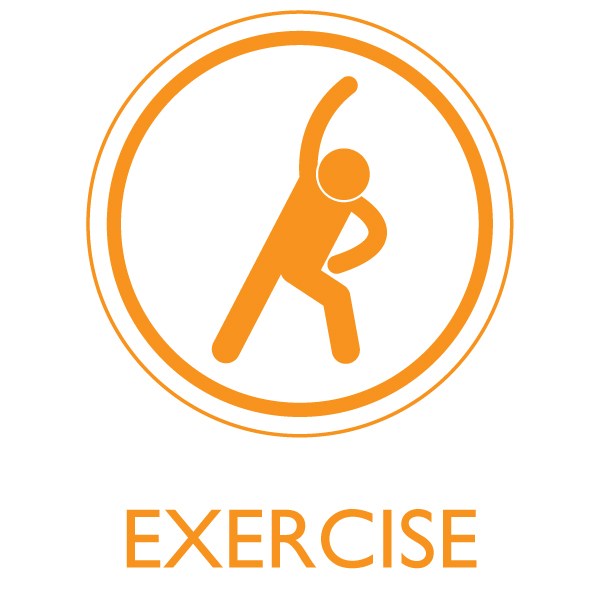 If you prefer to dance than workout, see if you can master the moves to Fight Song!
Don't forget to follow All About STEM on Twitter & Facebook as we'll be posting more resources there.

-Tag us @allaboutstem to highlight useful resources and we will feature them or pass them on.

-Tag us in your home or school project photos and inspire others. We'd love to share them and celebrate your children's success!
We know this is a very difficult period. We will try our best to showcase enriching educational activities and help you find what you need in the shortest time.
Keep it fun, keep smiling, keep safe
– Team All About STEM

Follow All About STEM on Twitter here
Like All About STEM on Facebook
Follow The Big Bang North West on Twitter here
Like The Big Bang North West on Facebook
« Back To News