April 03rd 2020
Home & School Learning: STEM/STEAM Resources Collection 11
There's no need to ride the search engines, hop off at All About STEM's Inspiration Station!
During this time, we know that teachers and parents are surfing the web looking for fun, interesting activities for their children. Supporting this mission is our priority so every weekday we will be sourcing and sharing home & school resources, competitions, virtual tours, videos, ideas, awards and more!
We'll also be listing activities to promote positivity, mindfulness and exercise.
Science – Technology – Engineering – Art – Maths – Body – Mind – Enjoy!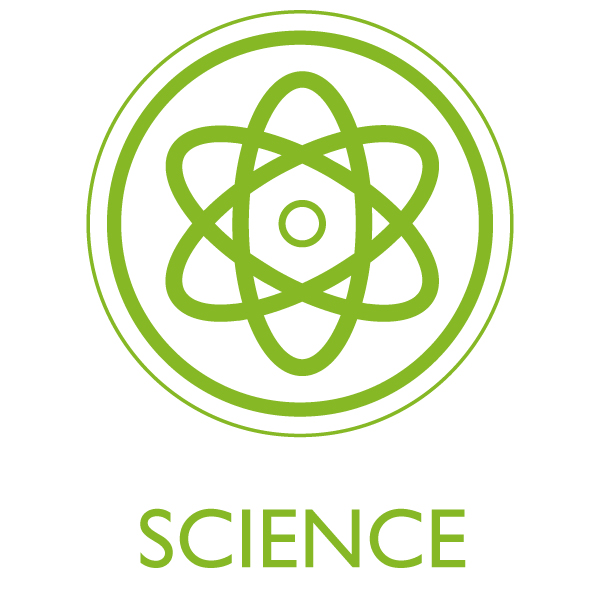 Children & Families: NASA at Home!
Following school closures, NASA has launched a new activity hub full of videos, podcasts, do-it-yourself projects and even virtual tours.

Did you know that you can also listen to children's stories read in space?!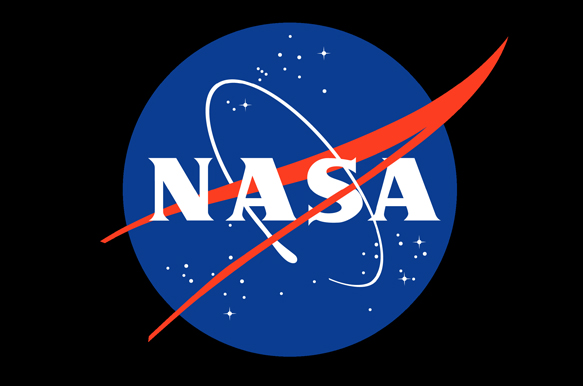 NEW video: Medical Mavericks LIVE!
Medical Mavericks have started a series of live videos on social media to introduce young people & children to healthcare, medicine, & the human body. Find out all about the lungs today with Tom!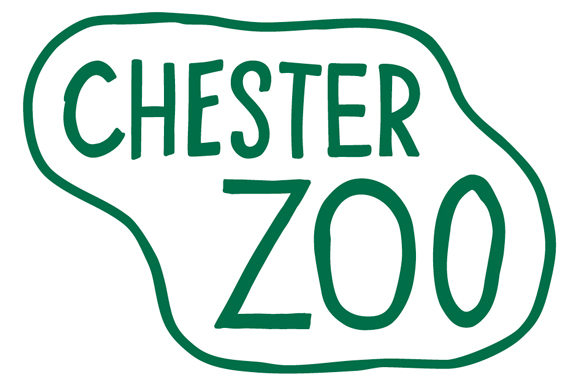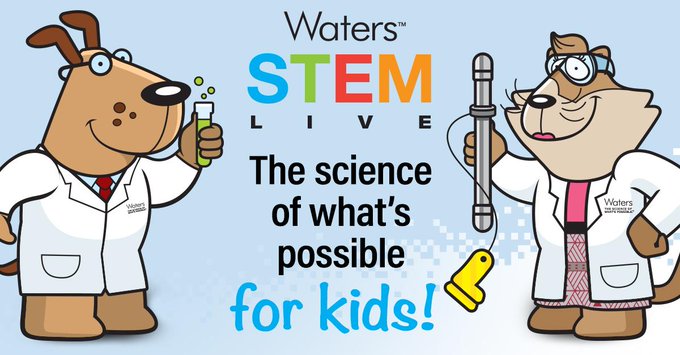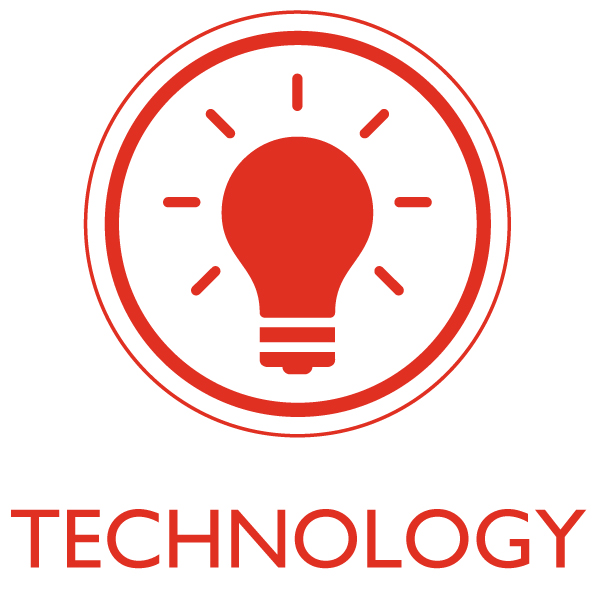 Search & Discover!
Which pioneering female inventor (originally known as an actress) played a key role in bringing you Bluetooth & WiFi?

Choose your favourite animal video from Chester Zoo LIVE!
Use your phone or laptop to research your animal & make an exciting, bright poster to showcase your work. You could even use an app or software to make it.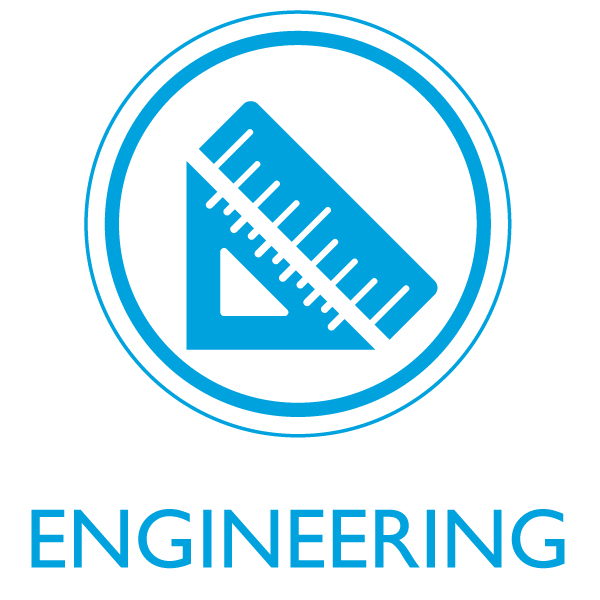 Build your own straw rollercoaster!
Take a look at these ingenious inventions from award winning young inventors. Can you think of a problem you can solve & design your own solution?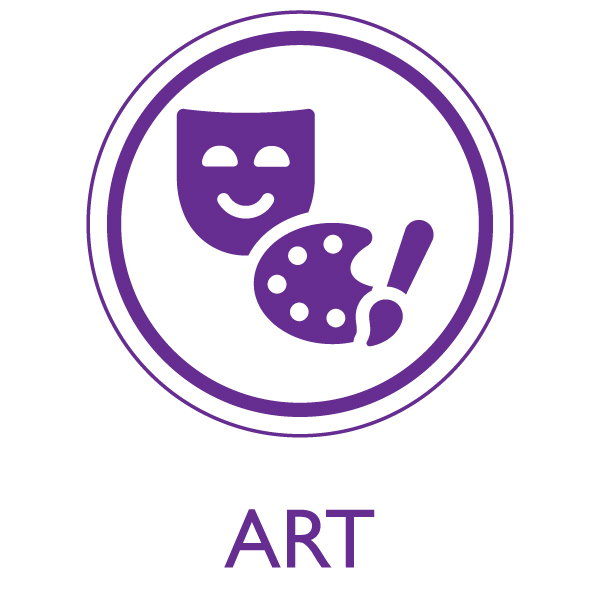 Today's focus – Chalk Drawing
(Great for indoor on paper or outdoor patios too!)
And for some sensational inspiration, take a look at the phenomenal work of chalk artist, David Zinn. You'll love these, we promise!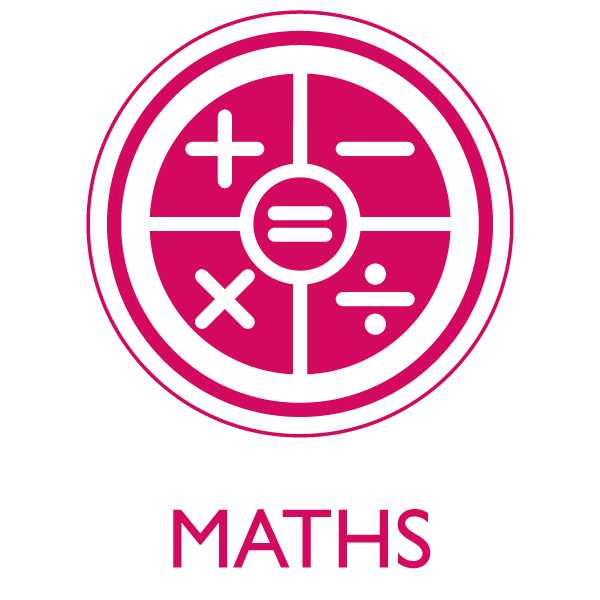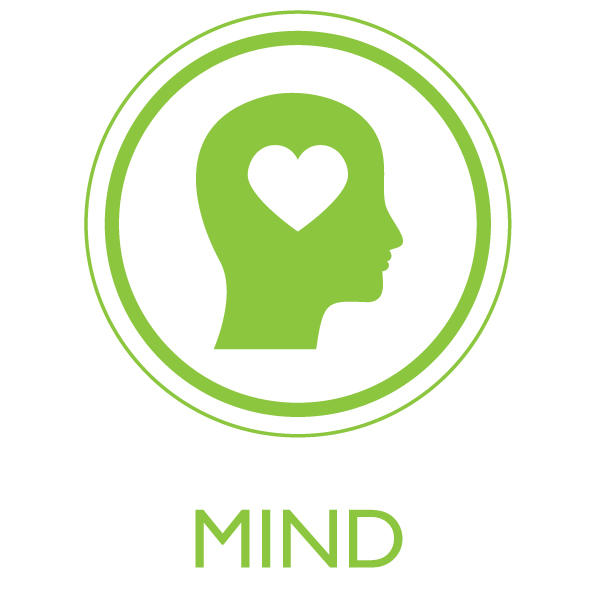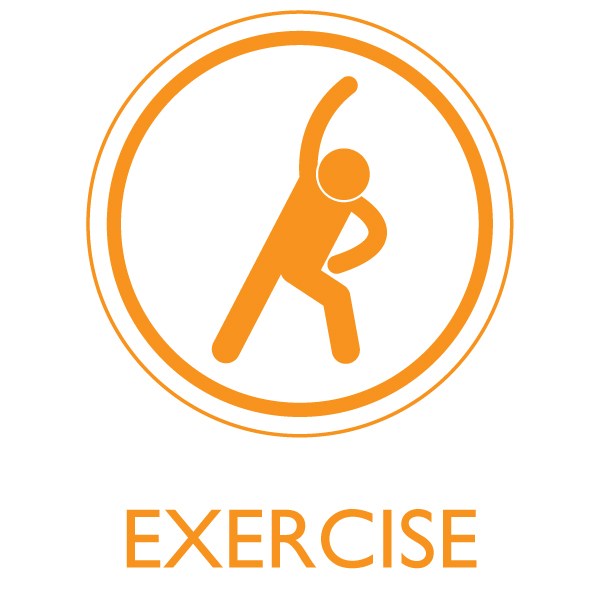 Just dance with Just Dance!
Blue Da Be Dee…
Take a look at these photos, head out to the garden & build your own garden sculpture!
Don't forget to follow All About STEM on Twitter & Facebook as we'll be posting more resources there.

-Tag us @allaboutstem to highlight useful resources and we will feature them or pass them on.

-Tag us in your home or school project photos and inspire others. We'd love to share them and celebrate your children's success!
We know this is a very difficult period. We will try our best to showcase enriching educational activities and help you find what you need in the shortest time.
Keep it fun, keep smiling, keep safe
– Team All About STEM

Follow All About STEM on Twitter here
Like All About STEM on Facebook
Follow The Big Bang North West on Twitter here
Like The Big Bang North West on Facebook

More: Home Learning Activities with CREST Awards and STEM Learning
« Back To News