April 20th 2020
Home & School Learning: STEM/STEAM Resources Collection 12
There's no need to ride the search engines, hop off at All About STEM's Inspiration Station!
During this time, we know that teachers and parents are surfing the web looking for fun, interesting activities for their children. Supporting this mission is our priority so every weekday we will be sourcing and sharing home & school resources, competitions, virtual tours, videos, ideas, awards and more!
We'll also be listing activities to promote positivity, mindfulness and exercise.
Science – Technology – Engineering – Art – Maths – Body – Mind – Enjoy!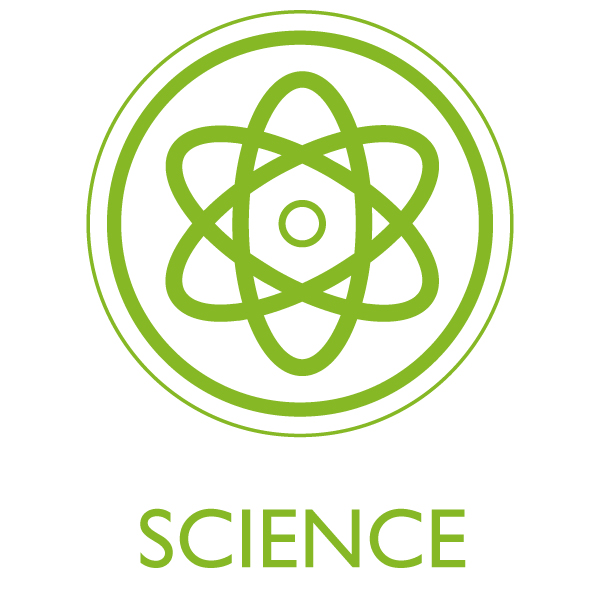 Sun is shining! How about a Self-Freezing Slushie? Yum!
Make your own…
Don't miss ExpeRimental LIVE!
Explosive science experiments fro kids age 7-11 from the Royal Instution (every Thursday 2pm).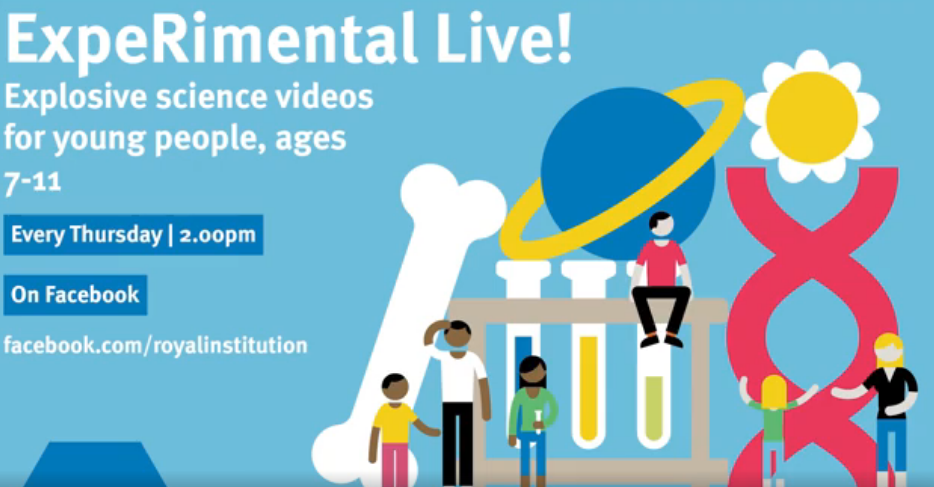 Looking to talk to your children about Covid-19?
Axel Scheffler (The Gruffalo) has illustrated a new FREE online book for children about the Coronavirus. Authored by Jenner, Wilson & Roberts, it's packed with child-friendly science, information and advice.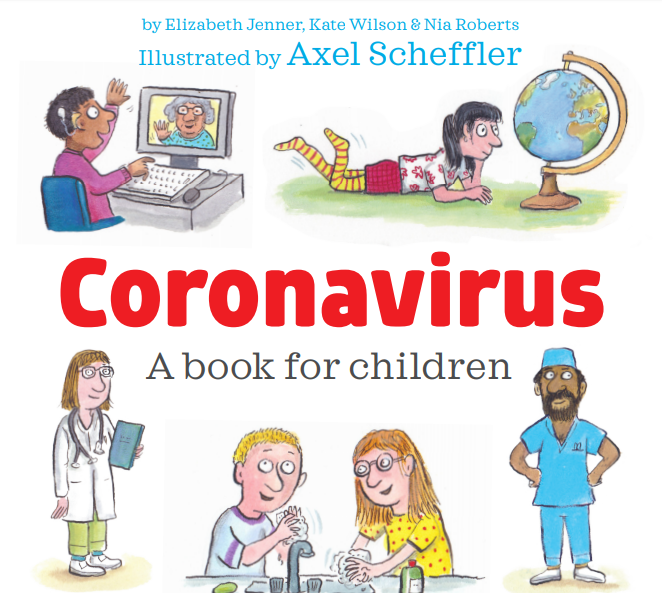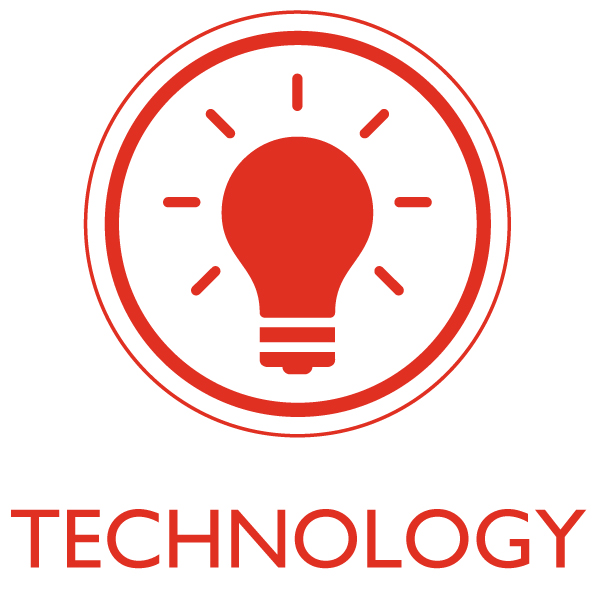 YouTuber!
Produce your own instruction video. Plan your content, write a script, prepare your equipment & film it. Show your friends how to play your favourite game or showcase your hobby!
Let the music play!
Play drums, keyboard and more online…
We're BIG fans of Incredibox (Beat-Box) too!
Just drag & drop the beats on your chosen artists.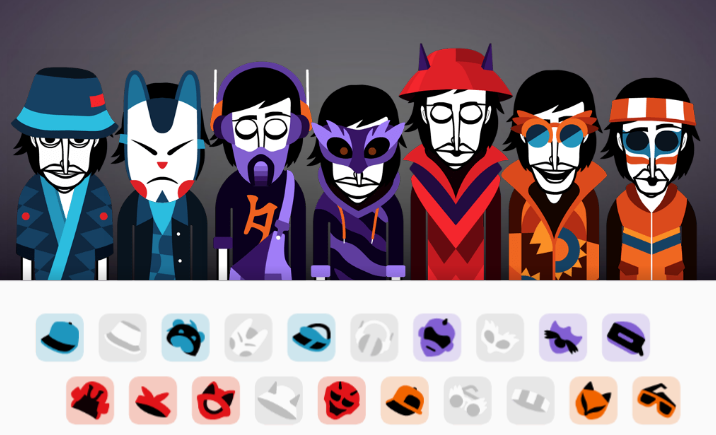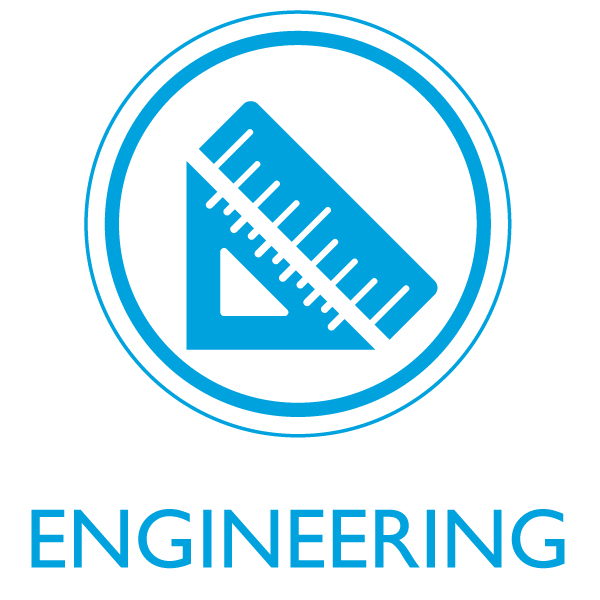 Kids Invent Stuff!
Design your own invention and you could have it made by the Kids Invent Stuff team! (As seen on BBC's The One Show.)
I'm an Engineer, Stay at home
"I'm an Engineer" is an online platform which links students with engineers and enables them to stay connected with STEM during school closures. Through a moderated online chat facility, students are able to engage with engineers and learn about STEM and routes into engineering.

The Tomorrow's Engineers online Stay at Home Zone will run from 20 April to 20 July 2020.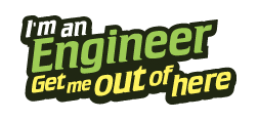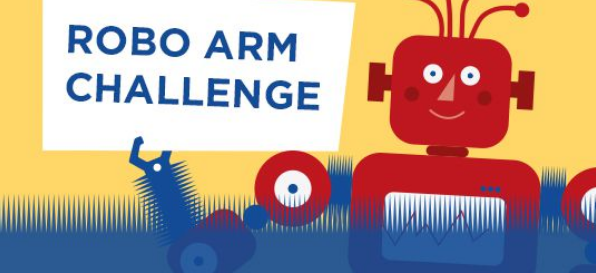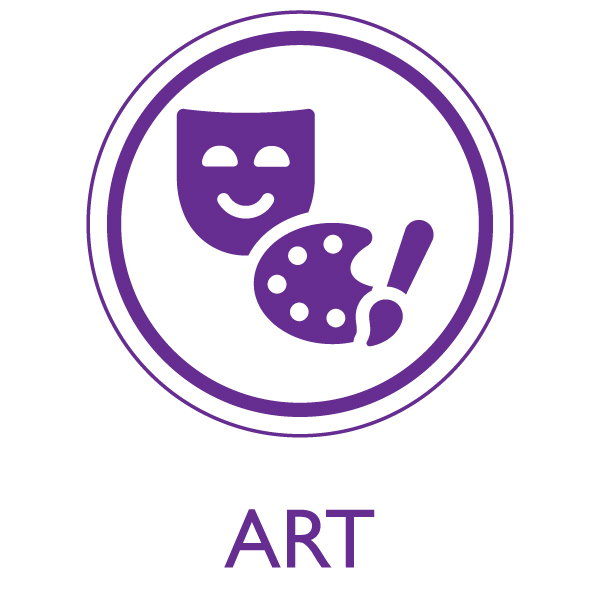 Today's focus – Online Drawing

With WeaveSilk you can use light and symmetry to create amazing art… it's so relaxing too.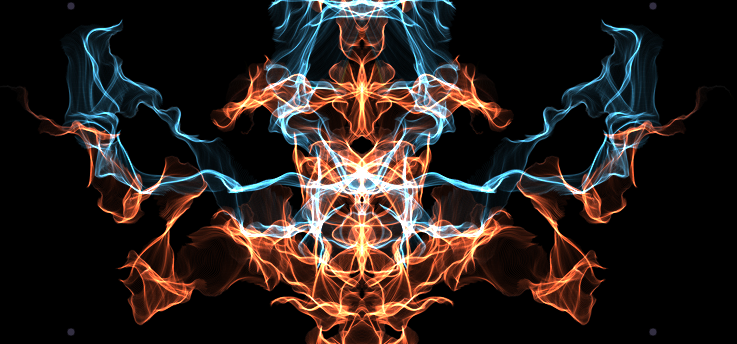 Perfect pixels! Do we need to say more?
Use this online platform to create your own game characters or retro images… why not design your own Space Invaders!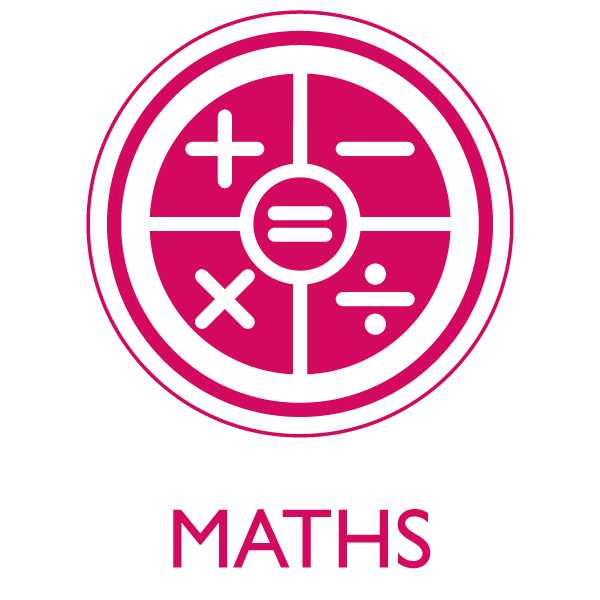 Inspirograph! Like Spirograph but online… just click your gears, your pen colour and a hole (and use your left and right arrows to draw).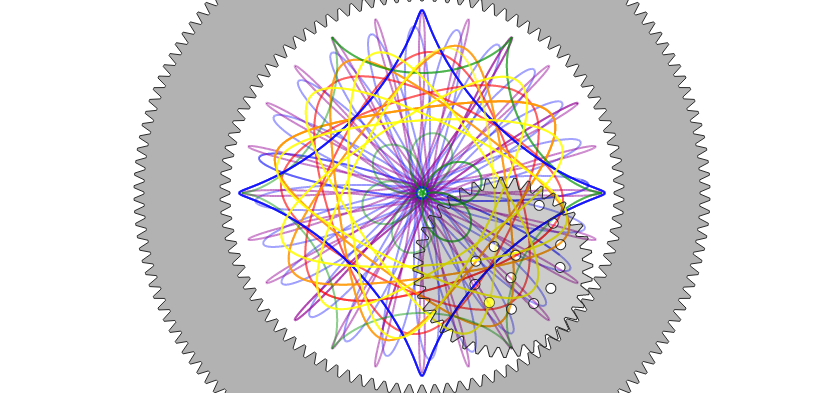 Try these maths puzzles, why not make your own too and choose your own pictures!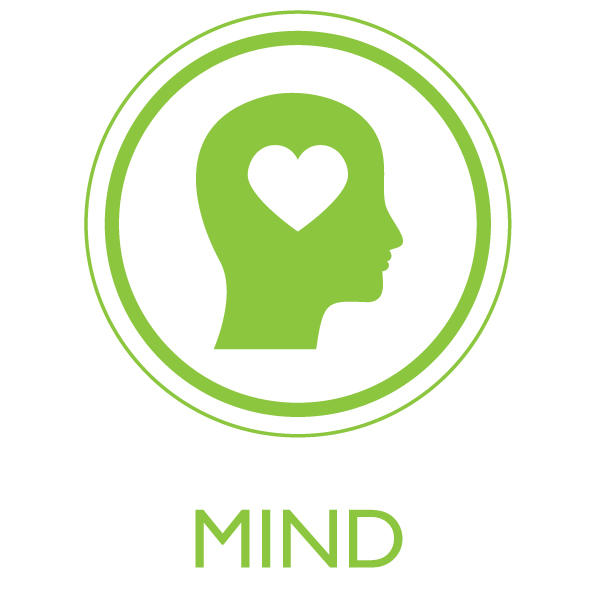 Primal Scream!
Sometimes all of your emotions can feel too much to contain. Stand with feet shoulder width apart and imagine your feelings bubbling up from your toes up through your body and out of your mouth. A yell, a scream, a word, a shout… a roar! The sound you choose is up to you, the action can really help you relax.
Duvet Day! Snuggle up in your favourite pyjamas with your family – play games, watch movies, chat and enjoy.
Dance party! Music & movement together can raise spirits and lift everyone's mood. This can be exercise too but it's more about letting go & having fun. Don't forget to throw in some silly moves just for laughs.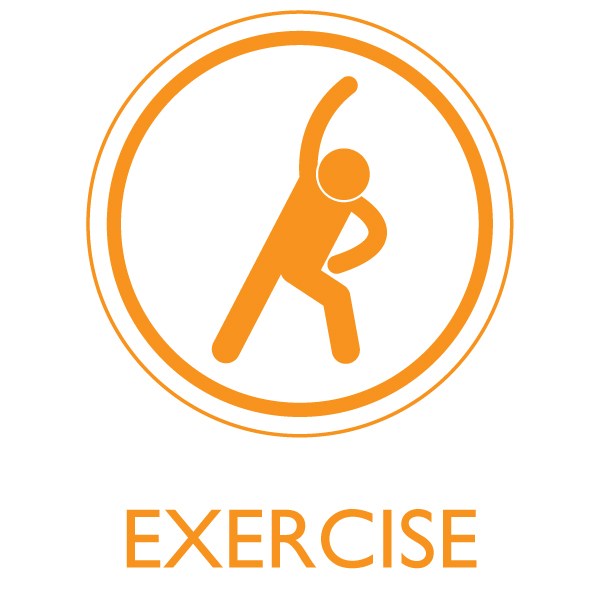 Don't forget to follow All About STEM on Twitter & Facebook as we'll be posting more resources there.

-Tag us @allaboutstem to highlight useful resources and we will feature them or pass them on.

-Tag us in your home or school project photos and inspire others. We'd love to share them and celebrate your children's success!
We know this is a very difficult period. We will try our best to showcase enriching educational activities and help you find what you need in the shortest time.
Keep it fun, keep smiling, keep safe
– Team All About STEM

Follow All About STEM on Twitter here
Like All About STEM on Facebook
Follow The Big Bang North West on Twitter here
Like The Big Bang North West on Facebook
More: Home Learning Activities with CREST Awards and STEM Learning
« Back To News