April 27th 2020
Home & School Learning: STEM/STEAM Resources Collection 17
There's no need to ride the search engines, hop off at All About STEM's Inspiration Station!
During this time, we know that teachers and parents are surfing the web looking for fun, interesting activities for their children. Supporting this mission is our priority so every weekday we will be sourcing and sharing home & school resources, competitions, virtual tours, videos, ideas, awards and more!
We'll also be listing activities to promote positivity, mindfulness and exercise.
Science – Technology – Engineering – Art – Maths – Body – Mind – Enjoy!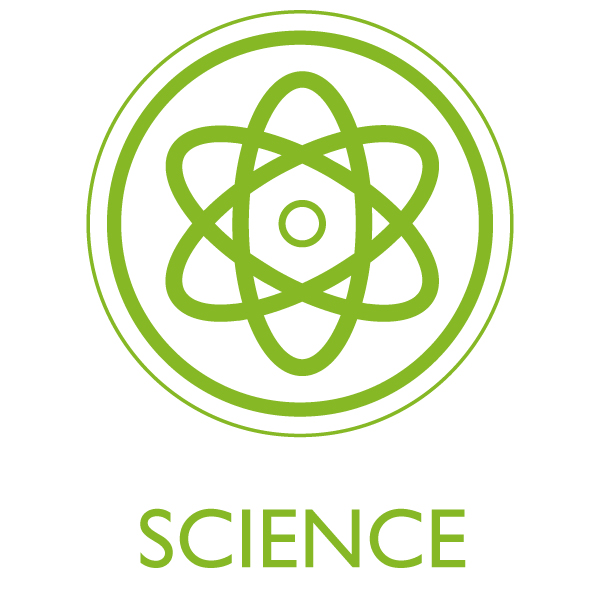 Make an aluminium ball from foil!
(Adult supervision required: Younger children can press the foil firmly into a ball before sanding, no need for a hammer.)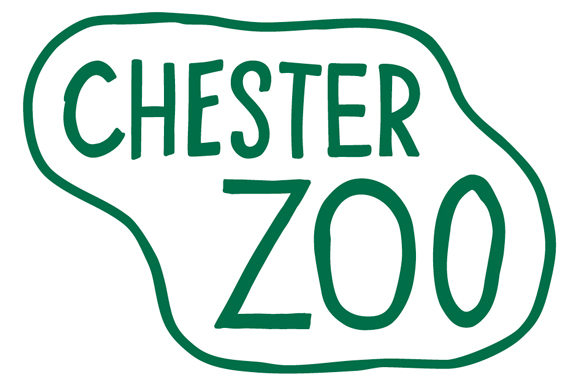 The Royal Society is offering Primary & Secondary Home Learning Resources including a library of videos & clips from Professor Brian Cox.
Jodrell Bank Discovery Centre have four themed zones for Science Learning from Home. Explore their site here!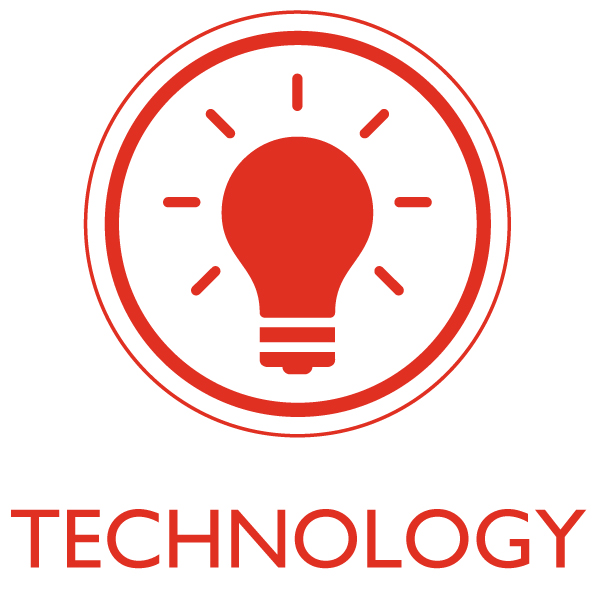 Hour of Code are famous for their sensational coding games for children. Take a look at their new Home Learning Hub, there are so many fun activities to choose from!
Here's Logdotzip to run you through with Minecraft…
Tech We Can are offering their lesson plans to parents for home learning. Watch their introductory video & register to get started!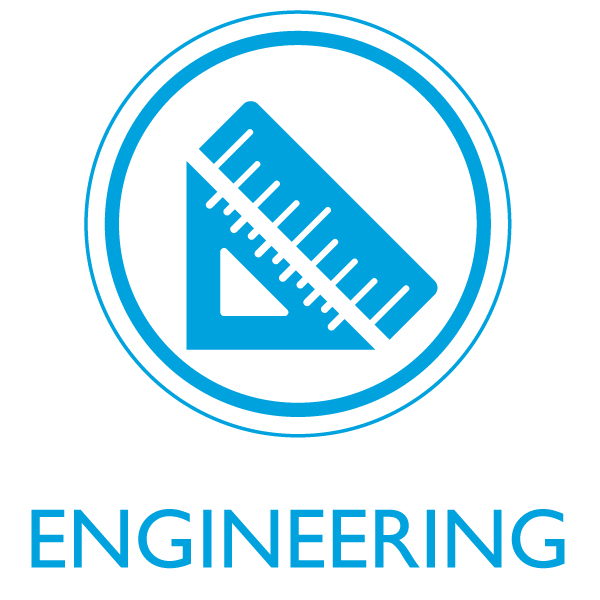 Join Dick & Dom as they go head-to-head with the world's most fantastical feats of engineering! Choose your episode here…
Download these Science & Engineering Challenge Cards from Dyson!
Dyson has created 44 engineering and science activities for children to try, from making a balloon-powered car to building a bridge from spaghetti.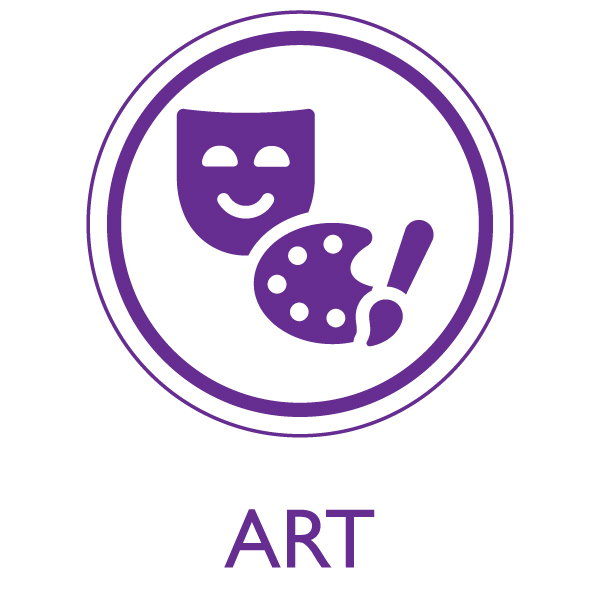 Today's focus – 30 Days
We love this 30 Day Drawing Challenge!
Print out the sheet & complete one image per day or have an arts day and do as many as you like in whatever order you wish.

Why not try drawing 30 squares on a large sheet & make one huge masterpiece!

This is a great project for when you're relaxing too…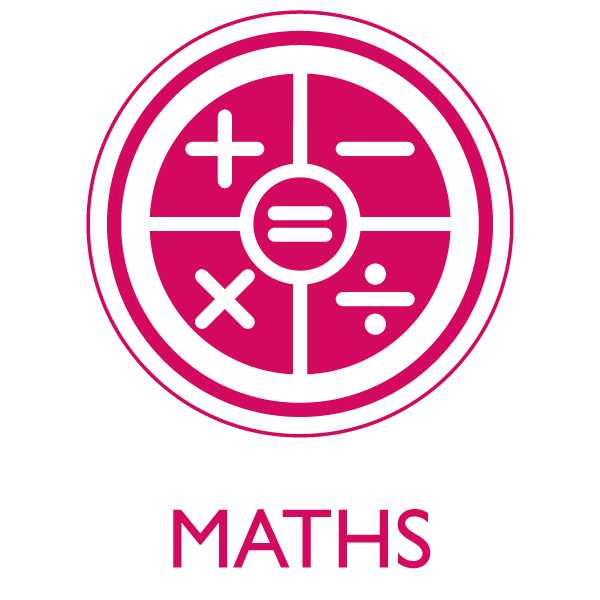 Play cards!
Here's 10 ways a pack of playing cards can improve your maths – start a game & have fun!
Visit Twinkl, choose your age range and download fantastic maths worksheets along with resources for all other subjects. There's everything from Primary number blocks to Secondary operations & fractions grids.
Snowboard Slalom is an exciting game that covers many areas of maths. Can you answer the questions before the timer ends?
Hit the slopes & find out!
Cat-a-pult!
Catapult the cats on the shelves in sequence. Choose from numbers, prime numbers, triangular numbers & more.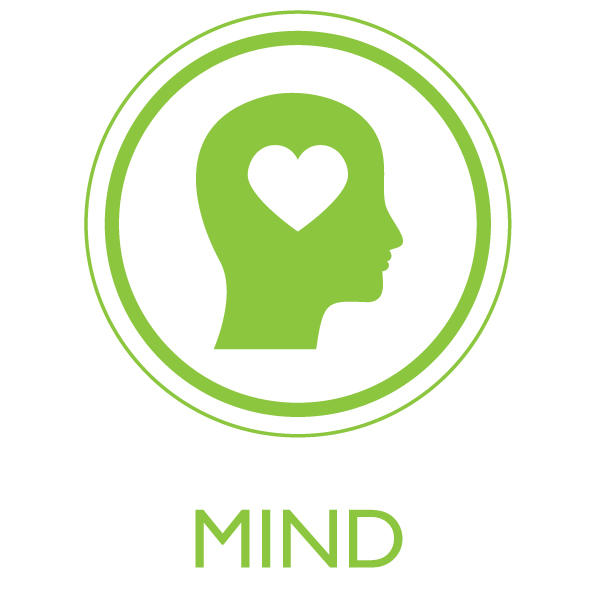 Stop, Breathe, Think!
Check in with how you are feeling and choose a mission to help create your very own force field of calm.
Flow
Enjoy the soothing music and atmosphere.
You start out as a tiny organism, swimming around consuming other organisms. Watch as you evolve and grow over time…
Start a new hobby:
Dancing – Yoga – Astronomy – Science – Coding
Nature watching – Photography – Colouring
Gardening – Music – Play an Instrument
Technology – Collections – Singing – Design
Scrapbooking – Cooking – Art – Sculpting – Crafting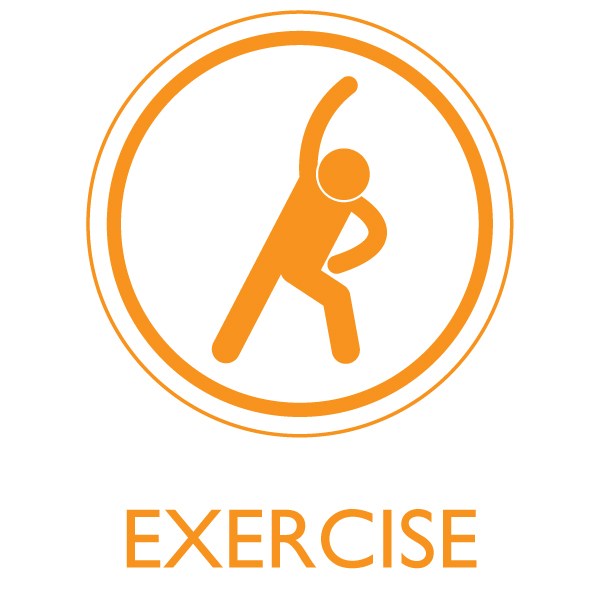 Ball games!
Escape to the garden to play catch, basketball, tennis, football, volleyball, cricket, rounders, you can even try a juggling session!
Don't forget to follow All About STEM on Twitter & Facebook as we'll be posting more resources there.

-Tag us @allaboutstem to highlight useful resources and we will feature them or pass them on.

-Tag us in your home or school project photos and inspire others. We'd love to share them and celebrate your children's success!
We know this is a very difficult period. We will try our best to showcase enriching educational activities and help you find what you need in the shortest time.
Keep it fun, keep smiling, keep safe
– Team All About STEM

Follow All About STEM on Twitter here
Like All About STEM on Facebook
Follow The Big Bang North West on Twitter here
Like The Big Bang North West on Facebook
« Back To News