April 28th 2020
Home & School Learning: STEM/STEAM Resources Collection 18
There's no need to ride the search engines, hop off at All About STEM's Inspiration Station!
During this time, we know that teachers and parents are surfing the web looking for fun, interesting activities for their children. Supporting this mission is our priority so every weekday we will be sourcing and sharing home & school resources, competitions, virtual tours, videos, ideas, awards and more!
We'll also be listing activities to promote positivity, mindfulness and exercise.
Science – Technology – Engineering – Art – Maths – Body – Mind – Enjoy!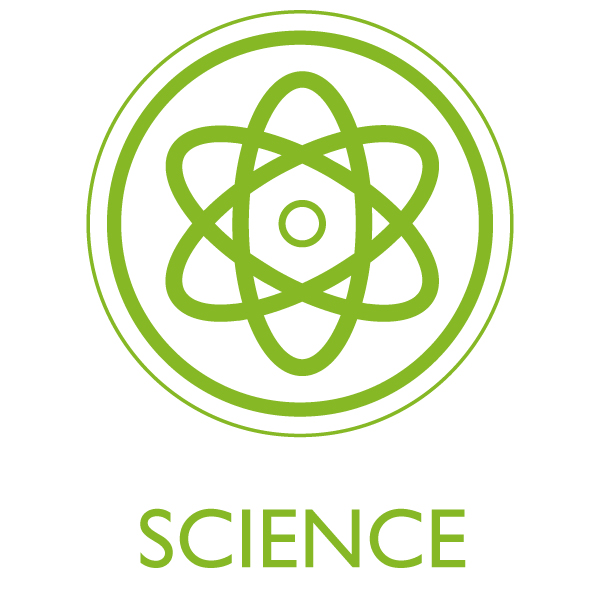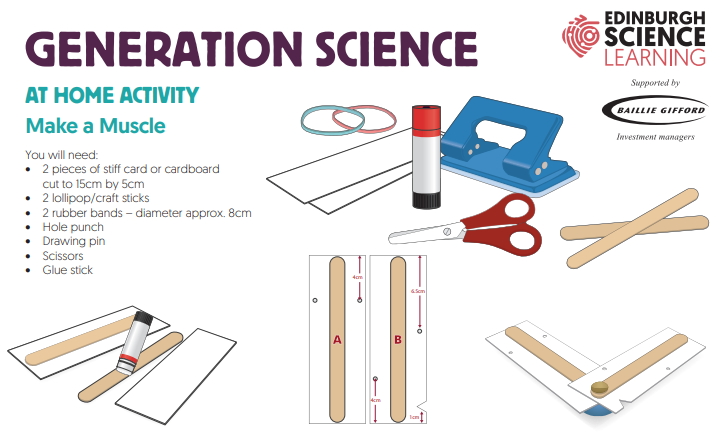 Visit As Creatives House of Creative Learning!
There are fun and engaging science, literacy and maths activities in each room and as you travel around the house, you'll find history, geography, music, art, design technology and PE challenges too!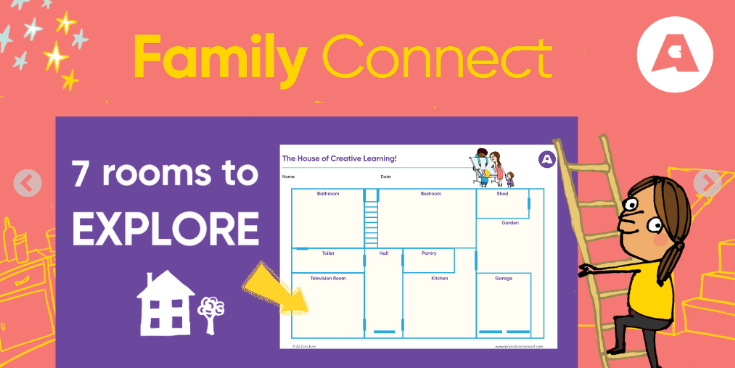 Wildlife Spotting!
Use these sheets on your daily walk to spot wildlife and plants… this app can help you identify them.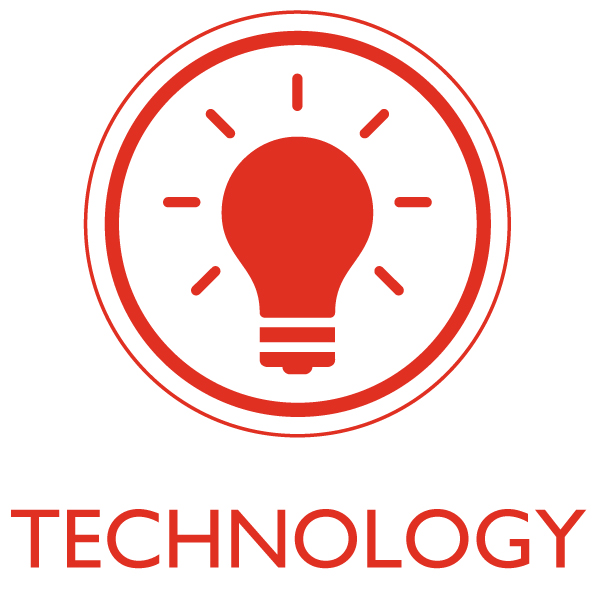 It's amazing what technology can do.
Watch and think about which real world problem you could you solve?
Non-screen time!
Infographic: Here's 25 simple & fun activities you can do at home.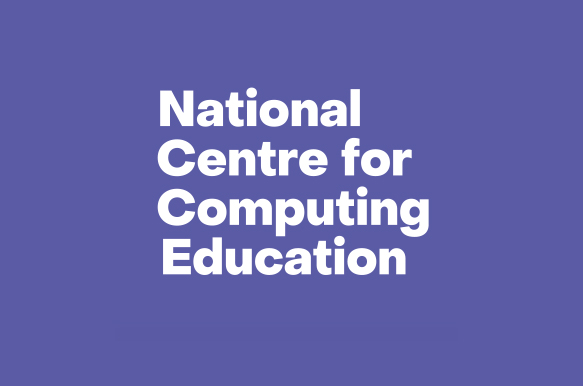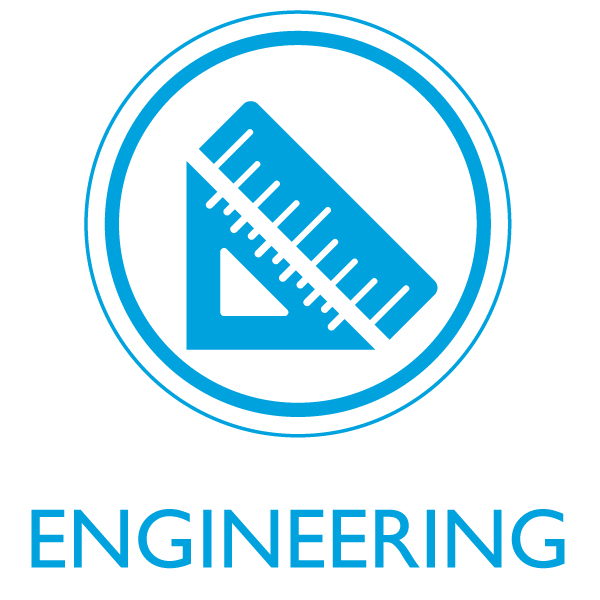 Watch this and try not to say WOW!
Let your ideas run riot and design your own smart wood, metal or plastic invention.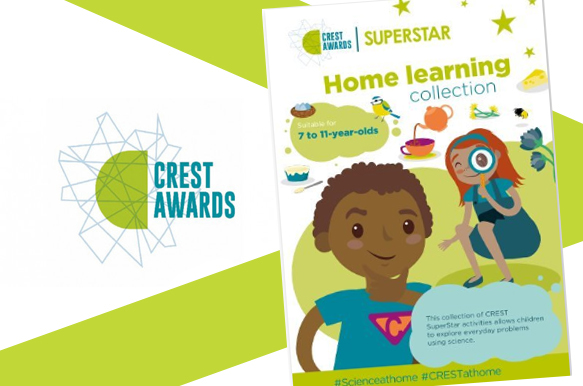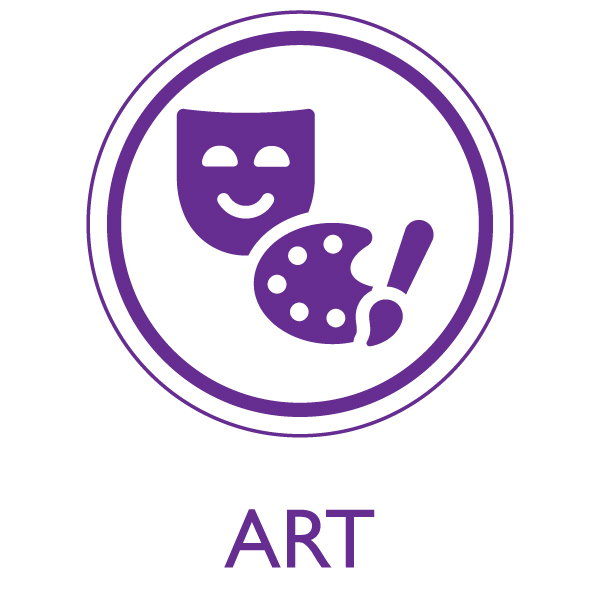 Today's focus – Recycling & Up-cycling
Take a look at the amazing work of Jane Perkins!
Can you create a masterpiece from recycled materials?
Get messy! Try some bubble art using different sized plastic bottles, you could even make your own paper to paint on!
Make a decorative (and practical) birdfeeder for your garden!
Turn your trash into treasure!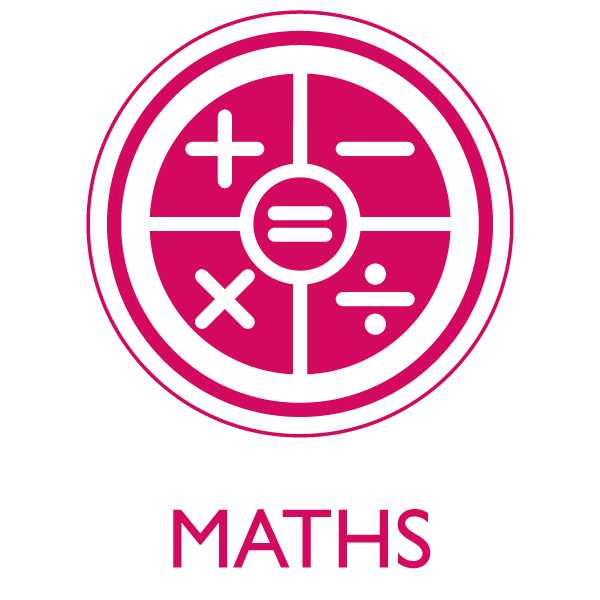 The Brain Games UK website is packed with bright, exciting online maths games – take a look & play!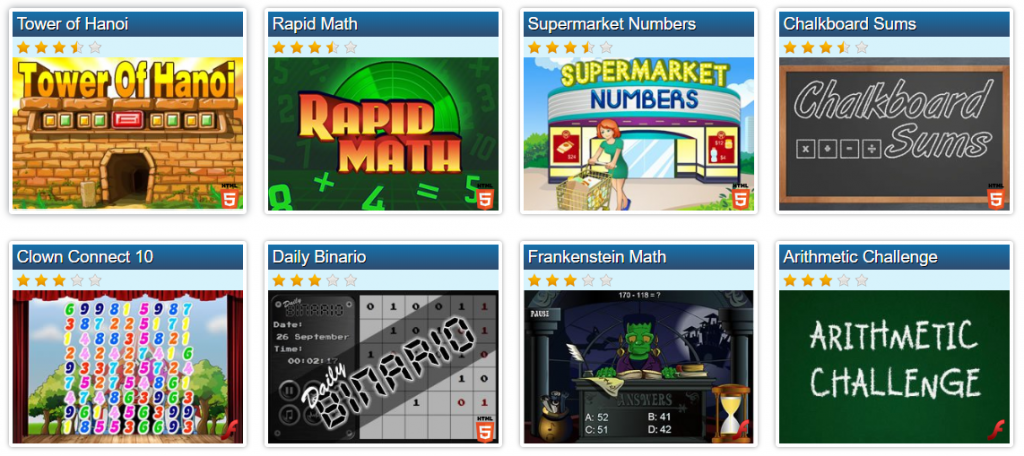 Mathigon is an awesome resource for maths origami!
You really have to see it to believe it, amazing 3D shapes and you can download the nets to make them at home!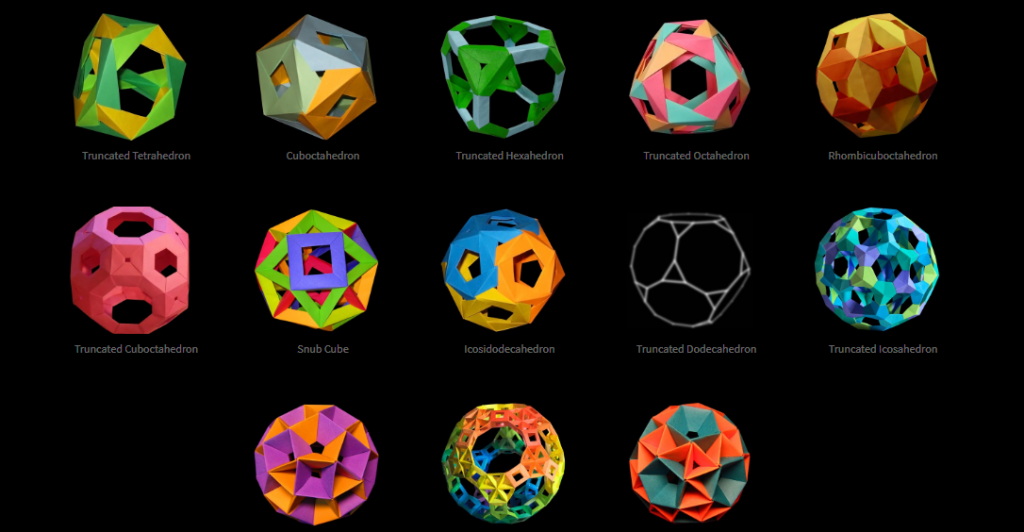 Hamilton are offering a selection of their maths worksheets for FREE!
Year 1: Explore shapes and line symmetry
Year 2: Count to 100, identify number, estimate
Year 3: Revision of 2x, 5x and 10x tables
Year 4: Tell time to nearest minute: am/pm
Year 5: Divide by 10/100; 2-place decimals
Year 6: Generate and use simple formulae
Learn with Fuse School!
Animated, short and easy to follow maths videos for 13-16 year olds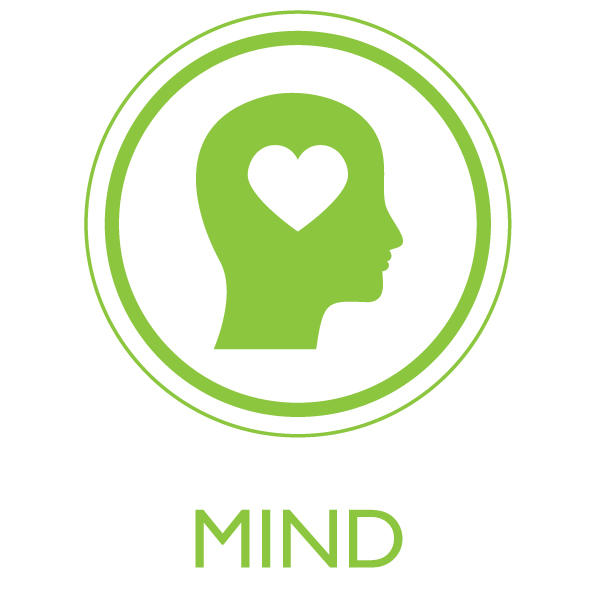 Relaxation for Children: Music for learning or calm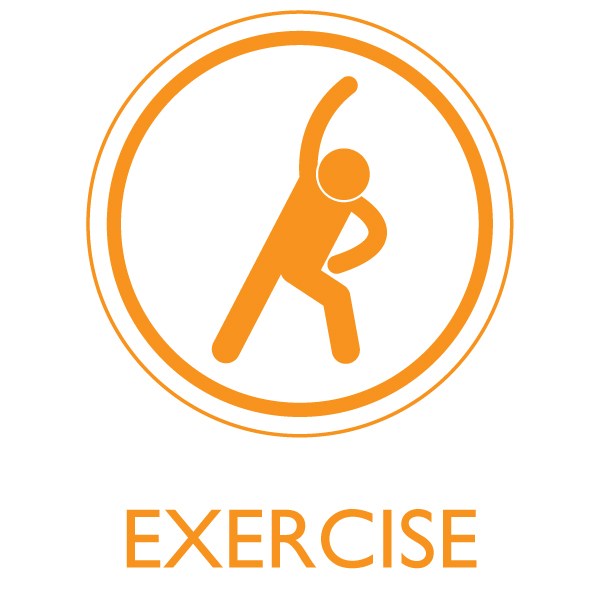 Learn some new moves & keep fit!
As they say on Strictly… keeeeeeeep dancing!
Don't forget to follow All About STEM on Twitter & Facebook as we'll be posting more resources there.

-Tag us @allaboutstem to highlight useful resources and we will feature them or pass them on.

-Tag us in your home or school project photos and inspire others. We'd love to share them and celebrate your children's success!
We know this is a very difficult period. We will try our best to showcase enriching educational activities and help you find what you need in the shortest time.
Keep it fun, keep smiling, keep safe
– Team All About STEM

Follow All About STEM on Twitter here
Like All About STEM on Facebook
Follow The Big Bang North West on Twitter here
Like The Big Bang North West on Facebook
« Back To News