April 27th 2020
STEM Learning: Remote CPD Courses for Teachers
STEM Learning have developed a series of CPD courses for teachers of STEM subjects that cover subject knowledge, pedagogy, curriculum design and health and safety.
Each course is led by an accredited, subject specialist facilitator and delivered remotely across a series of short sessions. In between, through structured tasks, you'll explore key resources, develop materials to share with colleagues and reflect on your own learning.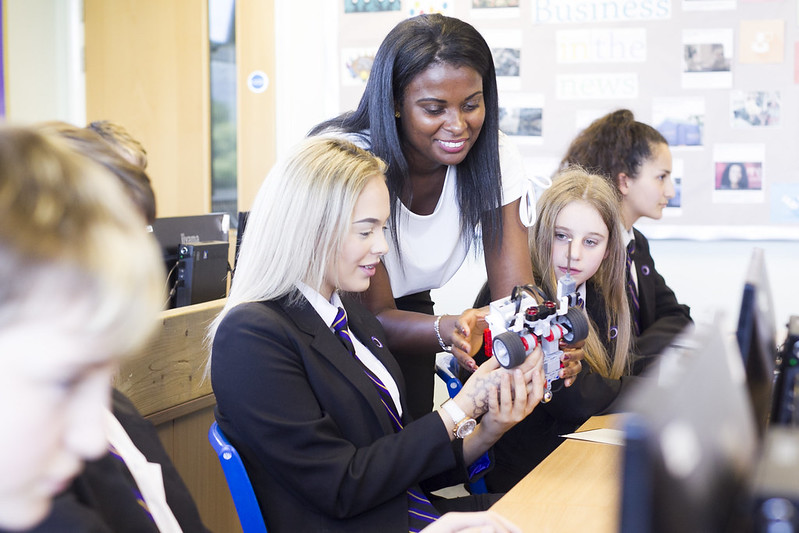 All courses are delivered via the Adobe Connect app. You'll join a course group on the STEM Learning website where you'll access quick guides to get you started and a space for you to discuss your ideas with others. 

All About STEM works on lots of exciting STEM projects. As part of the STEM Learning family, we manage the STEM Ambassador Hub in Merseyside, Cheshire and Warrington, working closely with the regional Science Learning Partnerships in Merseyside and Warrington and Cheshire and Stockport. Follow STEM Ambassador Hub Merseyside & Cheshire on Twitter .
Follow All About STEM on Twitter here
Like All About STEM on Facebook
« Back To News