May 01st 2020
Home & School Learning: STEM/STEAM Resources Collection 21
There's no need to ride the search engines, hop off at All About STEM's Inspiration Station!
During this time, we know that teachers and parents are surfing the web looking for fun, interesting activities for their children. Supporting this mission is our priority so every weekday we will be sourcing and sharing home & school resources, competitions, virtual tours, videos, ideas, awards and more!
We'll also be listing activities to promote positivity, mindfulness and exercise.
Science – Technology – Engineering – Art – Maths – Body – Mind – Enjoy!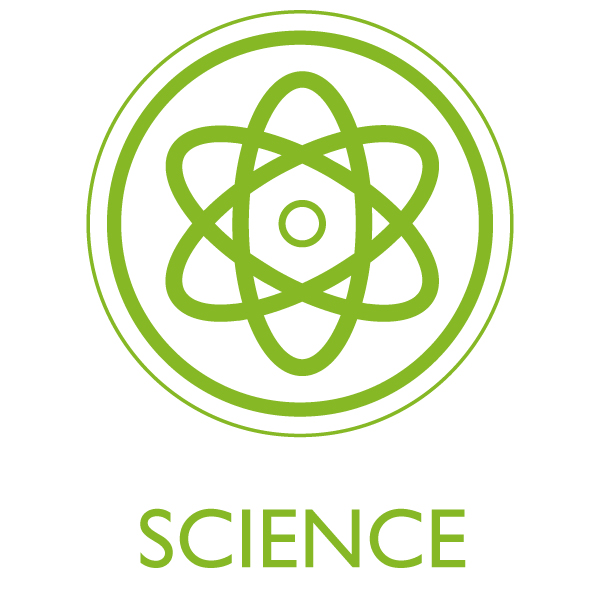 Space with Tim Peake as your guide!
The UK Space Agency has collaborated with Octagon Studio on an augmented reality app, where you play a space intern and explore the International Space Station. The game is an immersive educational tool for young people or anyone who wants to learn more about space! Start playing…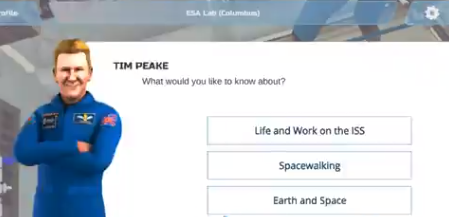 We have so many awesome resources for online STEM clubs but many can be used for school or home too! Check out all of the experiments & activities here…
How can you make a rainbow from a cabbage?
Try this experiment & find out!
Keep your eyes peeled for more #ChemistryInYourCupboard from the Royal Society of Chemistry. (Adult supervision required.)
Make plastic from milk!
A fun & surprising experiment from the Royal Academy of Engineering. (Adult supervision required.)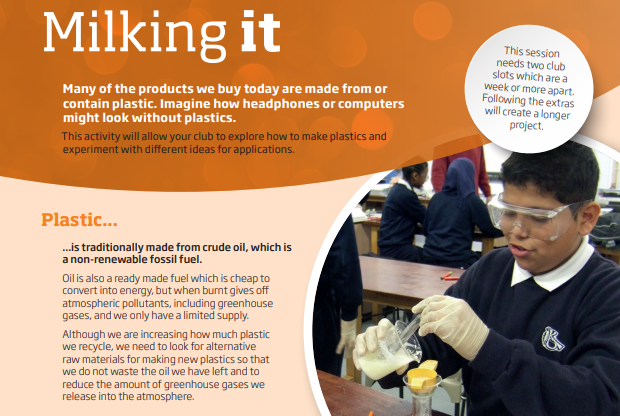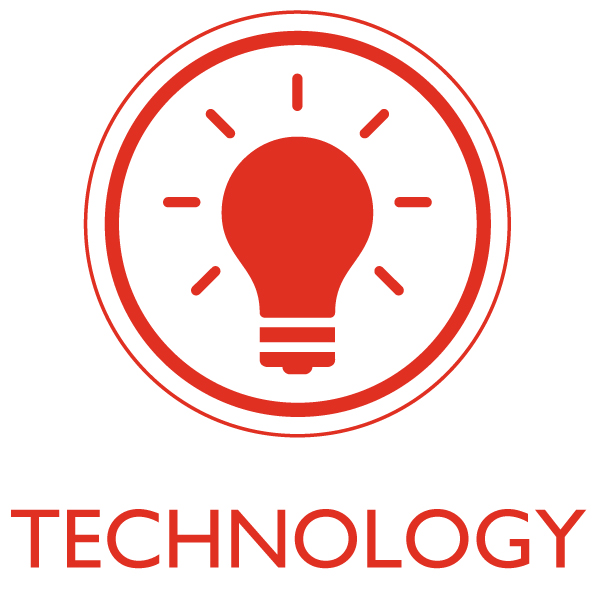 You can use this list to make your own digital comic books too!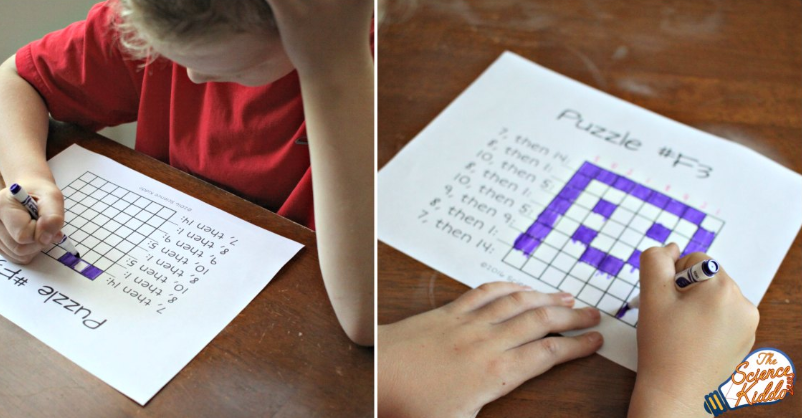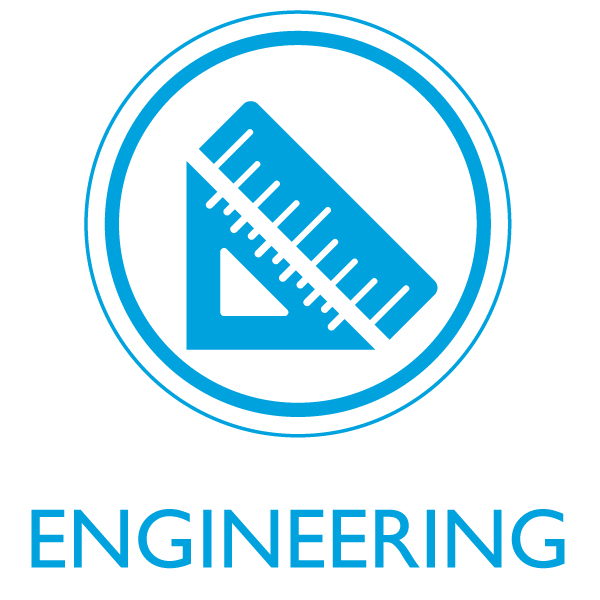 Build your own magnetic table football!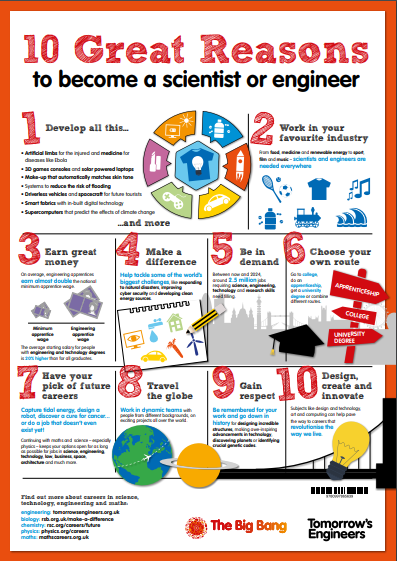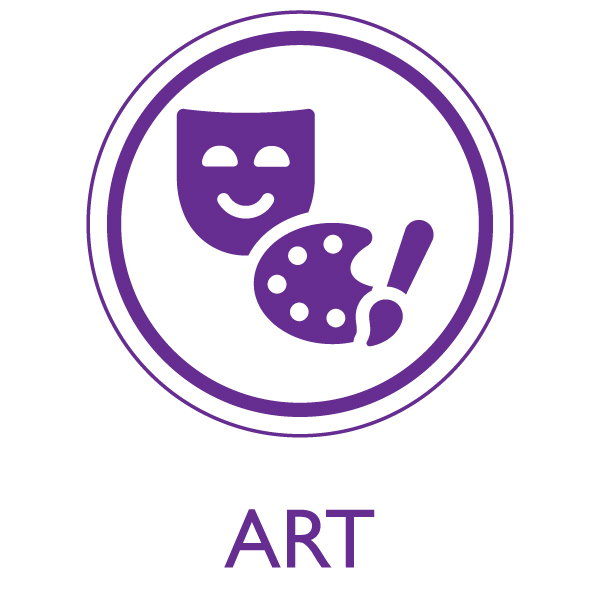 Today's focus – Printmaking
Leaf Printing (you can use cut vegetables & fruit too!)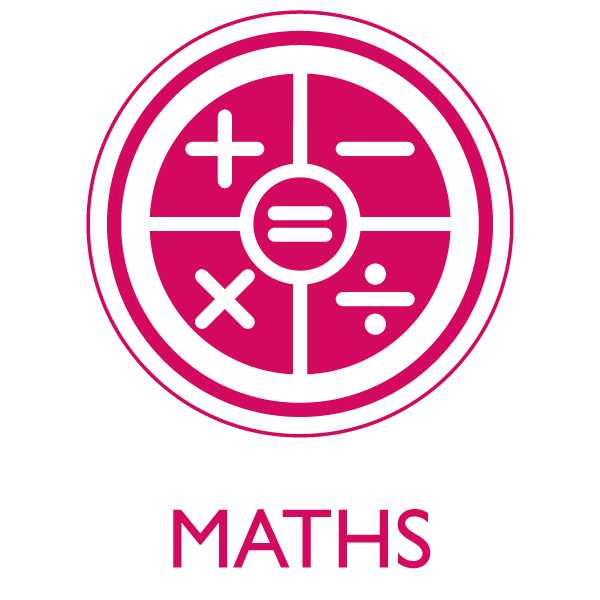 Try this with your family at home or entertain your friends online!

The UK Mathematics Trust are offering their past Olympiad & Maths Challenge papers for free during school closures (Primary & Secondary).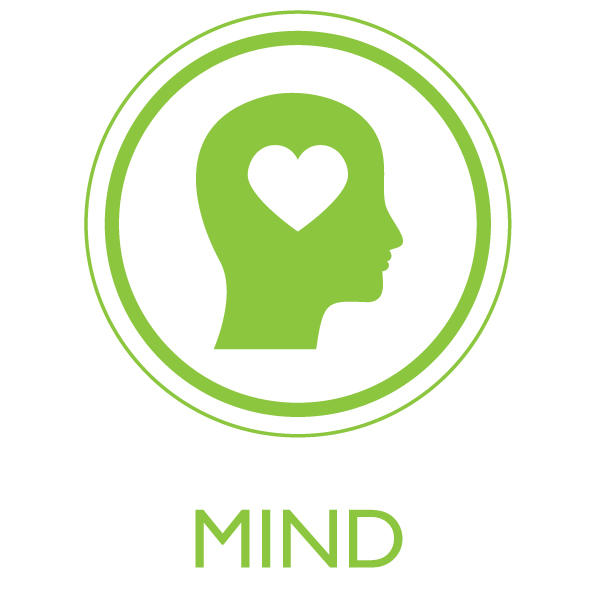 Shaping Futures are offering support materials for young people over the next 8 weeks! For week one they have a fantastic booklet based on resilience & wellbeing.

Emoji Emotions: Use icons to talk about feelings… you can even design your own!
Gain control of stressful energy if it gets too much…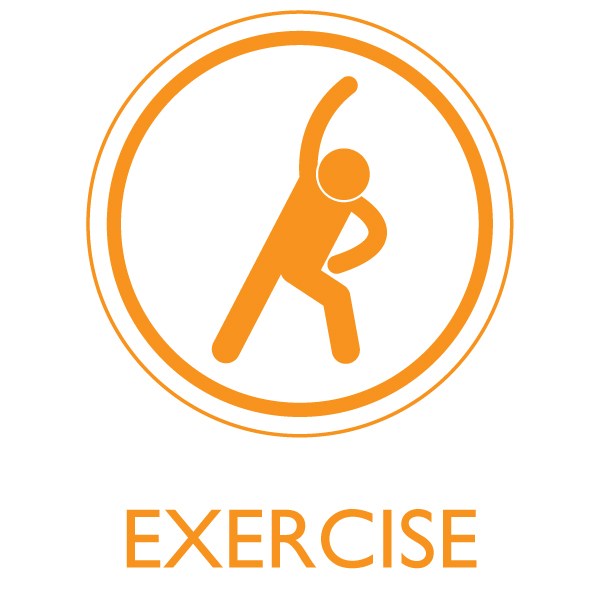 Take a look at this healthy plate, use the worksheets to design your own meal.
Printable: Yoga for Children!
Display on your wall and try all of the poses whenever you wish.
Video Game Workout
Duck the rockets, jump the bananas, drop for the flying robot & more!
Don't forget to follow All About STEM on Twitter & Facebook as we'll be posting more resources there.

-Tag us @allaboutstem to highlight useful resources and we will feature them or pass them on.

-Tag us in your home or school project photos and inspire others. We'd love to share them and celebrate your children's success!
We know this is a very difficult period. We will try our best to showcase enriching educational activities and help you find what you need in the shortest time.
Keep it fun, keep smiling, keep safe
– Team All About STEM

Follow All About STEM on Twitter here
Like All About STEM on Facebook
Follow The Big Bang North West on Twitter here
Like The Big Bang North West on Facebook
« Back To News