June 04th 2020
Home & School Learning: STEM/STEAM Resources Collection 37
There's no need to ride the search engines, hop off at All About STEM's Inspiration Station!
During this time, we know that teachers and parents are surfing the web looking for fun, interesting activities for their children. Supporting this mission is our priority so every weekday we will be sourcing and sharing home & school resources, competitions, virtual tours, videos, ideas, awards and more!
We'll also be listing activities to promote positivity, mindfulness and exercise.
Science – Technology – Engineering – Art – Maths – Body – Mind – Enjoy!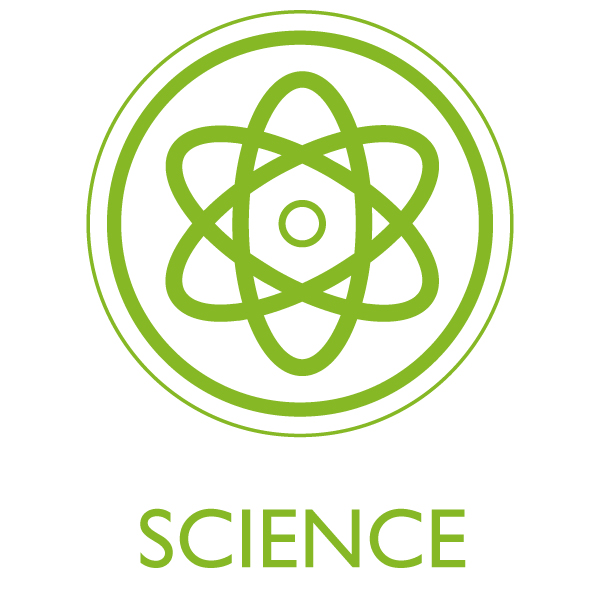 Make a balloon hum & scream!
Science Girl Home Lab shows you how.
(Adult supervision required)
IT DISAPPEARS! YOU ARE GOING TO LOVE THIS!
Make objects completely disappear with refraction!
All you need is vegetable oil, water and different sized glasses… this is so much fun.
Magnetic painting
Skip to 1 minute 50 seconds & discover this fun STEAM activity!
Design your own science experiment
Can you think of a STEMsational experiment that your classmates can complete at home? Why not create your own worksheet with diagrams. Don't forget to tag us at @allaboutstem if you have a go at any activities, we'd love to share them!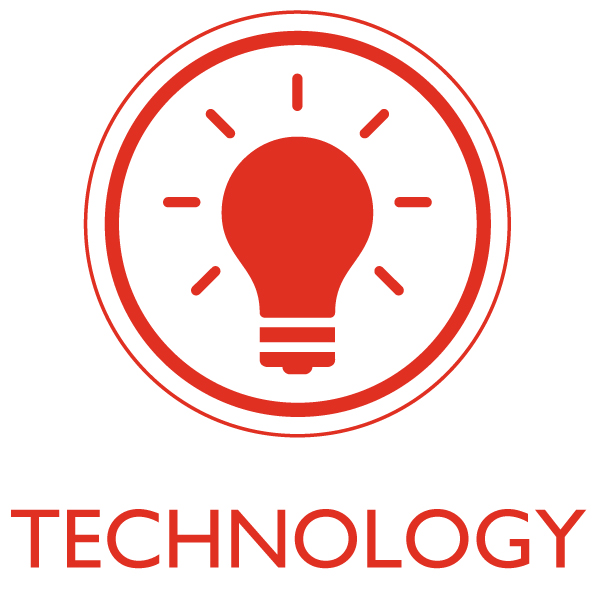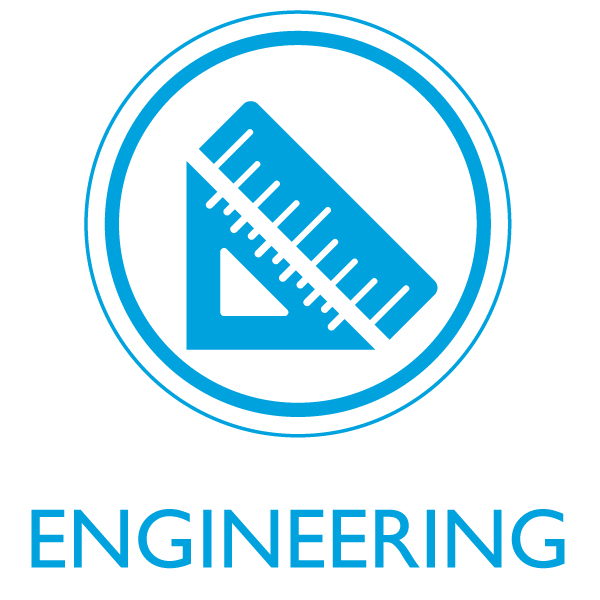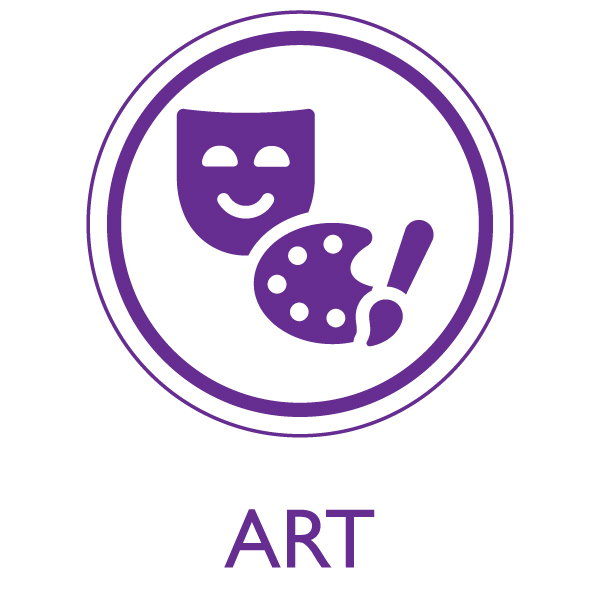 Today's focus: Space!

Have you been inspired by the NASA SpaceX Launch?
Here's a selection of creative activities to enjoy!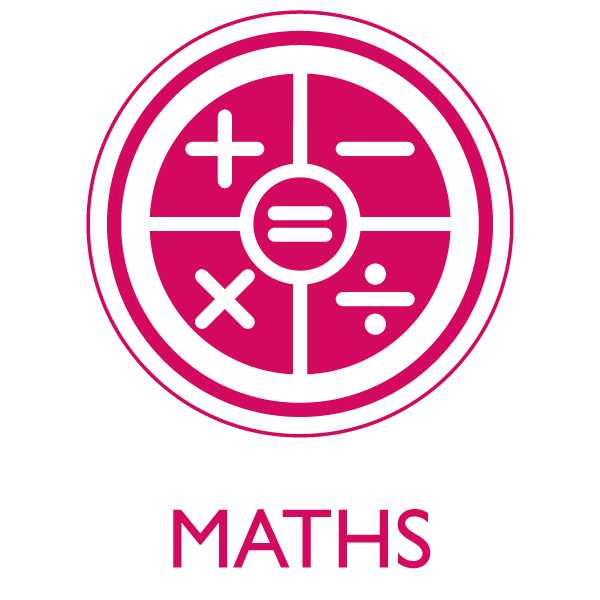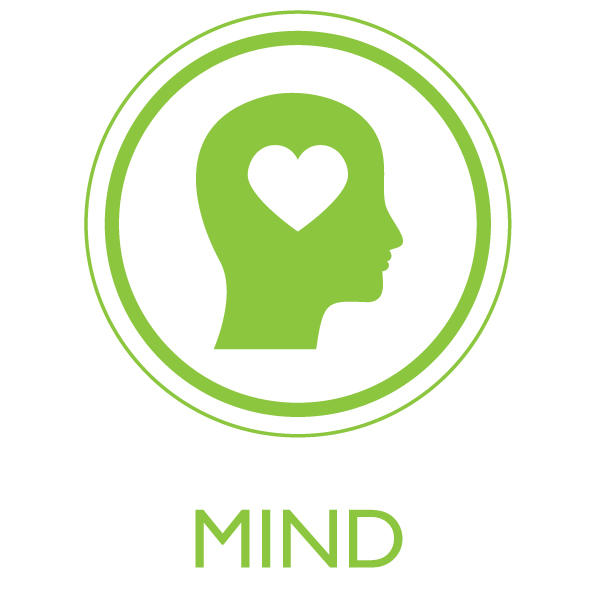 Observing Your Thoughts
(Teens & Adults)
Bubble Breathing for Children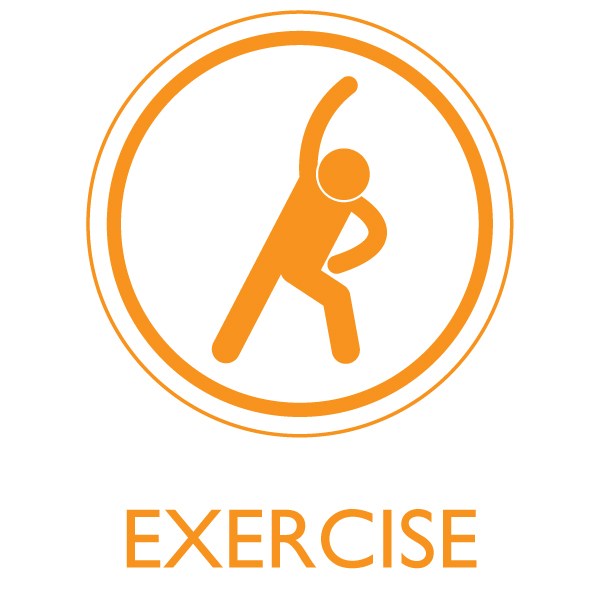 Beginner Yoga for Older Children
Don't forget to follow All About STEM on Twitter & Facebook as we'll be posting more resources there.

-Tag us @allaboutstem to highlight useful resources and we will feature them or pass them on.

-Tag us in your home or school project photos and inspire others. We'd love to share them and celebrate your children's success!
We know this is a very difficult period. We will try our best to showcase enriching educational activities and help you find what you need in the shortest time.
Keep it fun, keep smiling, keep safe
– Team All About STEM

Home & School Learning Resources & Activities:
All About STEM's Inspiration Station!
Science•Tech•Engineering•Art•Maths•Mind•Body
Follow All About STEM on Twitter here
Like All About STEM on Facebook
More: Home Learning Activities with CREST Awards and STEM Learning
« Back To News