June 03rd 2020
Home & School Learning: STEM/STEAM Resources Collection 36
There's no need to ride the search engines, hop off at All About STEM's Inspiration Station!
During this time, we know that teachers and parents are surfing the web looking for fun, interesting activities for their children. Supporting this mission is our priority so every weekday we will be sourcing and sharing home & school resources, competitions, virtual tours, videos, ideas, awards and more!
We'll also be listing activities to promote positivity, mindfulness and exercise.
Science – Technology – Engineering – Art – Maths – Body – Mind – Enjoy!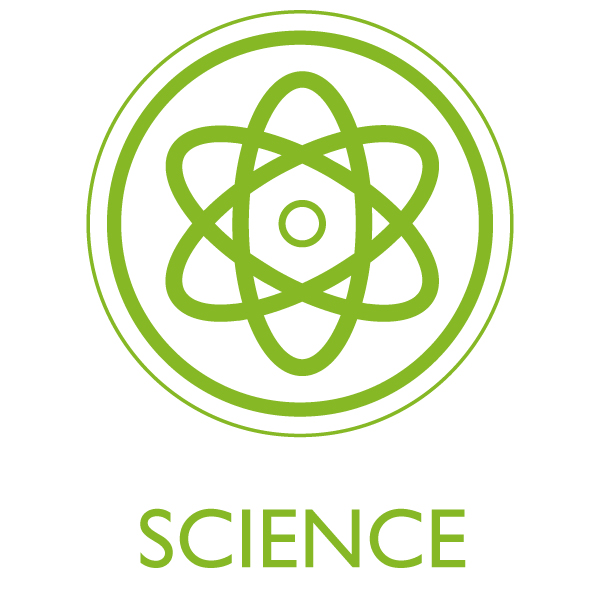 Catch the M from M&Ms!
Watch the video.
Did you know the M doesn't dissolve?
Why? Do some online research to find out more…
Here's a FREE worksheet to use with this activity.
Superspy Secrets
Create encrypted messages with the Smallpiece Trust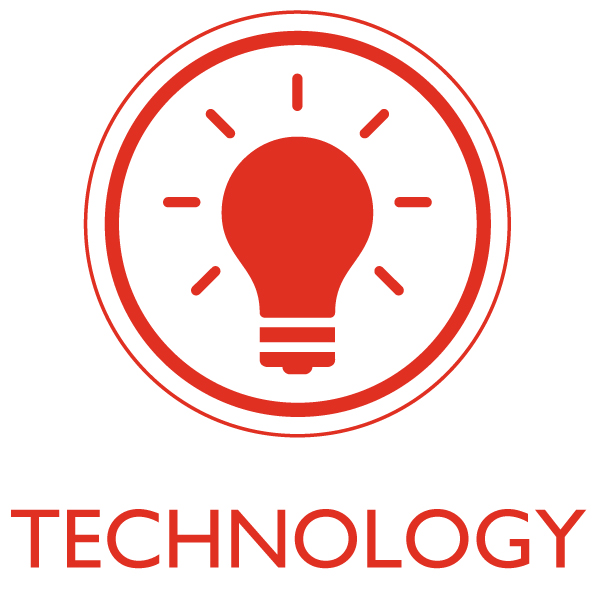 Non-digital Minecraft! – Isometric Drawing
Drawing in three dimensions is a great tool to brainstorm design & technology ideas. Use this video playlist to learn the basics and download free printable grids here.

See below for letters, minecraft and more!
Lockdown 2020 Time Capsule Video – Video editing
Make a family video including all of your best memories from Lockdown 2020. Use a video editing app to add special effects, fades, text and more!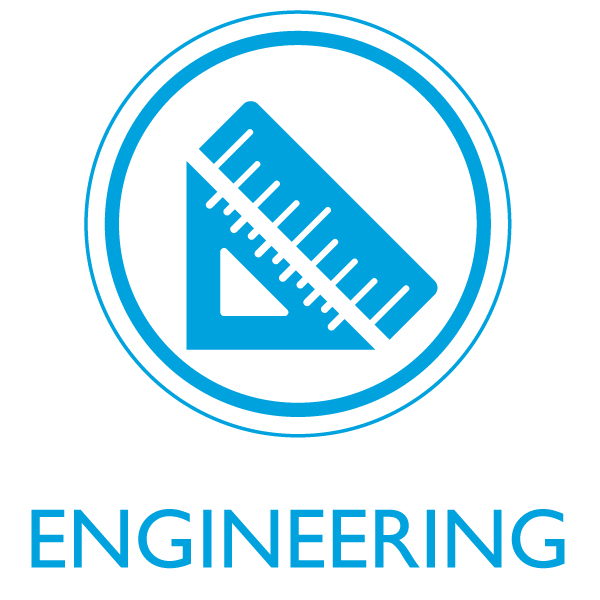 Build a pet food dispenser from cardboard!
Make your own yo-yo
(Adult supervision required)
Create your own narrowboat with our friends Steve Guinness (TV's LEGO Masters Champion) & Canal & River Trust Explorers!
This is part of a series of brilliant builds with step-by-step instructions, visit @CRTExplorers for more.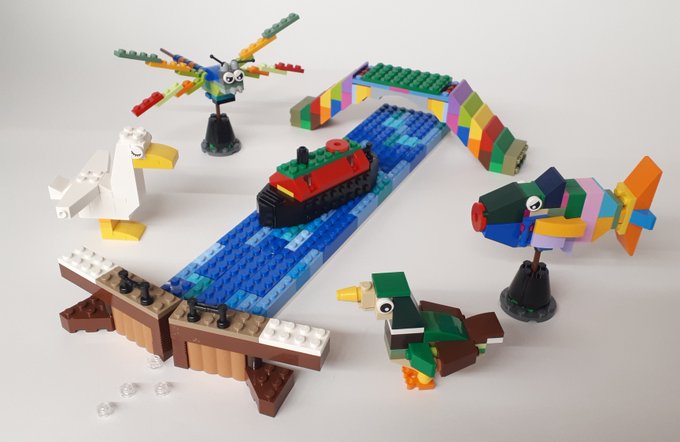 Build your own truncated octahedron & test it's strength!
Take the Curly Wurly Challenge!
Stretchy materials are used all of the time in engineering.
How far can you stretch a Curly Wurly?
Does it matter if it's warm or cold, pulled fast or slow?
The world record is 4.26 metres!
Give it a go, can you beat that?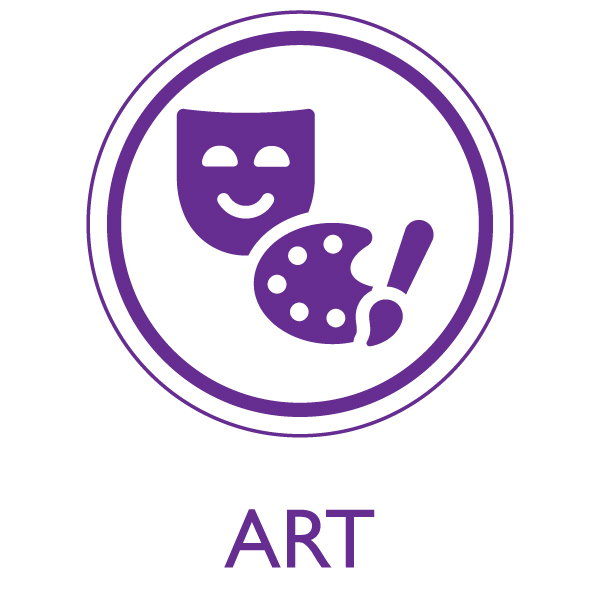 Today's focus: Pendulum Painting!

This is a phenomenal effect, beyond awesome but very messy!
Adult supervision required – do not complete this activity indoors or outdoors unless you have parental permission and supervision and cover everywhere in plastic & paper first!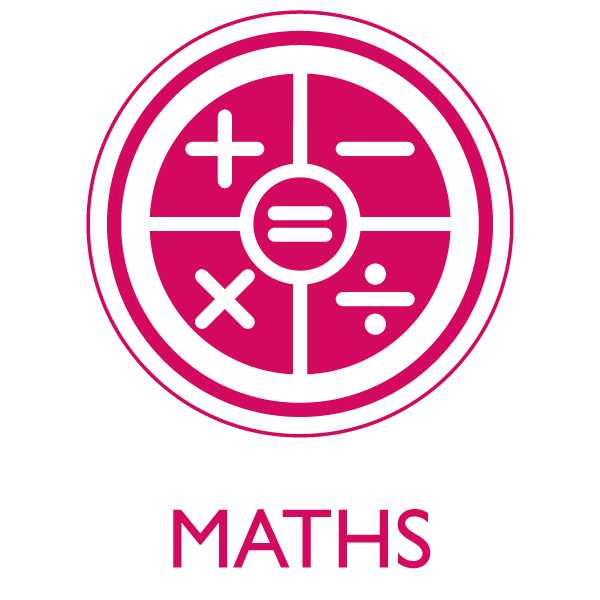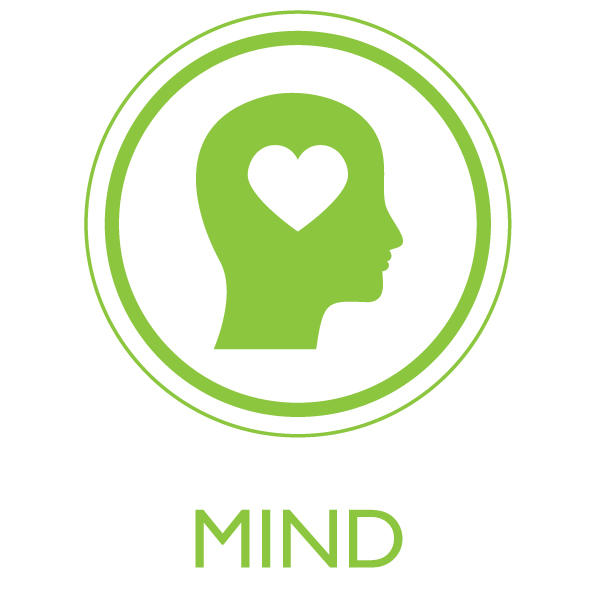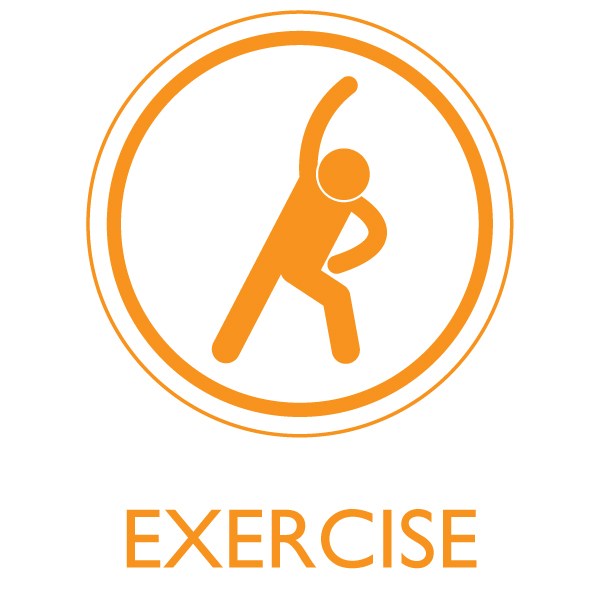 Don't forget to follow All About STEM on Twitter & Facebook as we'll be posting more resources there.

-Tag us @allaboutstem to highlight useful resources and we will feature them or pass them on.

-Tag us in your home or school project photos and inspire others. We'd love to share them and celebrate your children's success!
We know this is a very difficult period. We will try our best to showcase enriching educational activities and help you find what you need in the shortest time.
Keep it fun, keep smiling, keep safe
– Team All About STEM

Home & School Learning Resources & Activities:
All About STEM's Inspiration Station!
Science•Tech•Engineering•Art•Maths•Mind•Body
Follow All About STEM on Twitter here
Like All About STEM on Facebook
More: Home Learning Activities with CREST Awards and STEM Learning
« Back To News