June 16th 2020
Home & School Learning: STEM/STEAM Resources Collection 45
There's no need to ride the search engines, hop off at All About STEM's Inspiration Station!
During this time, we know that teachers and parents are surfing the web looking for fun, interesting activities for their children. Supporting this mission is our priority so every weekday we will be sourcing and sharing home & school resources, competitions, virtual tours, videos, ideas, awards and more!
We'll also be listing activities to promote positivity, mindfulness and exercise.
Science – Technology – Engineering – Art – Maths – Body – Mind – Enjoy!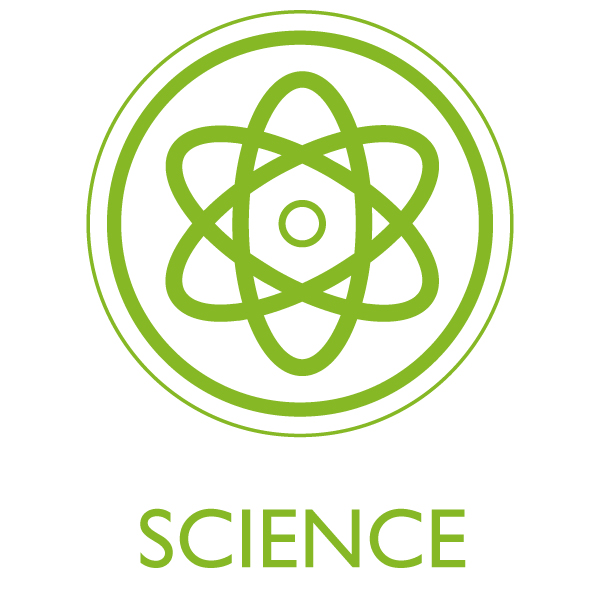 Make Cloud Slime! (Borax FREE)
The Great Science Share – IT'S TODAY!
Take part in the Great Science Share, there are so many awesome activity ideas for you here & you can showcase your projects on social media using #GreatSciShare
Earn your 'Super Scientist' enamel pin by completing the Great Science Share, Whizz Pop Bang sheet – awesome! (Pins available while stocks last.)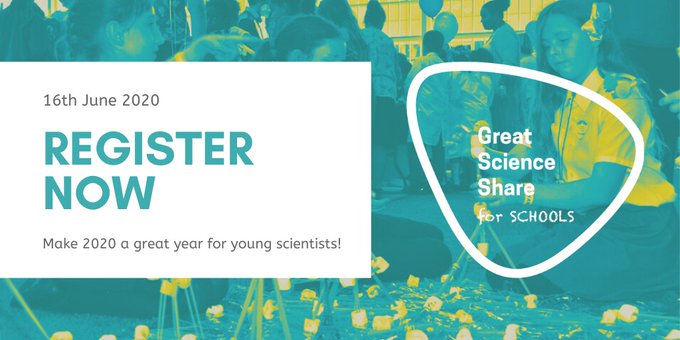 The Big Science Event at Home
Carry out your own investigation and take part in the Big Science Event at Home. All you need to do is come up with a question, think of a way of investigating it, record what you've done and share your discoveries!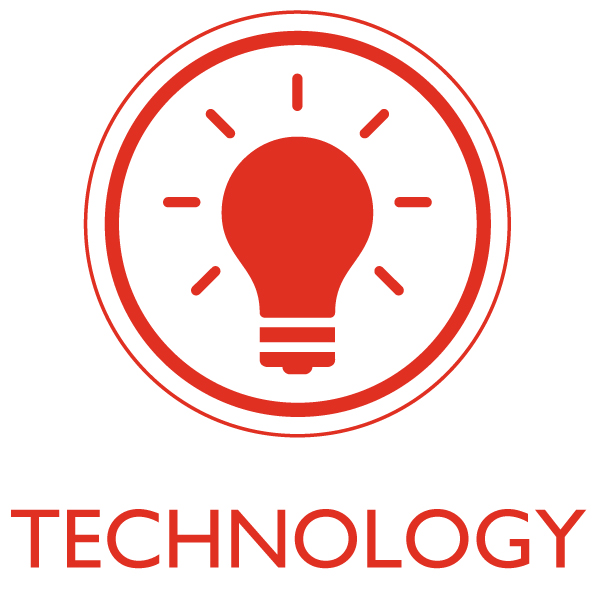 Be a Kid-Bot, Read Minds & Create Code-Pics
Tech-FREE: Awesome Coding/Computer Science Activities
Step away from the screen and try these fun coding projects with CSUnplugged, they have printables too!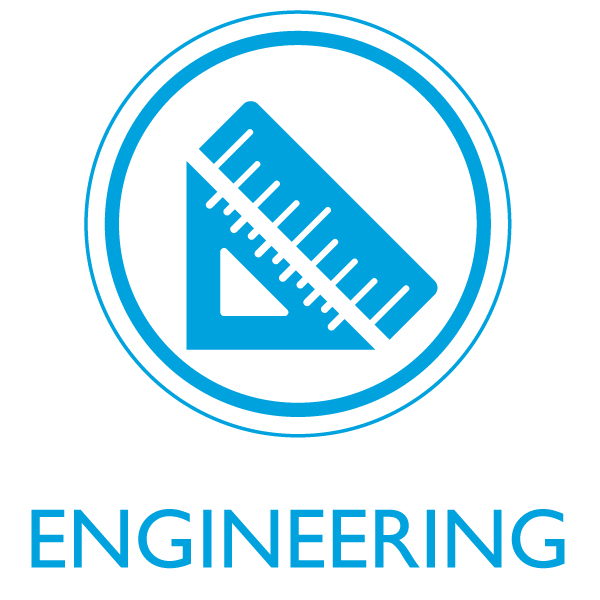 Make your own LEGO sweet dispenser!
National Careers Week
The WOW Show is designed to support teachers and schools in achieving four of the eight Gatsby Benchmarks.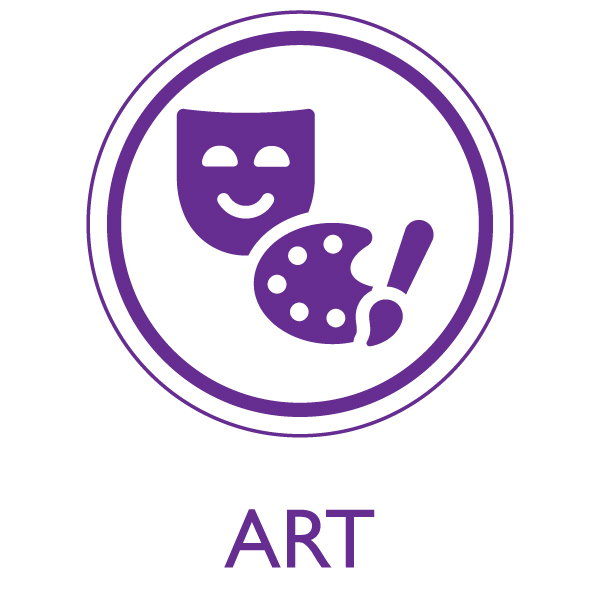 Today's focus: MakerFun!
Brilliant Labs have an awesome playlist of themed videos packed with creative makes & activities. There's lots to learn too, everything from origami to oobleck!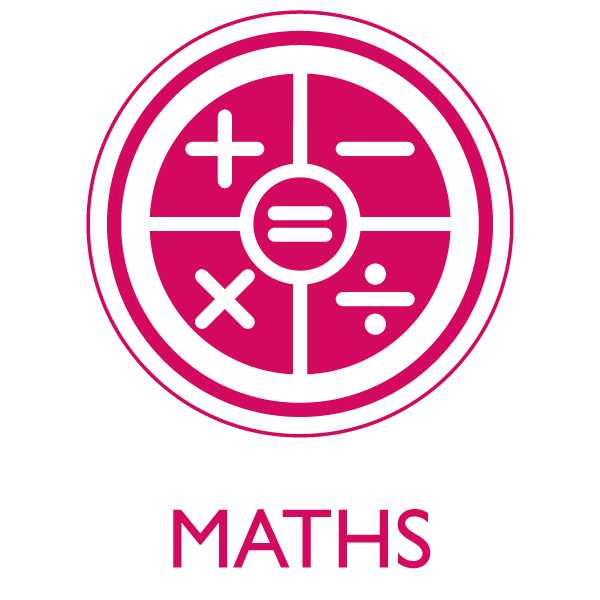 Free Tangrams Puzzle Pack
Download the pack, complete the projects and make shapes and pictures. There are so many images you can make, here's some ideas!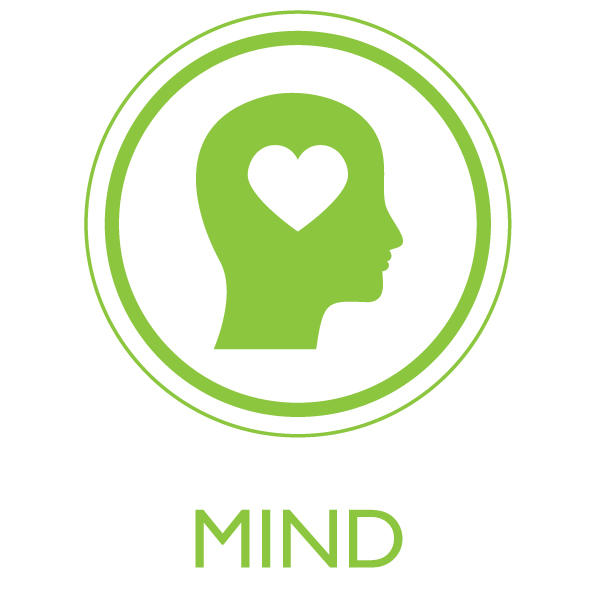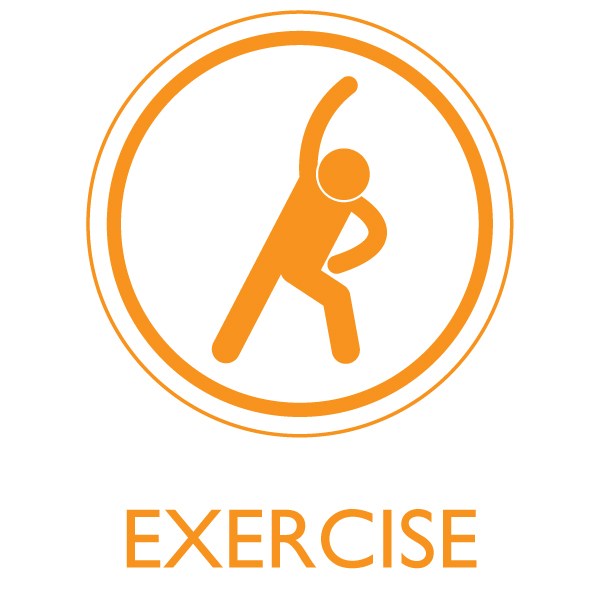 This is ME!
We love this simple but fabulous choreography from primary teacher, Miss Fenton. Imagine all of the children learning this and dancing together when this is all over…

(I think there's something in my eye)
Don't forget to follow All About STEM on Twitter & Facebook as we'll be posting more resources there.

-Tag us @allaboutstem to highlight useful resources and we will feature them or pass them on.

-Tag us in your home or school project photos and inspire others. We'd love to share them and celebrate your children's success!
We know this is a very difficult period. We will try our best to showcase enriching educational activities and help you find what you need in the shortest time.
Keep it fun, keep smiling, keep safe
– Team All About STEM

Home & School Learning Resources & Activities:
All About STEM's Inspiration Station!
Science•Tech•Engineering•Art•Maths•Mind•Body
Follow All About STEM on Twitter here
Like All About STEM on Facebook
More: Home Learning Activities with CREST Awards and STEM Learning
« Back To News