July 29th 2020
All About STEM: Summer STEM Activities!
If you've been following us on Twitter, you'll know that throughout lockdown we've been sharing our activity-packed Inspiration Stations. Well the fun doesn't stop because term ends, it's holiday time and we're bringing you new sensational #SummerSTEM every day!
If you want to excite and enthuse your children during the break, if you're searching for outdoor fun ideas or just looking for an activity for a rainy day – then this is for you!
We're all about STEAM too, so there's lots of crafts included for creatives.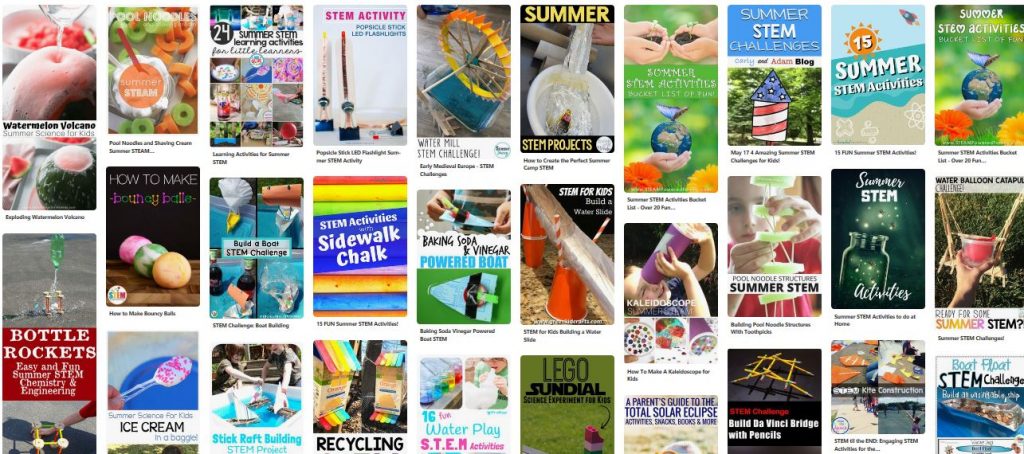 Activities are updated every day so be sure to keep checking back.

Click here to take a look and choose an activity!
And don't forget, our Inspiration Stations are perfect for the holidays too.
You can find all 60 of them here.
So many awesome videos, printables, downloads and projects…
Science – Technology – Engineering – Art – Maths – Body – Mind – Enjoy!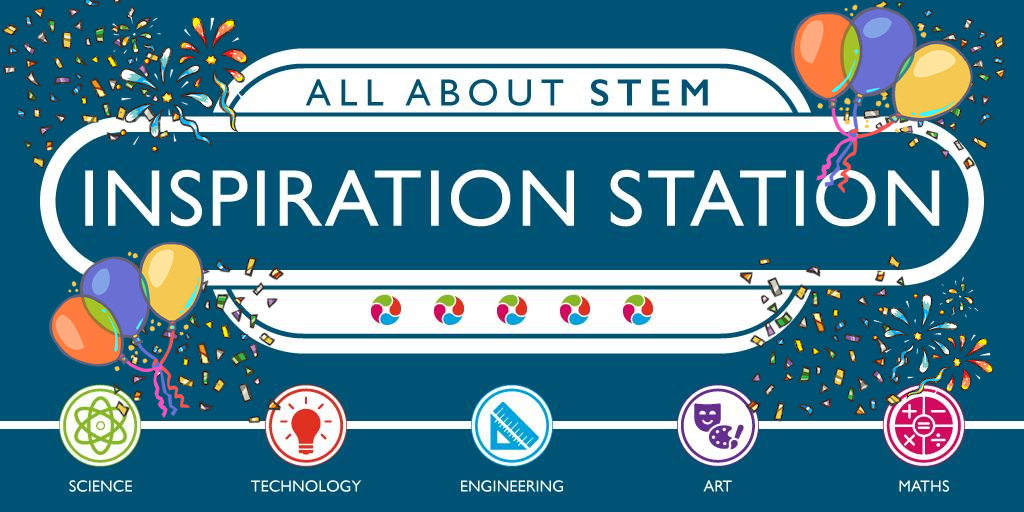 All About STEM: Summer STEM!
Home & School Learning Resources & Activities:
All About STEM's Inspiration Station!
Science•Tech•Engineering•Art•Maths•Mind•Body
Follow All About STEM on Twitter here
Like All About STEM on Facebook
« Back To News