July 17th 2020
CEC: My Choices – School & College Transition Project
The Careers & Enterprise Company have announced the launch of an exciting new transitions project to support schools and colleges, called My Choices. 
Schools will receive a Careers Leader Guide in the final week of July.
The guide offers support during and immediately after results day. It will support staff by bringing together, in one place, a plethora of key resources falling into 6 key areas:
Finding support – results day immediate response, as well as year round sources of support and guidance for young people.
Pathways – Identifying choices and opportunities
Decision making and planning – investigating jobs and LMI
Being prepared – handling applications and selection
Positive wellbeing
Adding value – preparing for employment
To accompany the interactive guide, The Careers & Enterprise Company will also be hosting a national, student-facing, online event, on August 3rd, showcasing the range of support out there for young people throughout the transition process.  
This event will be recorded and available to use on results day and to support young people's decision making over the next academic year.
There will also be local events and activities listed in the guide.

Click here for further information
Download resources to spread the word to students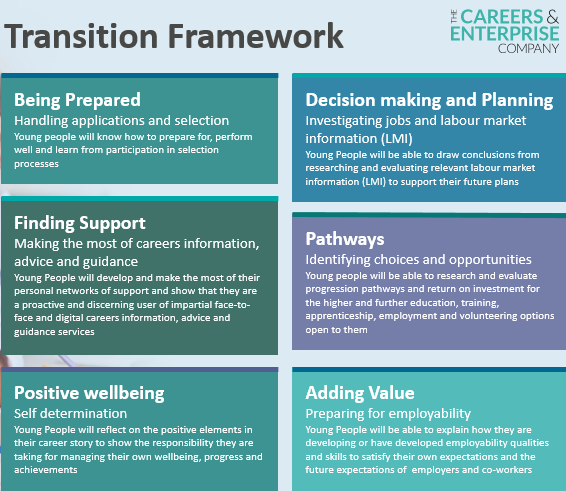 Careers & Enterprise Company: Covid 19 Support & Resources
Gatsby Benchmark 4: FREE Born to Engineer Classroom Packs
STEM Learning: More Born to Engineer Resources
Careers & Enterprise Company: Gatsby Benchmark 4
Careers & Enterprise Company: Support & FREE Gatsby Benchmark Toolkits for schools, SEND schools & colleges

Home & School Learning Resources & Activities:
All About STEM's Inspiration Station!
Science•Tech•Engineering•Art•Maths•Mind•Body
Follow All About STEM on Twitter here
Like All About STEM on Facebook
« Back To News