October 14th 2020
CREST Awards: School, Homework & Home Learning
If your school has students learning from home or you're looking for classroom or outdoor resources, CREST has a huge collection of projects for ages 5-19.

You may need a STEMsational session, a homework activity, a homeschool idea or something fun to fit an unusual circumstance in these unprecedented times.
Getting started is easy with CREST's comprehensive Teacher Guides and learners can take on the roles of scientists, researchers, engineers and designers to pursue their own ideas.
To support all school and home learning environments CREST offers three libraries of resources:
CREST – Full Resource Collection
CREST project resources and challenge packs incorporate a range of science activities and experiments ranging across numerous themes to suit varying skills and age groups.
The resources library is divided into three areas: Primary, Discovery (Primary/Secondary) and Secondary.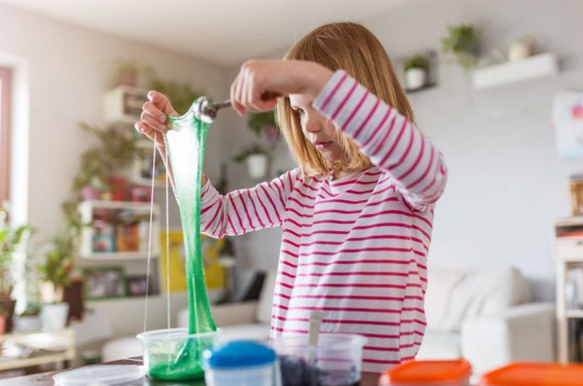 CREST – Back to School

These resources have been selected to support educators in finding CREST project ideas that require little equipment, can be run outside of a lab, or use equipment that doesn't require much sharing.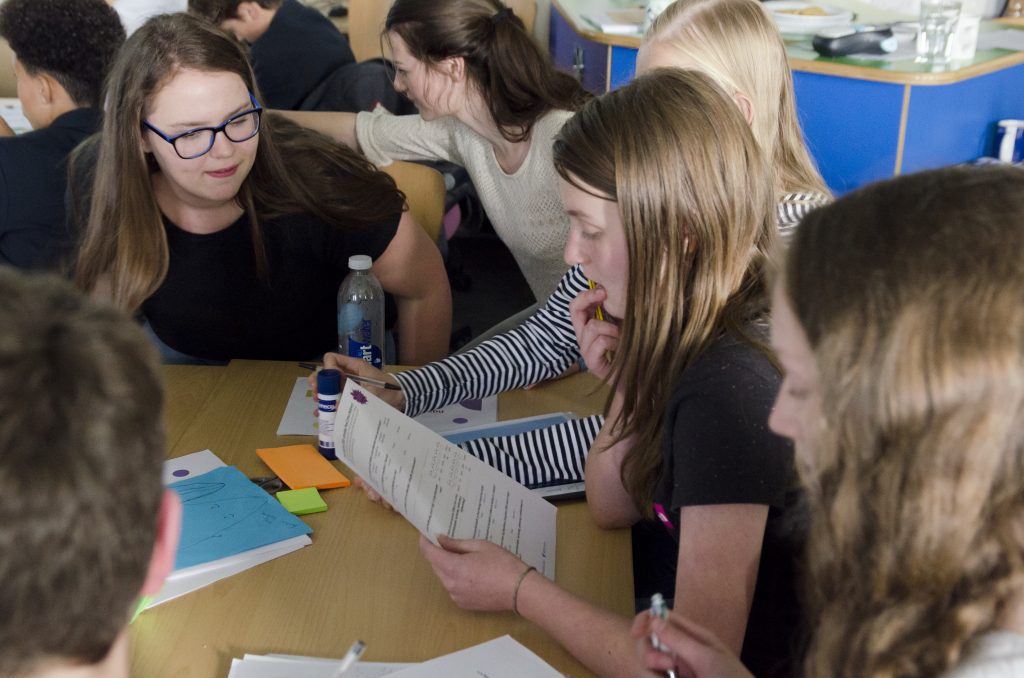 CREST at Home

Many families are having to juggle new ways of working while helping children learn throughout the day. CREST activities are a fantastic opportunity for children to be engaged in fun science-based activities at home with very few resources.
CREST Funding for Underrepresented Audiences
CREST Awards: Teacher Views & Getting Started Guides

As North West Regional CREST Support Organisation, All About STEM promote CREST Awards across the region and point schools & clubs to the support they need to run this amazing scheme. CREST Awards encourage students to work like scientists, researchers, engineers and designers to investigate and explore their own project ideas.
Follow All About STEM on Twitter here
Like All About STEM on Facebook
Follow CREST North West on Twitter
Follow CREST Awards on Twitter
« Back To News