December 02nd 2020
'Driving is a risky business!' 2020 William Guy Lecture: Dr Laura Bonnett
Free online public lecture, followed by Q & A
Organised by the Royal Statistical Society (RSS)
Merseyside Local Group

Live: Wednesday 9th December 2020 13:45-14:30
On the RSS Merseyside YouTube channel
The video will be available to watch until 16th December 2020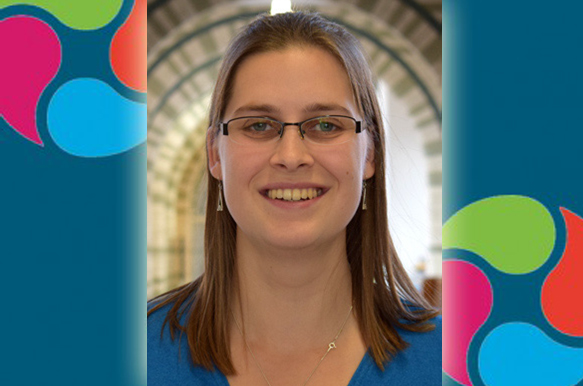 2020 William Guy Lecture: Dr Laura Bonnett

Named in honour of William Augustus Guy, an early medical statistician and past RSS president, this prestigious volunteer role recognises fellows with a successful track record in undertaking school outreach activities.

Over 2020, Laura will be delivering lectures to statisticians and students across the UK on the topic of 'Driving is a risky business!' which covers various aspects of road safety where statistics can illuminate people's decisions.
The lecture will include a discussion regarding conditional probabilities, together with ethical considerations, which will appeal across the curricula.
Book a reminder for this lecture on the RSS Merseyside YouTube channel

More about Laura Bonnett – Career & STEM Ambassador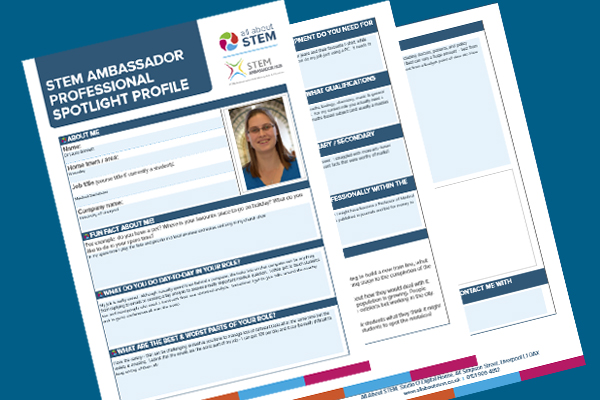 Classroom Inspiration! STEM Ambassador Spotlights:
If you're a teacher, or community group leader, you can download our current STEM Ambassador Spotlights and use them to support your activities with young people. They are great for STEM club, home learning or school as every profile has a project or challenge included!

All About STEM: STEM news, resources, activities & events!

Home & School Learning Resources & Activities:
All About STEM's Inspiration Station!
Science•Tech•Engineering•Art•Maths•Mind•Body
Follow All About STEM on Twitter here
Like All About STEM on Facebook
« Back To News