March 02nd 2021
World Book Day 2021: Resources & Activities
Celebrate World Book Day in school or at home with these fantastic activities & resources. If you're looking specifically for STEM or STEAM subjects, we've highlighted those too.
World Book Day is a registered charity on a mission to give every child and young person a book of their own. It's also a celebration of authors, illustrators, books and (most importantly) it's a celebration of reading.
Get involved on the 4th of March!

Resources & Activities:
Show Your Shares
Enter for the chance to win £100 in book tokens!

World Book Day: Official Nursery Resources
We love The Tree That's Meant to be, Build a Home, Design Your Own Boots, Make a Book & Dinosaur Detectives!
World Book Day: Official Primary Resources
Don't miss the Star Wars Maker Lab, the DC & Harry Potter LEGO activities, Here We Are worksheets (Planets, Day & Night, Survival) & The Sea Book.
World Book Day: Official Secondary Resources
Look out for the Hunger Games makes, Star Wars character extracts, Fantastic Facts reading ideas & Steve Backshall, Endangered Animals Quiz.
World Book Day: Pawprint Badges
World Book Day – £1 Books
World Book Day Tokens for Schools
Follow World Book Day on Twitter

All About STEM: World Book Day – Super STEM Books!
There's no better time than World Book Day to share a fantastic selection of STEM titles for class or home. Pack your students shelves with inspirational information and activity books on science, technology, engineering and maths!
If you choose the World Book Day £1 'Protect the Planet' book, you can purchase it with your World Book Day School Book Token. Protect the Planet comes with a FREE activity pack too!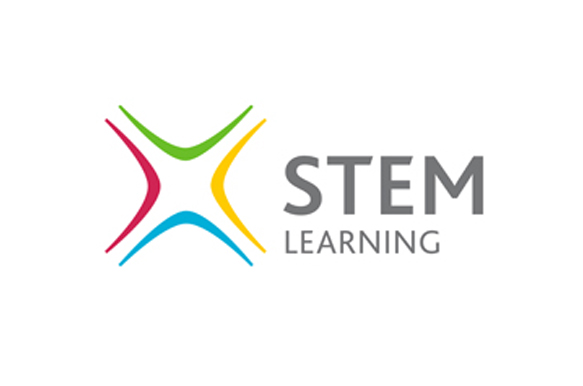 STEM Learning Resources:
STEM Learning: Roald Dahl – STEM Lessons (4-11)
Charlie, George, Matilda, James and Danny all find themselves in situations where they have to use their intelligence and imagination to overcome problems, which can lend themselves so fantastically to STEM lessons.
Nuffield: Science Fiction or Science Fact? (16-19)
How does science fact compare to science fiction?
ESERO (all ages)
Read your favourite space story in class, then visit ESERO to discover how your children can train like an astronaut or make their own satellite – inspirational!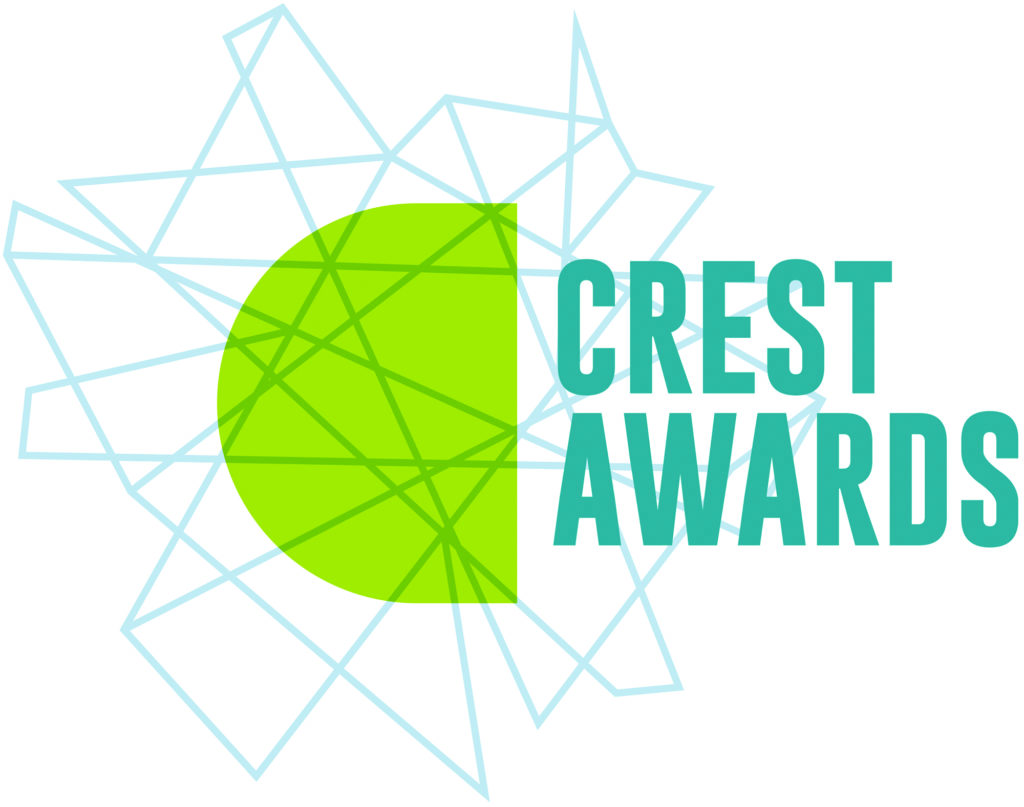 David Walliams – Demon Dentist
There are fun CREST projects on dental health for primary (Terrific Teeth) and secondary. Earn a CREST Award, make your own toothpaste & keep David's dentist away!

More…
Roald Dahl
In the spirit of George & his marvellous medicine, why not try a CREST chemistry activity? Your class can learn, experiment, investigate and have fun!
Take a look at some of the example activities below…
It's easy: choose an award level and start running CREST today!
PRIMARY
STAR
Perfect for 5-7 year olds who are starting their STEM journey. Inspire primary-aged students with short, hands-on activities that challenge them to explore the world around them.
Brilliant Bubbles
Teabag Troubles
Muddy Mess
SUPERSTAR
Most suitable for upper primary students who are looking for a challenge.
A Sticky Problem
Get Set Jellies
Testing Tea
Investigating Ink
Testing Toothpaste
Yummy Yoghurt
Inspire your students – Run CREST Awards in school
BRONZE
An introduction to STEM project work for 11-14 year olds working in teams. Empower your students to run their own investigation from start to finish – let them run the project they want to do!
What's in a food?
Testing Metals
SILVER
A challenge for your 14-16 year old students by running their own STEM projects in teams or individually.
Testing Toothpastes
Are some jeans tougher?
Hit & Run Investigation
The Ultimate Pizza Box
GOLD
Stretch your 16-19 year old students with a long-term, open-ended project ideal for enhancing their UCAS applications.
Detecting Food Fraud
Investigating Metal Jewellery
Which fertiliser works better?
More STEM resources, projects & ideas
Enjoy the resources, the reading and a wonderful World Book Day!
Click here for more STEM resources

All About STEM: STEM news, resources, activities & events!

Home & School Learning Resources & Activities:
All About STEM's Inspiration Station!
Science•Tech•Engineering•Art•Maths•Mind•Body
Follow All About STEM on Twitter here
Like All About STEM on Facebook
« Back To News