June 10th 2021
STEM Learning: Education Recovery Support
STEM Learning is committed to supporting Education Recovery and offer materials to inspire your teaching approach, improve your knowledge and confidence, inform your assessment of young people and save you time.
"Schools and colleges are now developing programmes to support students' education recovery and the most effective ingredient for this is great teaching. Based on best evidence and practice, we have carefully curated collections of resources and CPD for primary, secondary and post-16 phases." – STEM Learning UK
Support includes:
Guidance on Education Recovery
Top Tips for Science Curriculum Planning
STEM Clubs
Request a STEM Ambassador
STEM Clubs Week – 21 -25 June
Take a look at STEM Learning's new support collections for Science and Mathematics.
Resources cover all ages and the full offer can be found here.
Science Education Recovery

This collection covers seven key features of great science teaching, such as subject knowledge, assessment and real-world contexts, plus targeted materials on areas such as SEND, transition and tutoring.

Primary
Secondary
Post-16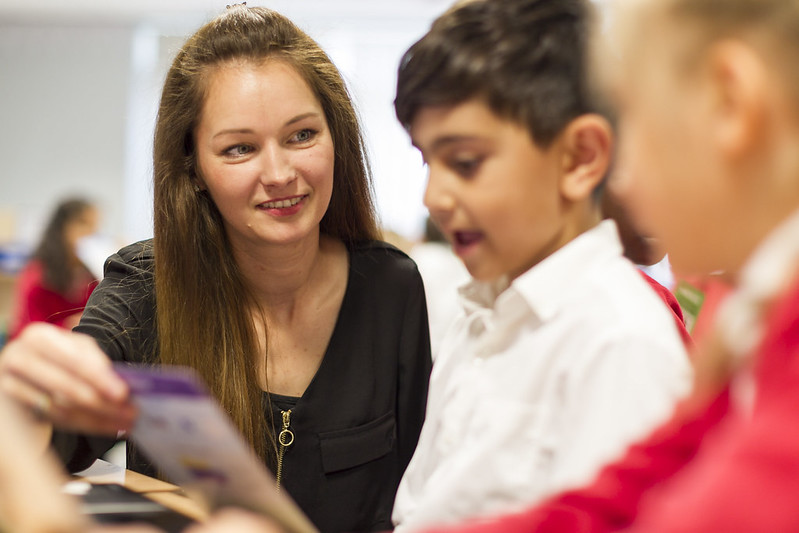 Maths Education Recovery

A combination of resources from STEM Learning and partner organisations who are supporting their recovery programme.
Improving Learning in Mathematics
Primary Maths Resources
Secondary Maths Resources
Support from Partner Organisations
"Learning mathematics is far more successful if learners are actively engaged, encouraged to think mathematically and to see links and connections." – STEM Learning UK
Find out more about STEM Learning's Education Recovery Strategy by watching this video.

All About STEM works on lots of exciting STEM projects. As part of the STEM Learning family, we manage the STEM Ambassador Hub in Merseyside, Cheshire and Warrington, working closely with the regional Science Learning Partnerships in Merseyside and Warrington and Cheshire and Stockport. Follow STEM Ambassador Hub Merseyside & Cheshire on Twitter .
Follow All About STEM on Twitter here
Like All About STEM on Facebook
« Back To News