September 09th 2021
Virtual: Key Stage 2 – STEM Webinars & Quizzes
STEM Learning is offering a series of KS2 webinars available for any primary school across the country!
A team of STEM Ambassadors will be hosting the sessions and there will be discussion, inspiration & quizzes too. Sessions take place on Tuesdays or Thursdays, starting at 9.30am.
There's a fantastic line-up, take a look!
Webinars and quizzes in the series (no longer than 45 mins):
Sep 28 – Engineering
Oct 05 – Medicine
Oct 12 – Space
Oct 19 – Renewable Energy Quiz
Nov 04 – Plants
Nov 11 – Design
Nov 18 – Transport
Nov 25 – The Ocean Quiz
Dec 02 – Animals
Dec 09 – Energy
Dec 14 and 16 – Christmas STEM Quiz
The webinars will see a collection of 3 or 4 Ambassadors talk for no more than 7 minutes each about their job, their industry and themselves, related to the topic of the day.
The Ambassador Quizzes are a set of 10 or 12 questions related to the topic of the day. Each question will be read out by the Host or an Ambassador and will come with three possible answers. Pupils will have ten seconds to decide what they think the answer is and then we will give the answer followed by an explanation. We will leave a little room between the answer and the explanation so you can decide in what way your students will share their joy if they got the right answer (clapping, cheering or a 'yes'!).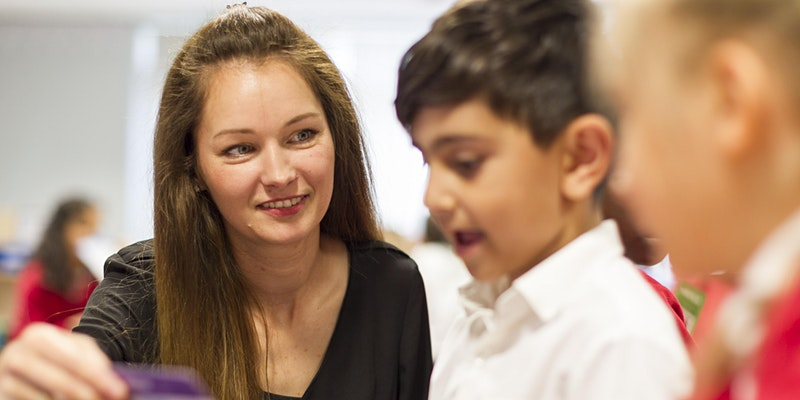 Webinars and quizzes are open to primary schools from across the UK and will be held on MS Teams (webinar or Teams Live depending on the expected number of sign-ins). If interested please indicate which ones you would like to attend via the registration link. There is no maximum, you may attend any or all of the webinars.
Links to sign in to the webinars will be emailed to you 24 hours before each individual webinar or quiz and you can sign in up to five minutes before the start of the webinar to ensure your connection is working.
During the webinar school cameras will be kept off but we may ask you to turn your microphone on at certain points for any interactive elements. Time permitting, there will be an opportunity at the end for questions which should be submitted via the webinar chat function and you can add these to the chat at any point during the webinar, the host will then pick a selection to ask the participating Ambassadors.
If you have any queries please contact the London STEM Ambassador Hub.

All About STEM works on lots of exciting STEM projects. As part of the STEM Learning family, we manage the STEM Ambassador Hub in Merseyside, Cheshire and Warrington, working closely with the regional Science Learning Partnerships in Merseyside and Warrington and Cheshire and Stockport. Follow STEM Ambassador Hub Merseyside & Cheshire on Twitter .
Follow All About STEM on Twitter here
Like All About STEM on Facebook
« Back To News