December 02nd 2021
NSO: Astrophysics Work Experience 2022
Each summer the Astrophysics Research Institute (home to the National Schools Observatory) welcomes students from school years 12 and 13 (or equivalent), for a week-long work experience programme. The week consists of talks and workshops and gives students an idea of how professional research is done at a university.
This year's work experience week will run from Monday 4th to Friday 8th July 2022 and is open to students from the UK and Ireland who can attend their Liverpool City Centre offices for the whole week.
Work Experience Student Feedback: "All in all it was a really fun and interesting week, it provides a realistic insight into research jobs and student life at any university …I would highly recommend that all students apply to this, as it really was intriguing and provides amazing opportunities and a lot of information."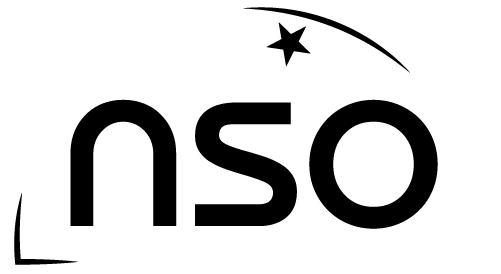 Students must provide their own travel, food, and accommodation, however, there is no charge for the work experience week and several travel and accommodation scholarships are available. 
Applications are now open and will close on Thursday 31st March 2022.

All About STEM: STEM News, Resources, Activities & Events!

The All About STEM Competition: Funded Support, Guides, Resources & Fantastic Prizes!

Home & School Resources: All About STEM's Inspiration Station
Science•Tech•Engineering•Art•Maths•Mind•Body
Follow All About STEM on Twitter here
Like All About STEM on Facebook
« Back To News